9 Oct 2019 / CS:GO
Team Vitality, Evil Geniuses to take part in StarSeries i-League S8
Team Vitality and Evil Geniuses have confirmed their participation in the LAN-finals of the eighth season of StarSeries i-League CS:GO, which is set to run in Belek, Turkey, on October 21-27.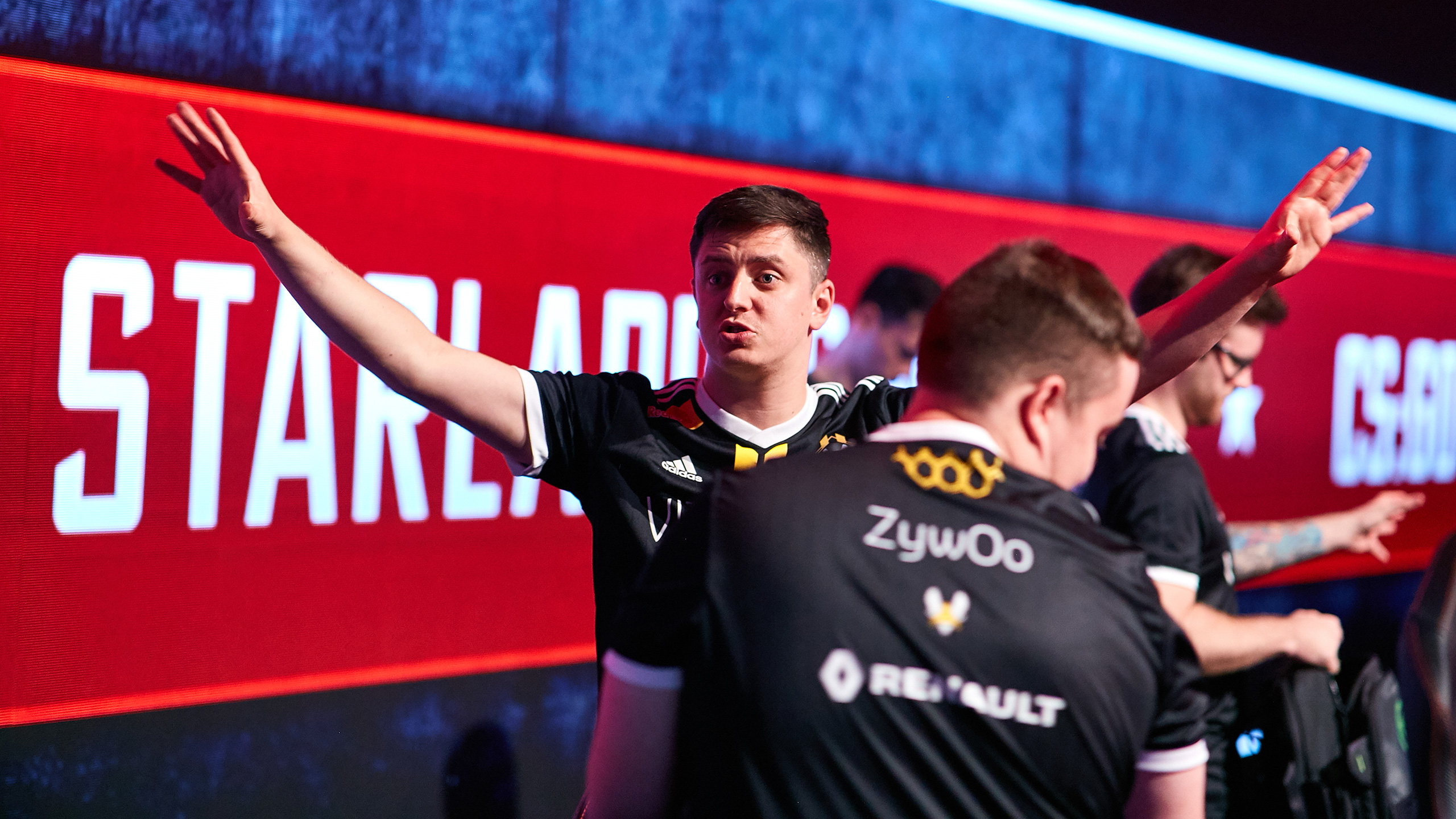 Vitality is the strongest CS:GO lineup that France has to offer, and one of the best teams in the world that occupies the #6 spot in HLTV's Ranking. Earlier, Richard "shox" Papillon joined the team after representing G2 Esports for three and a half years. According to the official statement of Team Vitality, this transfer is the most expensive one in the organization's history.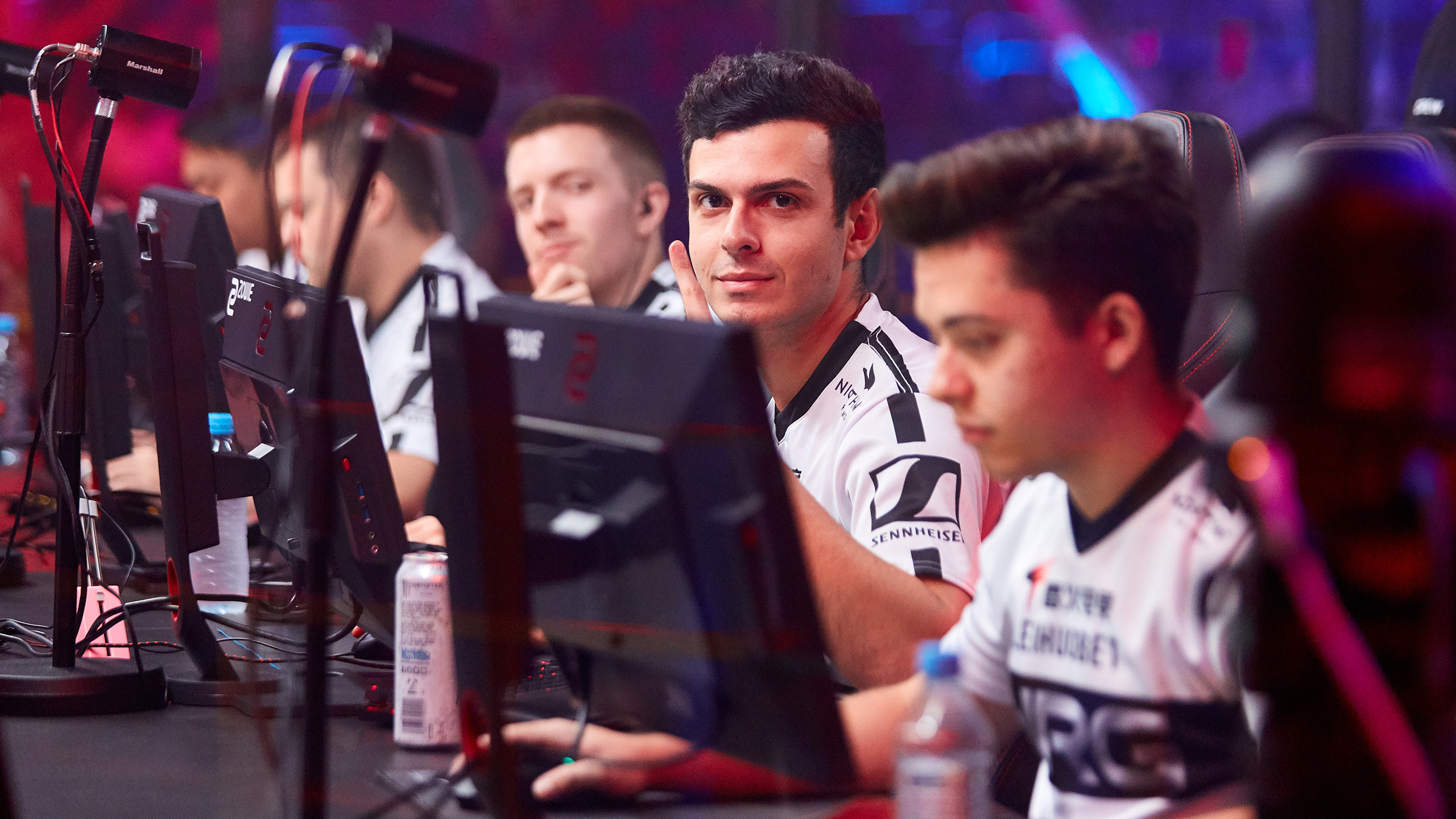 It's been only two weeks since Evil Geniuses came back to Counter-Strike as they signed the former lineup of NRG Esports prior to ESL One New York 2019. Back then, when the core of EG (CeRq, Ethan, Brehze) was representing NRG, they participated in three seasons of StarSeries i-League CS:GO in a row, always making the Playoffs. Now, they have a new leader, and maybe, the guidance of Peter "stanislaw" Jarguz is exactly what they needed to conquer their first StarSeries i-League trophy!
The roster of Team Vitality
• Dan "apEX" Madesclaire
• Cédric "RpK" Guipouy
• Mathieu "ZywOo" Herbaut
• Alex "ALEX" McMeekin
• Richard "shox" Papillon
• Rémy "XTQZZZ" Quoniam (coach)
The roster of Evil Geniuses
• Peter "stanislaw" Jarguz
• Tarik "tarik" Celik
• Vincent "Brehze" Cayonte
• Ethan "Ethan" Arnold
• Tsvetelin "CeRq" Dimitrov
• Chet "ImAPet" Singh (coach)
The LAN portion of StarSeries i-League S8 is scheduled for October 21-27. There, sixteen squads from Europe, America, and Asia will play off a $500,000 prize-pool. Previously, the direct invitations were received by Renegades, AVANGAR, FURIA Esports, MIBR, FNATIC, and Ninjas in Pyjamas.
The list of teams for StarSeries i-League S8
| | | | |
| --- | --- | --- | --- |
| Renegades | FNATIC | Invite #9 | Heroic |
| AVANGAR | Ninjas in Pyjamas | Invite #10 | Imperial e-Sports |
| FURIA Esports | Team Vitality | Invite #11 | 5POWER |
| MIBR | Evil Geniuses | Invite #12 | Invictus Gaming |
Subscribe to StarLadder CS:GO on Facebook and Twitter to follow the news on StarSeries i-League S8!