12 Dec 2019 / Dota 2
StarLadder takes home gold and bronze awards for best esports tournaments in Asia during 2019

The StarLadder tournaments were awarded two prize-winning places for the nomination of the "best esports tournament of the year in Asia" by SPIA Asia 2019 (Asia's Sports Industry Awards & Conference 2019). The gold award went to The Chongqing Major in Dota 2, which was held in January of 2019, while the bronze award was granted to the seventh season of StarSeries i-League CS:GO, held in April in Shanghai.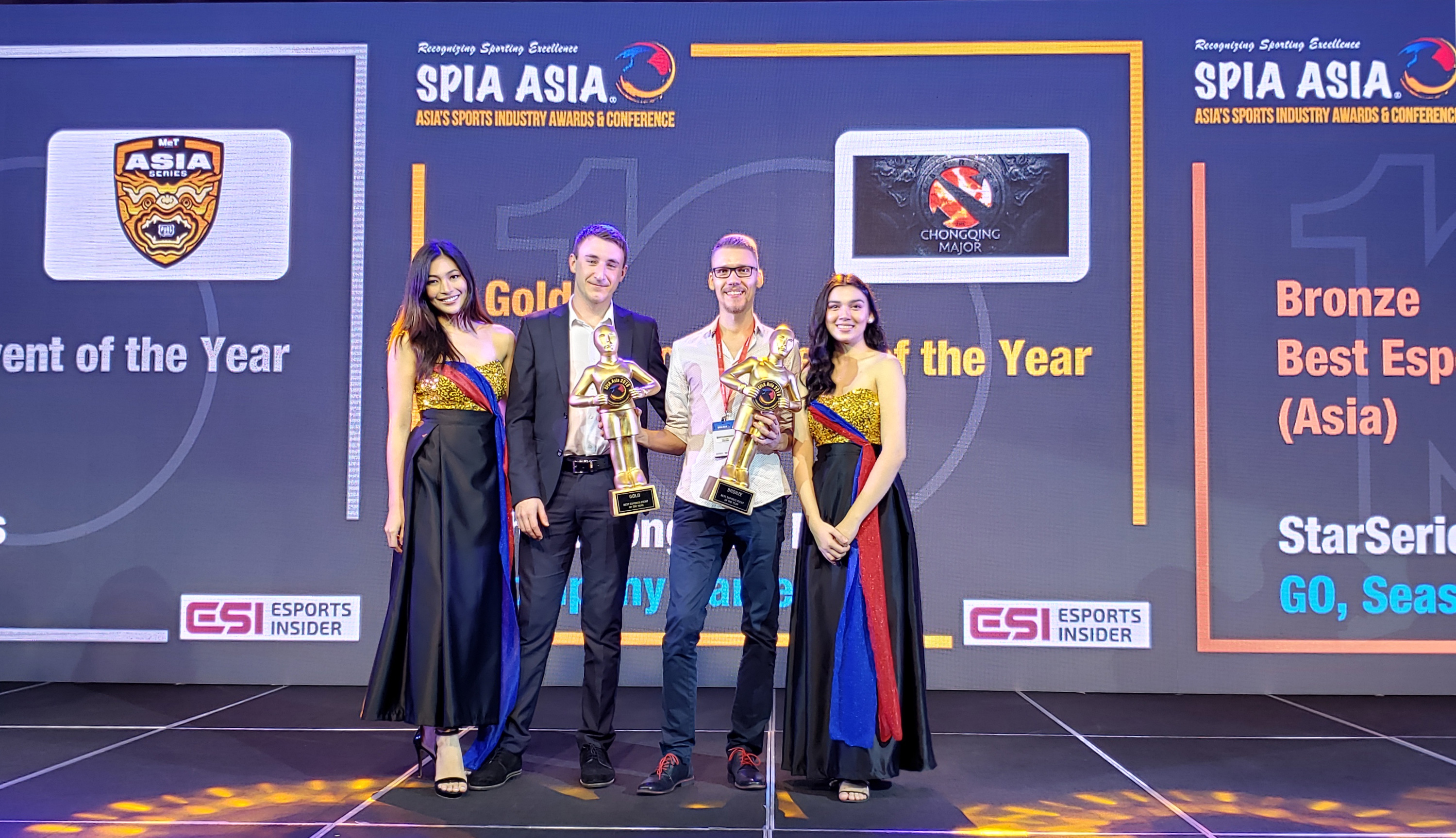 "We are glad and pleased by such a high grade, received by our tournaments. We are thankful to SPIA Asia 2019 for a chance to attend this event, to talk with the partners and representatives of the business in the region. In 2020 StarLadder plans to increase its market share in the regions with launching several new projects, which are to be announced soon, including those in Asia", said Andrei Cherednychenko, Chief Business Development Officer, StarLadder.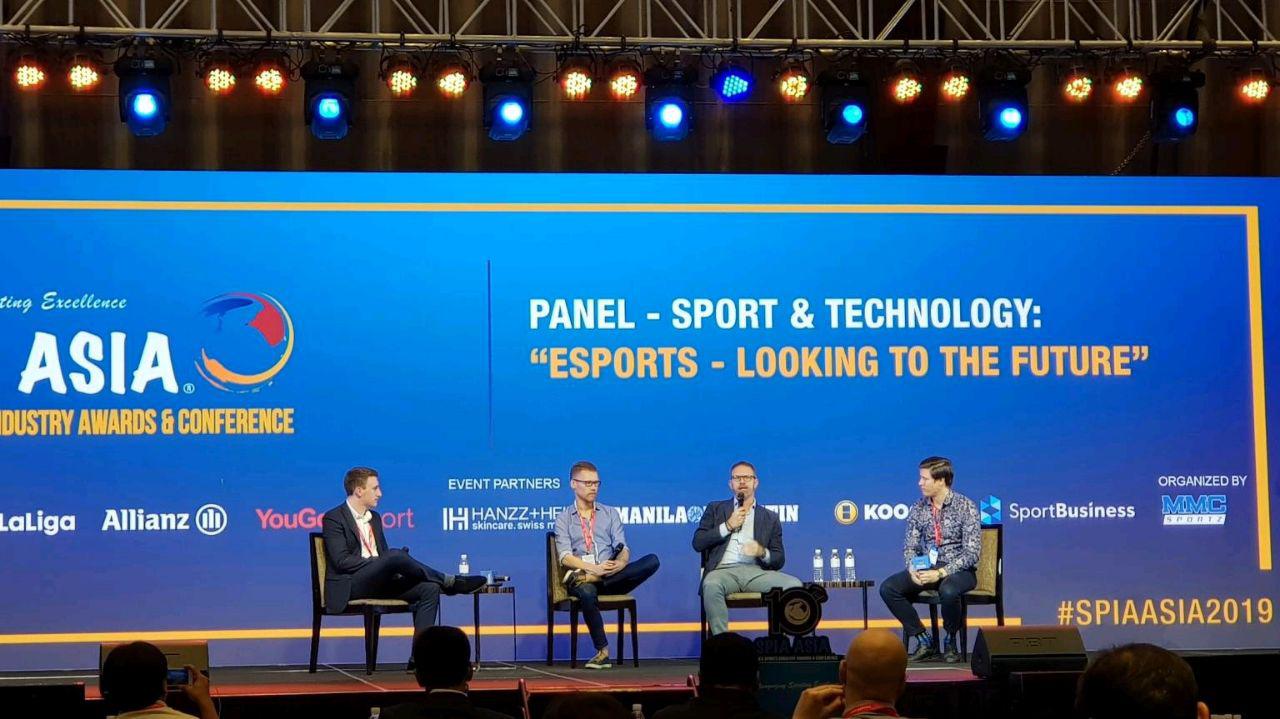 In 2019 SPIA Asia presented the best 10 Asian tournaments. The winner was chosen through public voting with 120 voters making their decision. There is a list of all tournaments, submitted for SPIA Asia 2019:
The Chongqing Major
MET Asia Series: PUBG Classic
StarSeries i-League CS:GO Season 7
LPL Summer Playoffs
LCK Summer Playoffs
Mid-Season Invitational
ESL Mumbai
Honor of Kings World Champion Cup
Clash of Champions
Dew Arena 2019
SPIA Asia - the annual conference which awards the best ten in Asia, including traditional sport disciplines and esports. The award was established in 2015, while the previous winners in the nomination of the "best esports tournament in Asia" were League of Legends World Championship in 2018, and ESL ONE Genting in 2017.