2 Oct 2019 / CS:GO
Renegades, AVANGAR receive first invites to StarSeries i-League S8
It's time to announce the names of first two teams that are invited to the LAN-finals of StarSeries i-League CS:GO Season Eight! Those squads are the Australians of Renegades and the vice-champions of StarLadder Major Berlin 2019 from AVANGAR.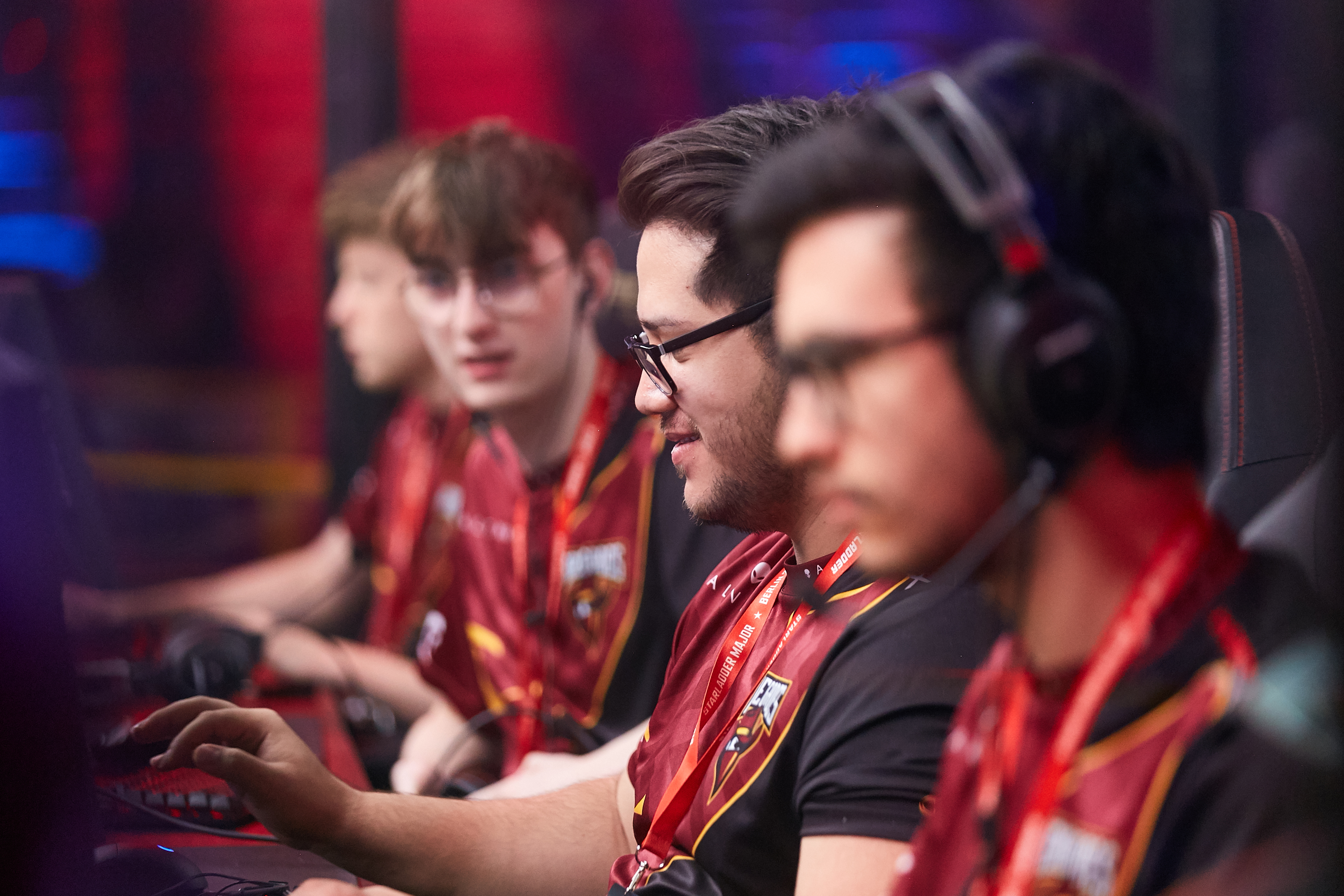 Renegades are no strangers to StarSeries i-League CS:GO. They have participated in the series' tournaments for four seasons in a row, hitting the Playoffs in three of them. Recently, RNG have shown a great result at the Major in Berlin, where they placed 3-4th, which is the best achievement in the history of CS:GO teams in Oceania. We are looking forward to seeing Renegades in Turkey, as it will be one of their first big events in this season!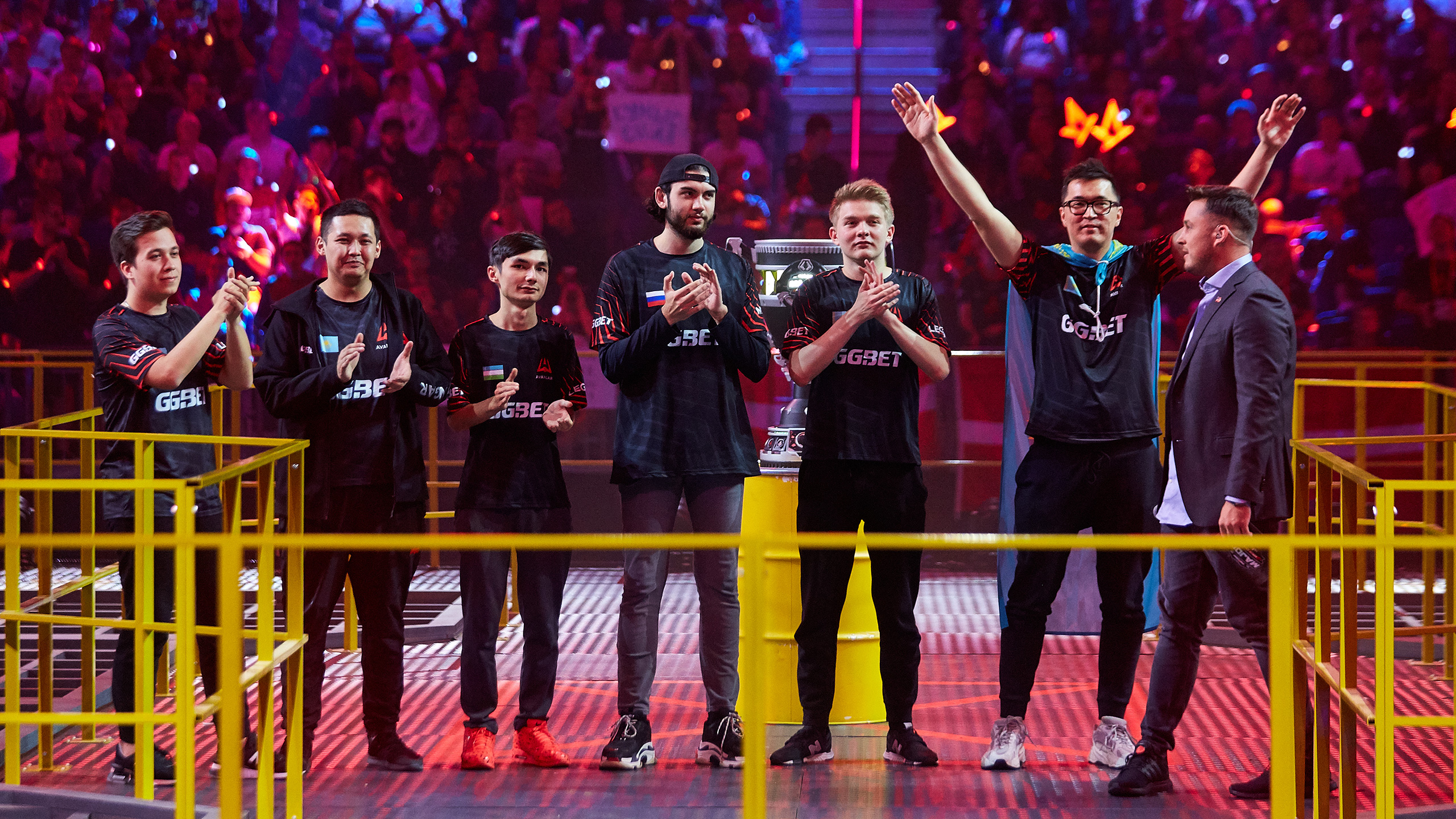 AVANGAR are in the public eye for finishing second at StarLadder Major. The Kazakh team built on its success in Berlin, conquering the trophy of BLAST Pro Series: Moscow, so, as a result, they entered the Top 5 of HLTV's World Ranking. The last time AVG attended StarSeries i-League CS:GO was Season Five. Back then, they were denied the Playoff spot, being eliminated from the event on the 9-11th place.
The roster of Renegades:
• Aaron "AZR" Ward
• Justin "jks" Savage
• Joakim "jkaem" Myrbostad
• Jay "liazz" Tregillgas
• Sean "Gratisfaction" Kaiwai
• Aleksandar "kassad" Trifunović (coach)
The roster of AVANGAR:
• Dzhami "Jame" Ali
• Alexey "qikert" Golubev
• Timur "buster" Tulepov
• Sanjar "SANJI" Kuliev
• Dauren "AdreN" Kystaubayev
• Dastan "dastan" Akbayev (coach)
The LAN-finals of the new season of StarSeries i-League CS:GO will be running in Belek, Turkey, on October 21-27. It will feature sixteen teams: twelve of them will be directly invited, while the other four will have to earn the spots through the regional qualifiers. The prize pool of the championship amounts to $500,000.
The list of teams for StarSeries i-League S8
| | | | |
| --- | --- | --- | --- |
| Renegades | Invite #5 | Invite #9 | GGBet Qualifiers: Europe |
| AVANGAR | Invite #6 | Invite #10 | Winner of CBCS S1 |
| Invite #3 | Invite #7 | Invite #11 | 5POWER |
| Invite #4 | Invite #8 | Invite #12 | Invictus Gaming |
Read also: Season Eight of StarSeries i-League CS:GO to feature a new format!
Subscribe to StarLadder CS:GO on Facebook and Twitter to follow the news on StarSeries i-League S8!