4 Oct 2019 / CS:GO
FURIA Esports, MIBR join StarSeries i-League S8 team list
The most prominent representatives of the Brazilian CS:GO scene, FURIA Esports and Made in Brazil, have received direct invites to StarSeries i-League S8.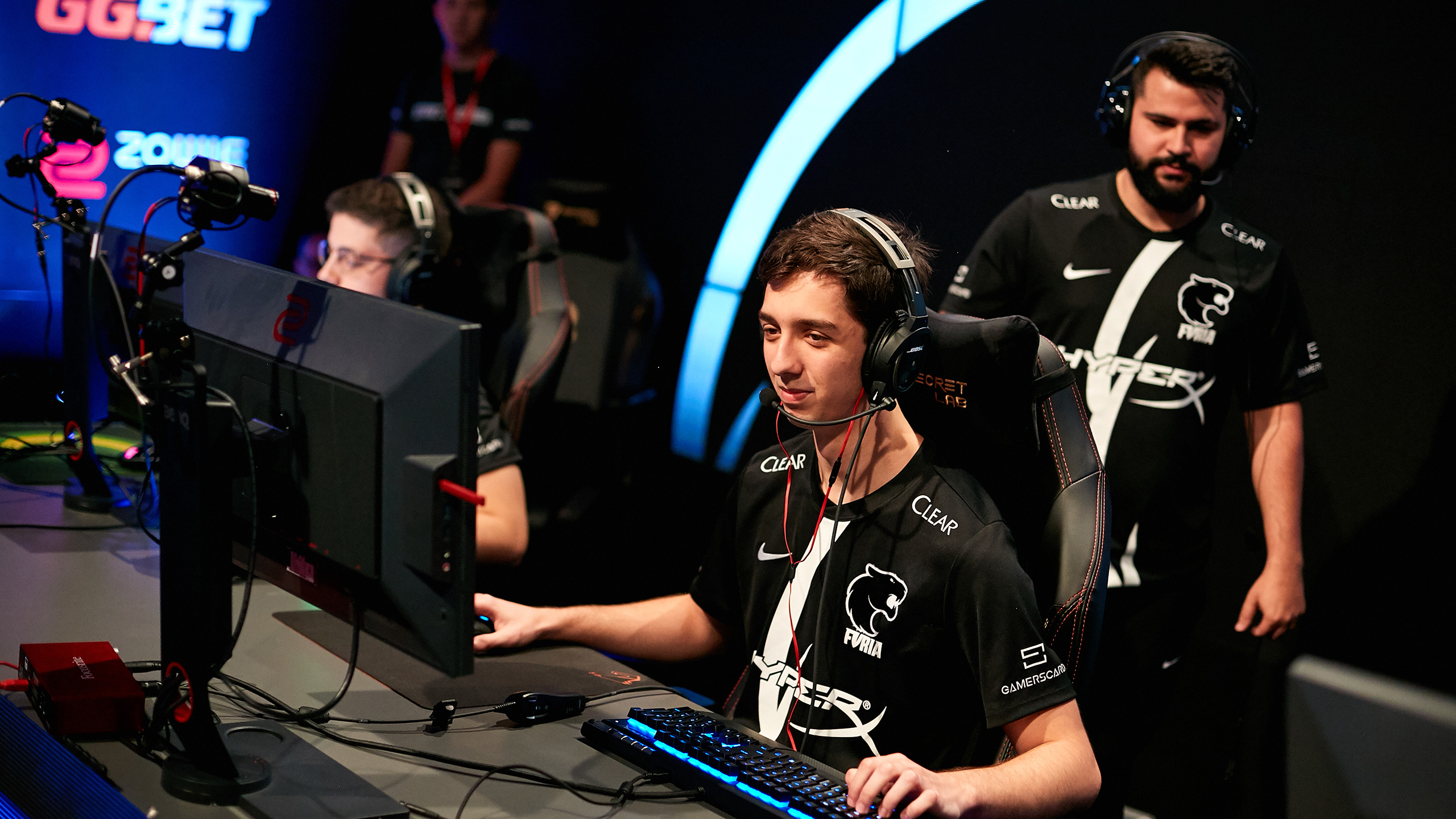 Not a long time ago, FURIA Esports was the #1 team in Brazil according to HLTV's World Ranking, but now they are once again outpaced by MIBR. The reason for that is that FURIA had a lacklustre showing at StarLadder Major Berlin 2019, where they took the 20-22nd place after being eliminated from The New Challengers Stage. As a result, they replaced Rinaldo "ableJ" Moda Júnior by Henrique "HEN1" Teles, strengthening the squad prior to the new season.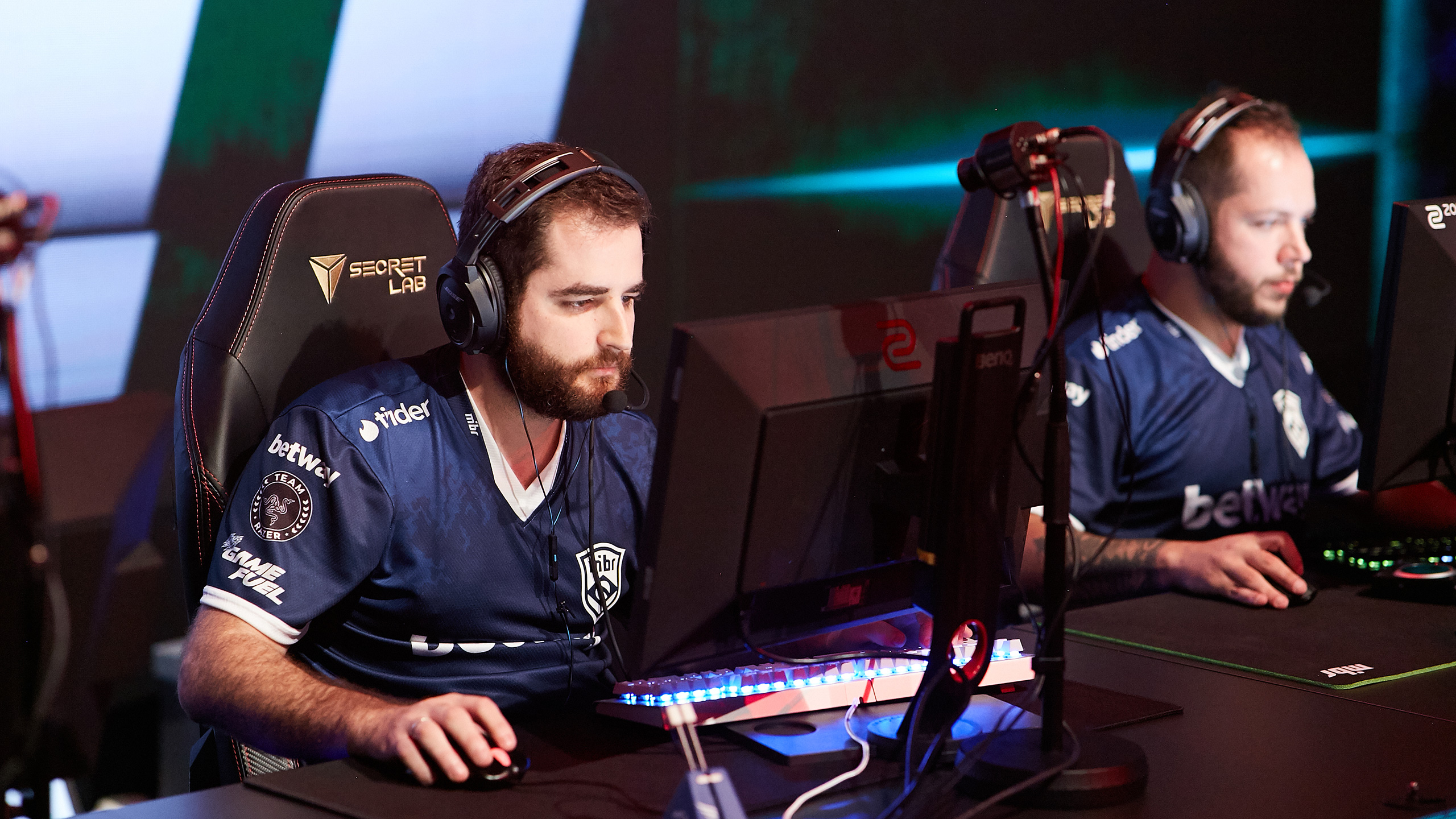 MIBR is a team that needs no introduction. The Brazilian lineup led by Gabriel "FalleN" Toledo continues to work with its new player, Vito "kNgV-" Giuseppe, and goes from strength to strength. StarSeries i-League S8 will be the third LAN event for Made in Brazil after the Berlin Major.
The roster of FURIA Esports
• Andrei "arT" Piovezan
• Yuri "yuurih" Santos
• Kaike "KSCERATO" Cerato
• Vinicius "VINI" Figueiredo
• Henrique "HEN1" Teles
• Nicholas "guerri" Nogueira (coach)
The roster of MIBR
• Gabriel "FalleN" Toledo
• Fernando "fer" Alvarenga
• Epitacio "TACO" de Melo
• Lucas "LUCAS1" Teles
• Vito "kNgV-" Giuseppe
• Wilton "zews" Prado (coach)
Sixteen teams will participate in the LAN-finals of the eighth season of StarSeries i-League CS:GO, scheduled for October 21-27. Four tickets to Turkey will be given out to the winners of the regional qualifiers, while the other twelve will be directly invited. Earlier, invites to the championship in Belek were accepted by Renegades and AVANGAR.
The list of teams for StarSeries i-League S8
| | | | |
| --- | --- | --- | --- |
| Renegades | Invite #5 | Invite #9 | GGBet Qualifiers: Europe |
| AVANGAR | Invite #6 | Invite #10 | Winner of CBCS S1 |
| FURIA Esports | Invite #7 | Invite #11 | 5POWER |
| MIBR | Invite #8 | Invite #12 | Invictus Gaming |
Subscribe to StarLadder CS:GO on Facebook and Twitter to follow the news on StarSeries i-League S8!