19 Jul 2019 / CS:GO
BenQ – The Monitor of the CS:GO Starladder Major Berlin 2019
StarLadder and BenQ have partnered for the Counter-Strike: Global Offensive Major Championship in Berlin. As part of the partnership, players and talent will use the high quality, premier BenQ ZOWIE XL2546 monitors with Dynamic Accuracy (DyAcTM) for the remainder of the Berlin Major 2019.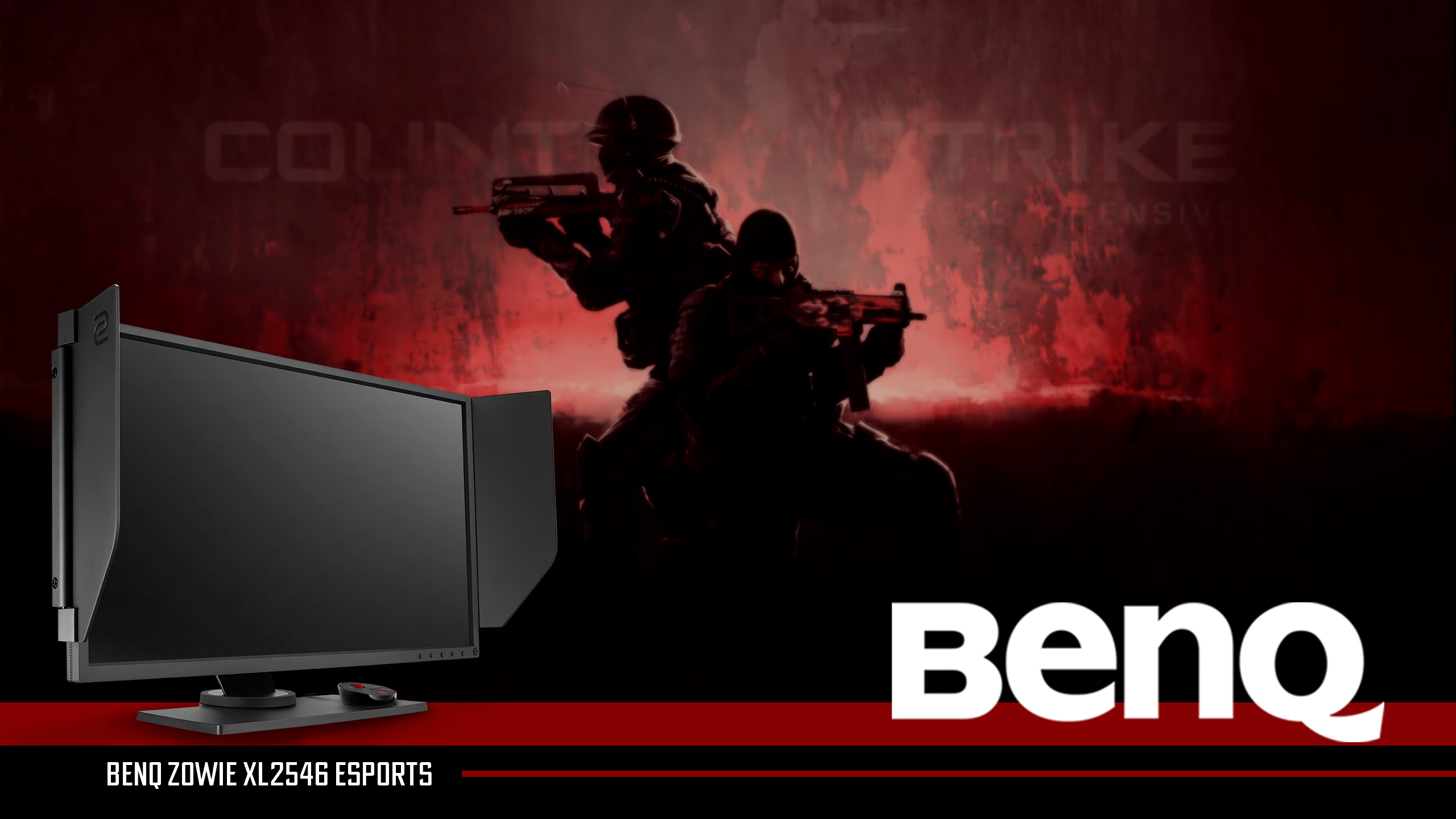 The Starladder hosted Starladder Major Berlin 2019 - the last Major of the year. To ensure the best competitive environment for the players, the tournament will feature premier level BenQ ZOWIE XL2546 eSports monitors featuring BenQ's proprietary DyAcTM technology and a native 240Hz refresh rate. They are fine-tuned to guarantee a smooth and responsive experience, perfect for our competitors.
---
About BenQ
The BenQ corporation was established in the year 2001 with the purpose of Bringing Enjoyment N Quality to Life. The internationally renowned pioneer in monitors designed for esports has developed some of the most celebrated peripherals in the space. Today, the well-known brand continues to develop professional gaming equipment and supports the growth of esports across the globe.
About StarLadder
Founded in 2001, StarLadder, one of the global esports industry leaders, has been hosting proprietary international tournaments StarSeries and Invitational in CS:GO, Dota 2, PUBG and HearthStone. StarLadder is known for its high quality and innovation in handling event management, studio and video production, live streaming for global audiences and supporting its online platform for amateur, semi-pro and professional tournaments. For more information on StarLadder please visit www.starladder.com