About PUBG Continental Series 7 Europe
PUBG Continental Series Europe 7 is live! Follow the action as teams battle it out for a share of $250,000 and places at the crowning event of the year - the PUBG Global Championship.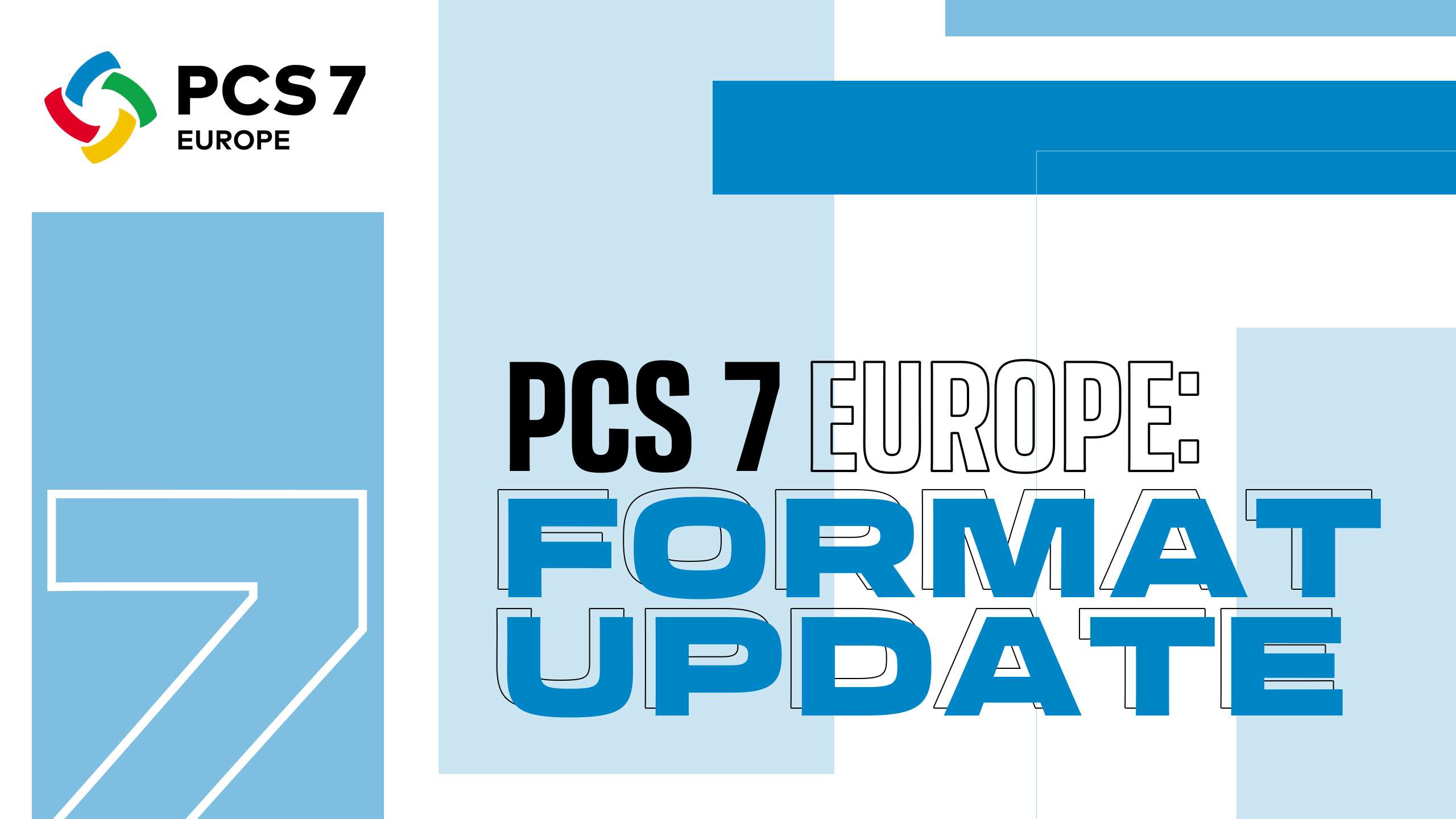 The PUBG:BATTLEGROUNDS Continental Series (PCS) 7 Europe is coming soon and there are some exciting format changes for players and fans to enjoy. In addition to merging the Europe West and East sub-regions, all teams will be required to play through at least one qualifying round to earn a spot in the Grand Finals. Watch our tournament flow video below and read on for more details!
What's Changing?
We're starting by merging sub-regions Europe West and Europe East into a single sub-region called 'Europe'. The Middle East & Africa sub-region will continue unchanged.
In terms of participants, amateur and professional teams can sign up for the Open Qualifiers NOW taking place on the following dates:
A total of 19 teams will progress from the Open Qualifiers to the brand-new PCS7 Playoffs, which consist of three stages: Group Stage, Elimination Stage, and Last Chance Stage. There they will be joined by PCS6 winners Entropiq, four teams who earned PCS7 Wildcards through third-party events, and Europe's 8 invited teams: BBL Esports, ENCE, FaZe Clan, FUT Esports, HEROIC, NAVI, Northern Lights and Team Liquid.
As part of the Group Stage the 32 rosters will be seeded into two separate 16 team lobbies. Each lobby will play 12 matches, with the top four teams from each progressing to the PCS7 Europe Grand Finals.
The remaining 24 teams will head to the Elimination Stage where the rosters will be split into three groups before competing with one another to earn points on the shared leaderboard. The top six teams will then advance to the Grand Finals with the bottom two eliminated from the tournament.
The remaining 16 teams will then participate in the Last Chance stage which consists of six matches played on a single day. The top two rosters will secure the final spaces at the PCS7 Europe Grand Finals, all other squads will be eliminated.
You'll be able to follow the Group Stage, Elimination Stage, and Last Chance matches live on Twitch and YouTube starting in September:
• Group Stage: September 1-4
• Elimination Stage: September 8-10
• Last Chance: September 11
The Main Event
A few weeks after the qualifiers conclude the 16 rosters will return for the PCS7 Europe Grand Finals where they'll battle for the tournament prize pool and valuable PUBG Global Championship (PGC) points. The winners of the event will also secure automatic qualification for PGC 2022, so the stakes couldn't be much higher! All matches will be played under the S.U.P.E.R. settings system, with Europe's matches taking place on the following dates:
• Week 1: September 30 – October 2
• Week 2: October 7-9
As ever with these tournaments, we work hard to listen and engage with the PUBG Esports community. It's an ongoing process, and we enjoy discussing what fans think works and what requires a little bit of tweaking.
Keep your feedback coming on social media and be sure to follow us on Twitter, Instagram and TikTok.
We're looking forward to seeing fresh new squads take on PUBG Esports veterans in PCS7 Europe. See you on the Battlegrounds soon!
Dates:

August 18 - August 23, 2022

Prize:

12 slots to the PCS7 Group Stage