26 Sep 2019 / CS:GO
Season Eight of StarSeries i-League CS:GO to feature a new format!
We are glad to announce the return of the well-recognized series of tournaments, StarSeries i-League CS:GO, as it continues to explore new frontiers. After China, the next stop for our event will be Turkey, Belek, where we will have defined a new champion of StarSeries i-League on October 21-27.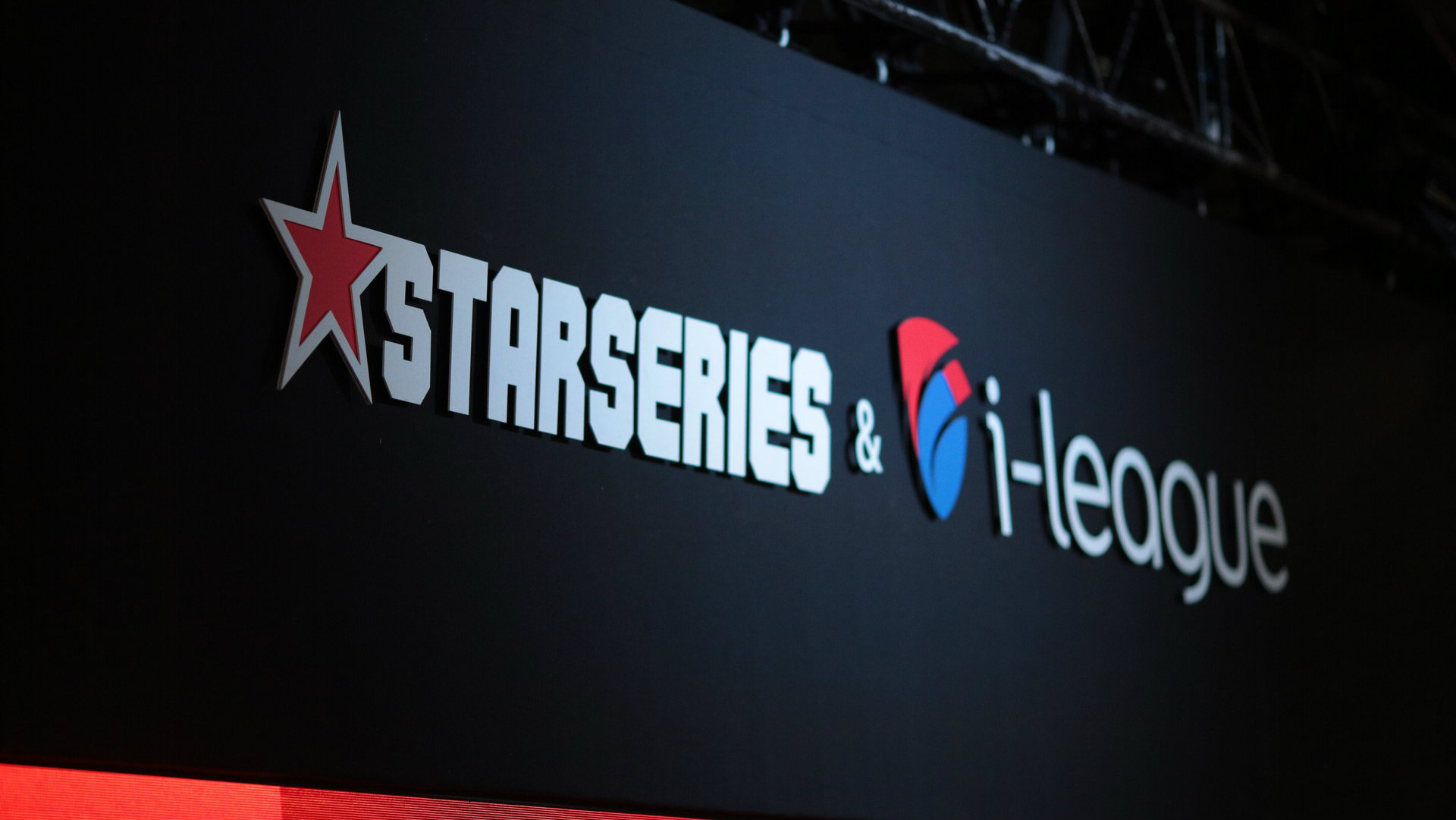 In the eighth season of StarSeries i-League CS:GO, we intend to shift away from the old system and try out a new format, which would be enjoyable for players and viewers. First of all, we chose a beautiful city on the seaside, so, between the matches, our participants would be able to pleasantly spend some time on the beach of Belek and enjoy the beauty of Turkey. Beside that, we decided to move away from the Swiss System and use another tournament-format, which is the one the community has been asking for. It will lead to the creation of the atmosphere of a home event and provide more airtime for every team in attendance, giving the audience an opportunity to fully enjoy high-quality CS:GO.
At the beginning of the tournament, we plan to run a double-elimination group stage (2 groups with 8 teams in each). Teams that finish in the Top 2 of a group start their participation in the Playoffs from the upper bracket, while those that place third and fourth move on to the lower one.
Similarly to the group stage, participants of the Playoffs will battle it out a double-elimination bracket. All matches, no matter which stage of the event it is, will be played in Best of 3.
As it was in the previous seasons, we will have sixteen teams participating in our championship. Twelve of them will be directly invited, while the other four will have to go through the regional qualifiers. The names of invitees will be revealed soon, but now we can announce that seven of the invited squads represent the Top 10 of HLTV's World Ranking. Follow the updates on StarLadder.com to be one of the first to see a full list of teams for our tournament.
The GGBet Qualifiers for StarSeries i-League CS:GO S8 will be hosted in Europe, Brazil, and China. The prize pool of the event amounts to $500,000. More information about the announced tournament, including the details of the upcoming qualifiers, will be unveiled in the near future. Subscribe to StarLadder CS:GO on Facebook and Twitter to be kept informed of all the news about StarSeries i-League S8!