22 Oct 2019 / CS:GO
Renegades and Vitality qualify for StarSeries i-League S8 playoffs
The first day of the game brought us the names of two teams that guaranteed themselves a place in the playoffs - these are Renegades and Vitality. In the next round, they will meet each other to play the best place in seeding to the next stage.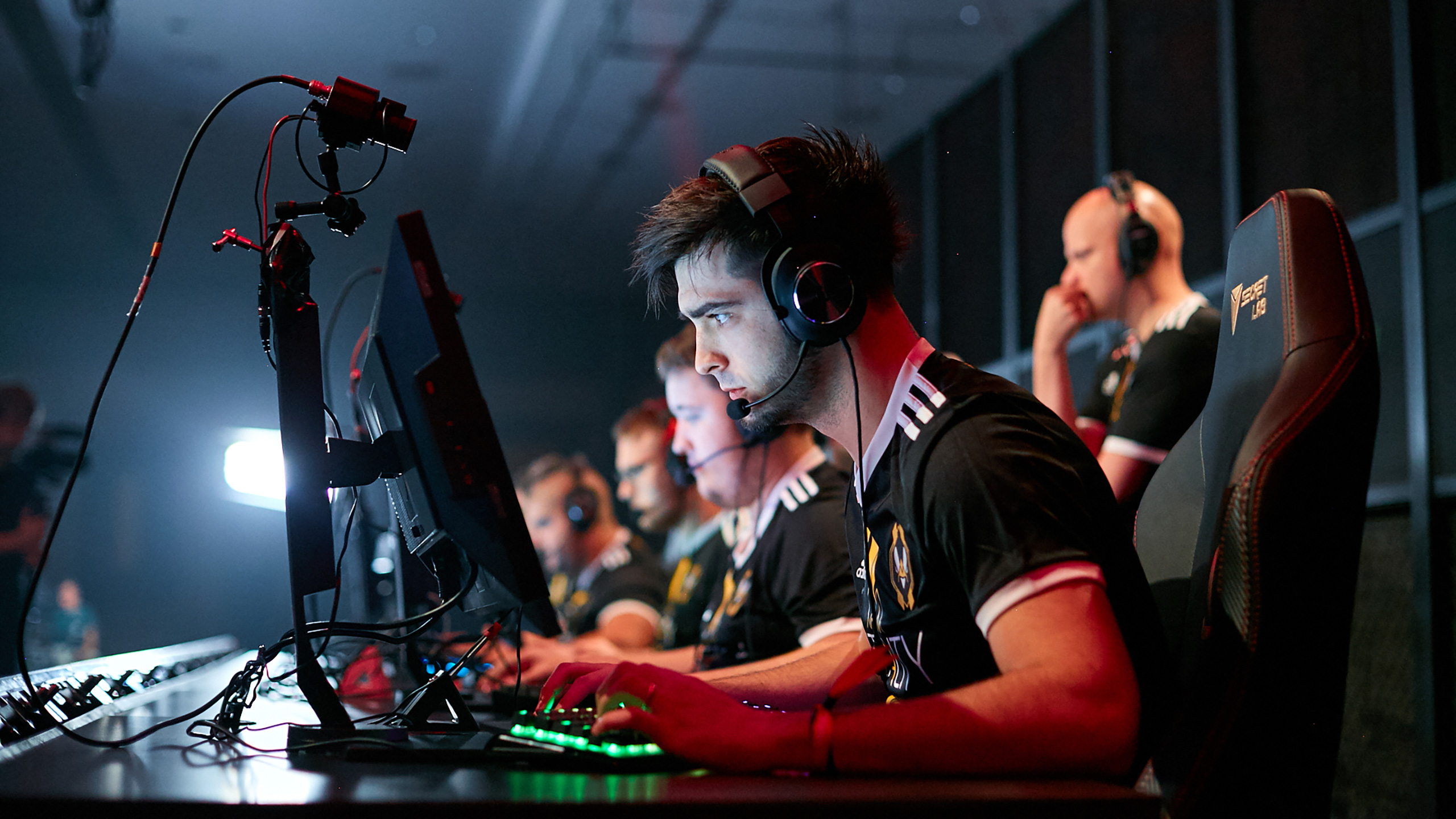 Vitality started the tournament very cheerfully, first sending Invictus Gaming [2:0, 16:3 on Nuke and 16:3 on Mirage] to the lower bracket, and then they sorted out North [2:1] as well. Renegades, in turn, outplayed MIBR in the first match 2:1, and then dealt dry with Fnatic, 2:0.
Thus, both teams reached the upper bracket final of the group A and guaranteed themselves a place in the playoffs. In the next match, they will play for seeding in the next stage, because of the four teams of group A, only 2 will receive seeding in the playoffs upper bracket.
Unsuccessful start of the tournament came for Imperial e-Sports and mousesports, both teams lost the first match and will fight for survival on October 23.
Read also: StarSeries i-League CS:GO S8: Group Stage draw and schedule
* * *
Watch StarSeries i-League CS:GO Season 8 on StarLadder channels: