22 Jun 2020 / PUBG
PCS 2 Europe Registrations Open July 7
We know that rosters across the region are looking forward to locking horns at PCS 2 Europe this August, so we're excited to share that Open Qualifier registrations will go live on July 7!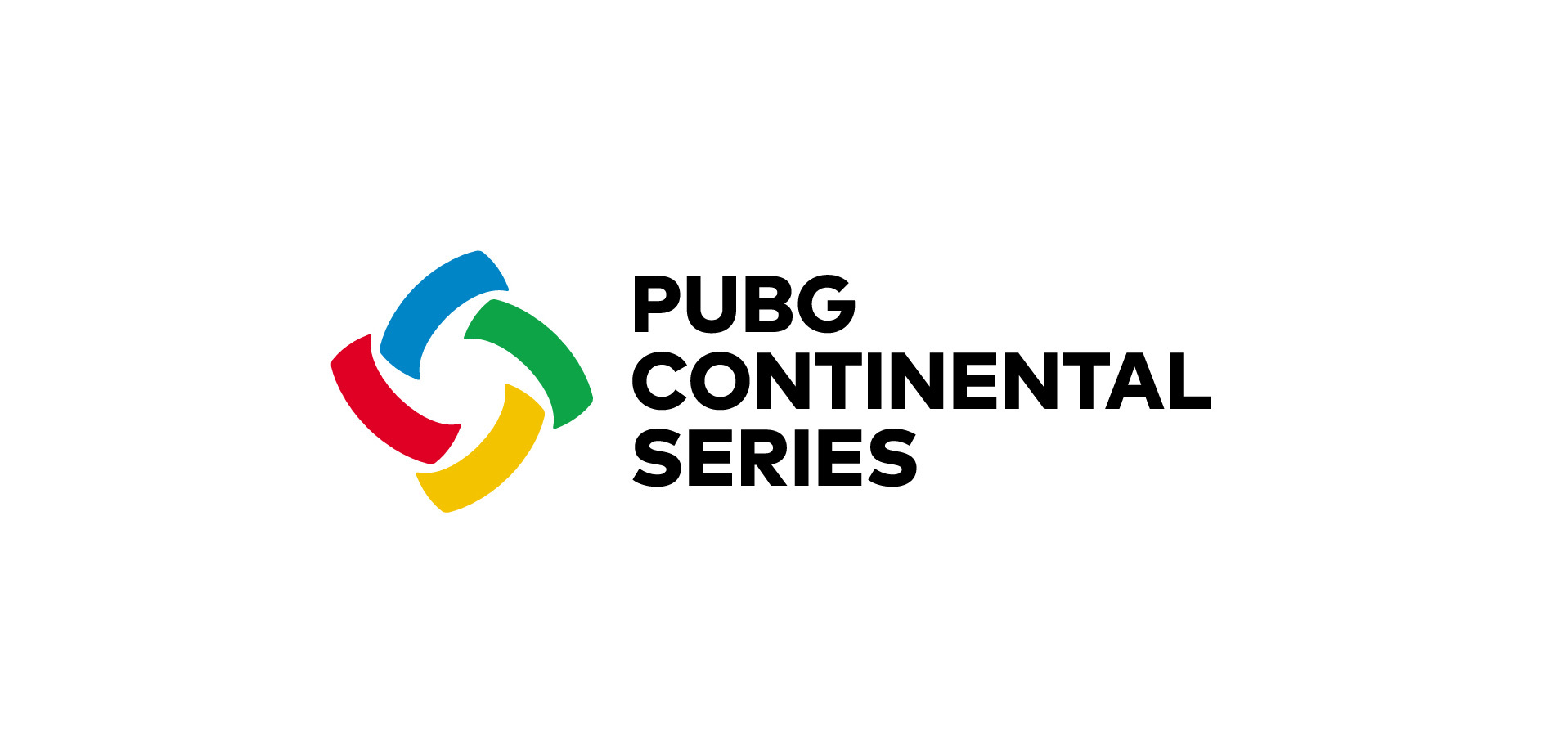 The PCS Europe Charity Showdown and PCS 1 Europe offered an exciting opportunity for new players and teams to make their mark at the highest level. We're sure that this will be the case again at PCS 2 Europe, where it could be your roster competing against the PUBG esports elite!
Registrations for PCS 2 Europe will open on July 7 and will last until July 16 at 19:00 local time in all three regions: Europe East, Europe West, and Middle East & Africa (MEA). The top teams from each qualifier will progress to the tournament Group Stage, where they'll have the chance to compete for a place in the Grand Finals and a share of the $200,000 USD prize pool.
Stay tuned for updates on pubgesports.eu, and follow the PUBG esports Twitter and Instagram pages for all the latest news.