6 Sep 2019 / CS:GO
NRG and Astralis proceed to semifinals of StarLadder Major Berlin 2019
NRG Esports and Astralis are the last two teams to make the Top 4 of StarLadder Major Berlin 2019, following their victories in the quarterfinals over Natus Vincere and Team Liquid, respectively.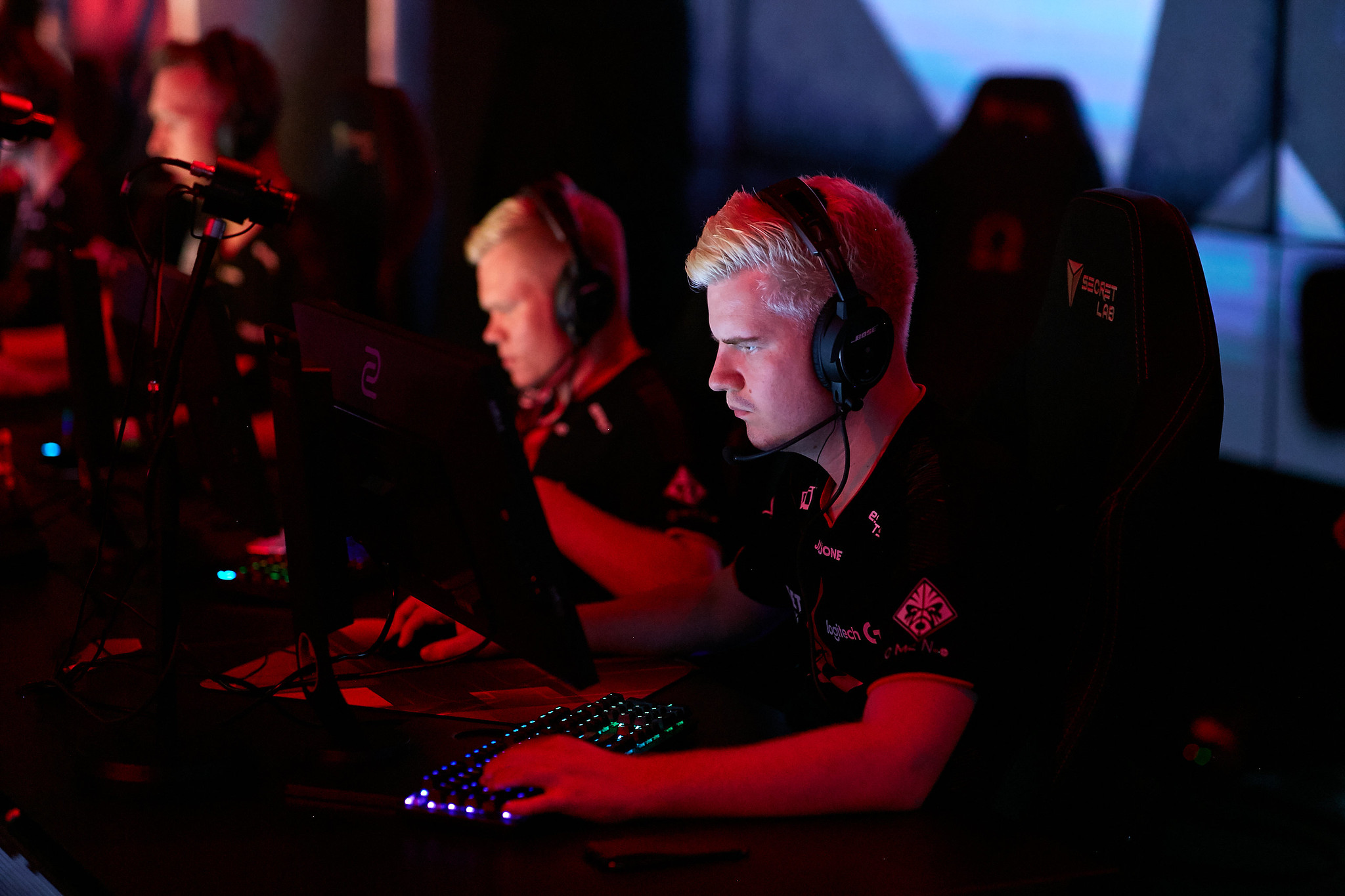 Astralis have advanced to the semifinals of
StarLadder Major Berlin 2019
Day Two of The New Champions Stage kicked off with a quarterfinal match between NRG and Na'Vi. The American five prevailed 16-12 on the map of their choice, Dust II, with Tarik "tarik" Celik delivering an MVP performance as he averaged a 1.52 KDR (27-18 K-D) and 103.6 ADR. After that, Na'Vi managed to put up a fight on Mirage, but at the end they were defeated 17-19 in the first OT.
Later on, the #1 team in the world, Team Liquid, fought against the reigning Major champions, Astralis. Contrary to the expectations of the community, it didn't come to the third map as the Danish squad got an impressive 2-0 victory over TL (16-8 Overpass, 16-13 Overpass), while Nicolai "dev1ce" Reedtz had an MVP showing with a 1.45 KDR (48-29 K-D).
Natus Vincere and Team Liquid are knocked out from StarLadder Major Berlin 2019, securing a 5-8th place finish and a $35,000 paycheck. On the other hand, NRG Esports and Astralis have joined AVANGAR and Renegades in the semifinal stage, which will take place on September 7.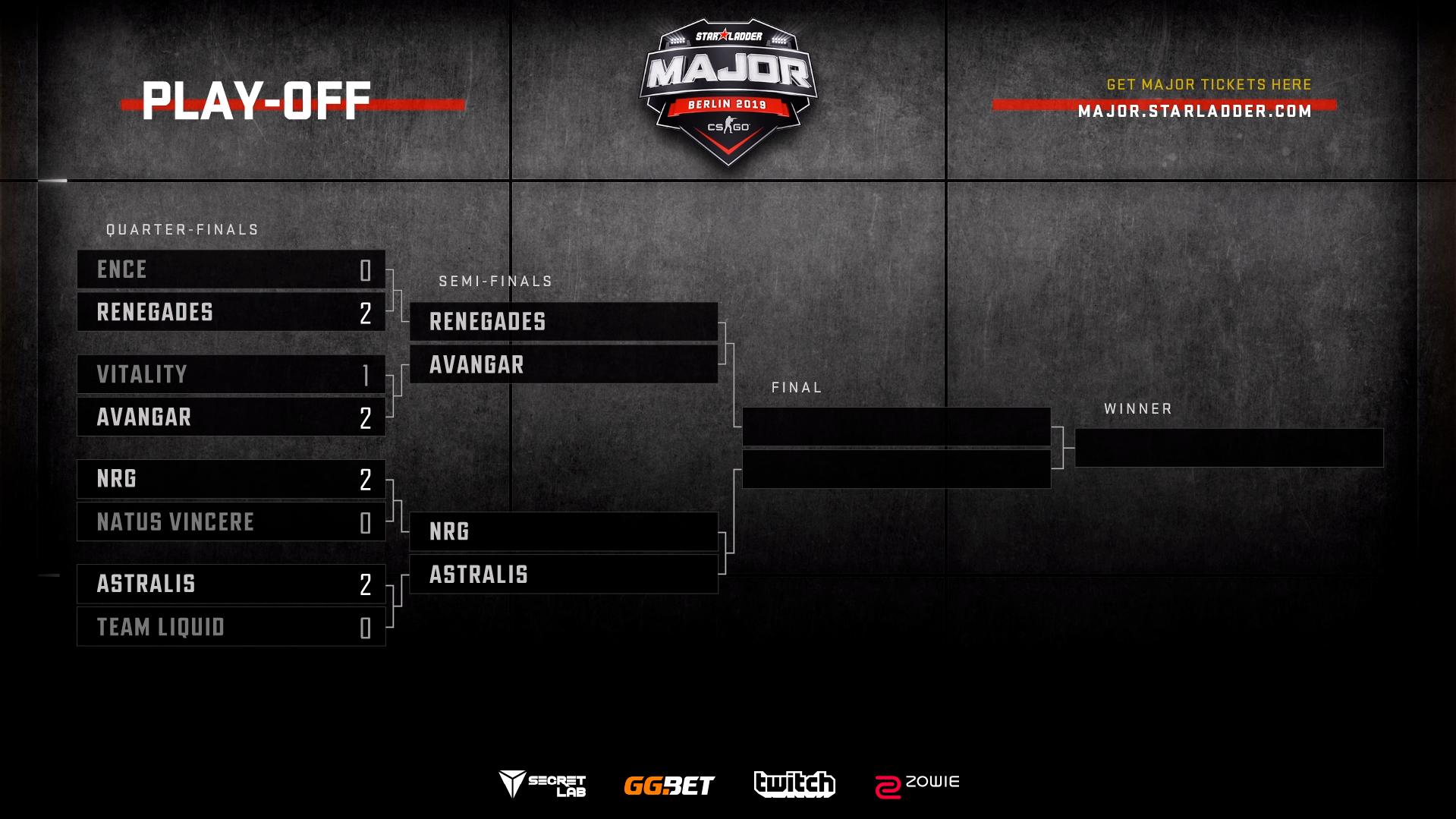 Subscribe to StarLadder CS:GO on Facebook and Twitter to follow the news on StarLadder Major Berlin 2019.