23 Oct 2019 / CS:GO
NiP and G2 entered the top-8 of StarSeries i-League S8
Yesterday, October 22, after successful matches NiP and G2 went to the upper bracket final of group B and guaranteed themselves a place in the playoffs. Thus, they have already entered the top-8 of the StarSeries i-League CS:GO Season 8 and continue to fight for the main trophy and the lion's share of the $500,000 prize pool.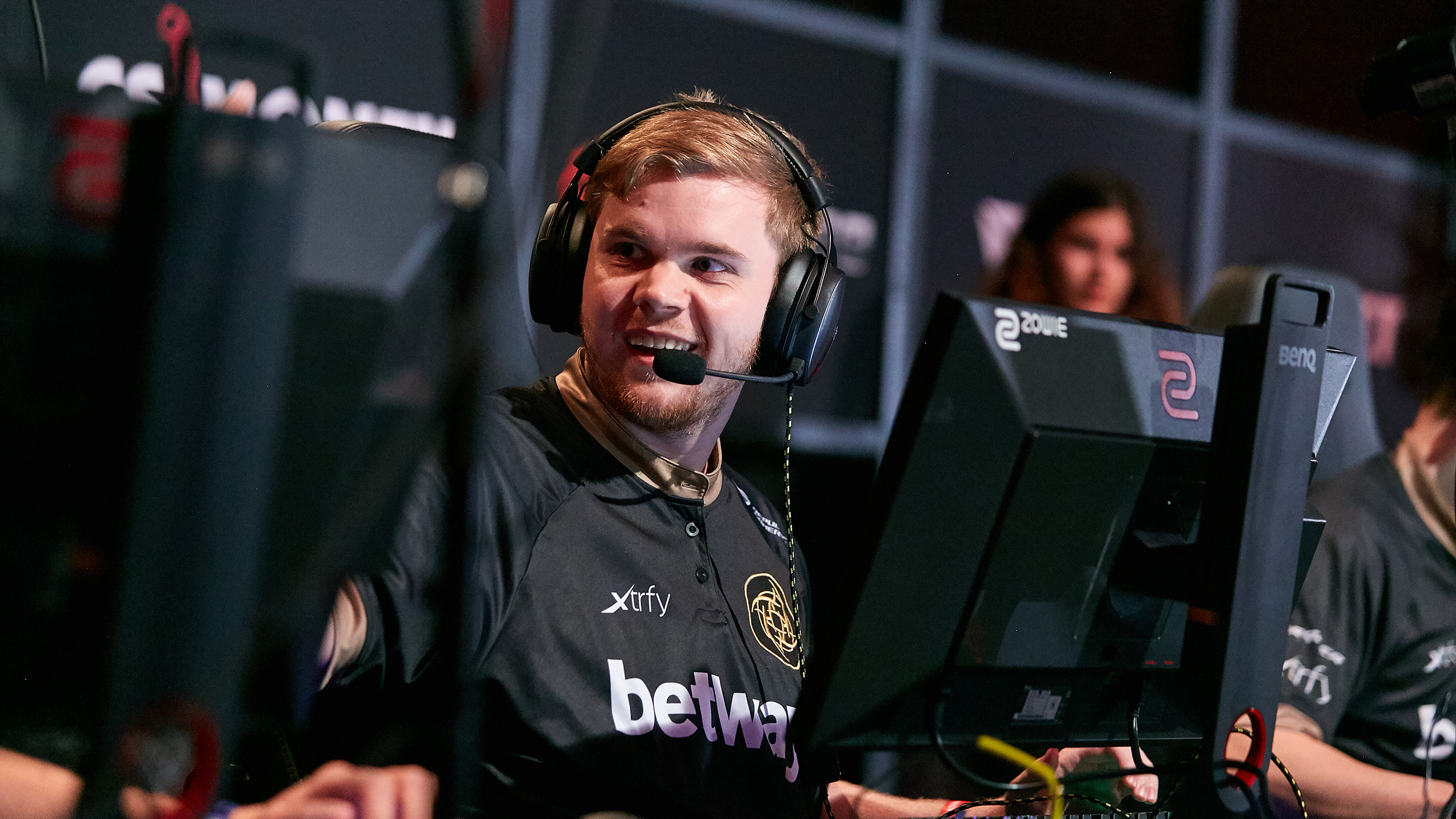 After NiP signed twist for the role of AWP, things went up with the team. First, they entered the top-6 of DreamHack Malmö, and now guaranteed themselves at least the top-8 of StarSeries Season 8. In the first match, the Swedes sorted out FURIA 2:0, and after that, they beat Evil Geniuses with 2:1.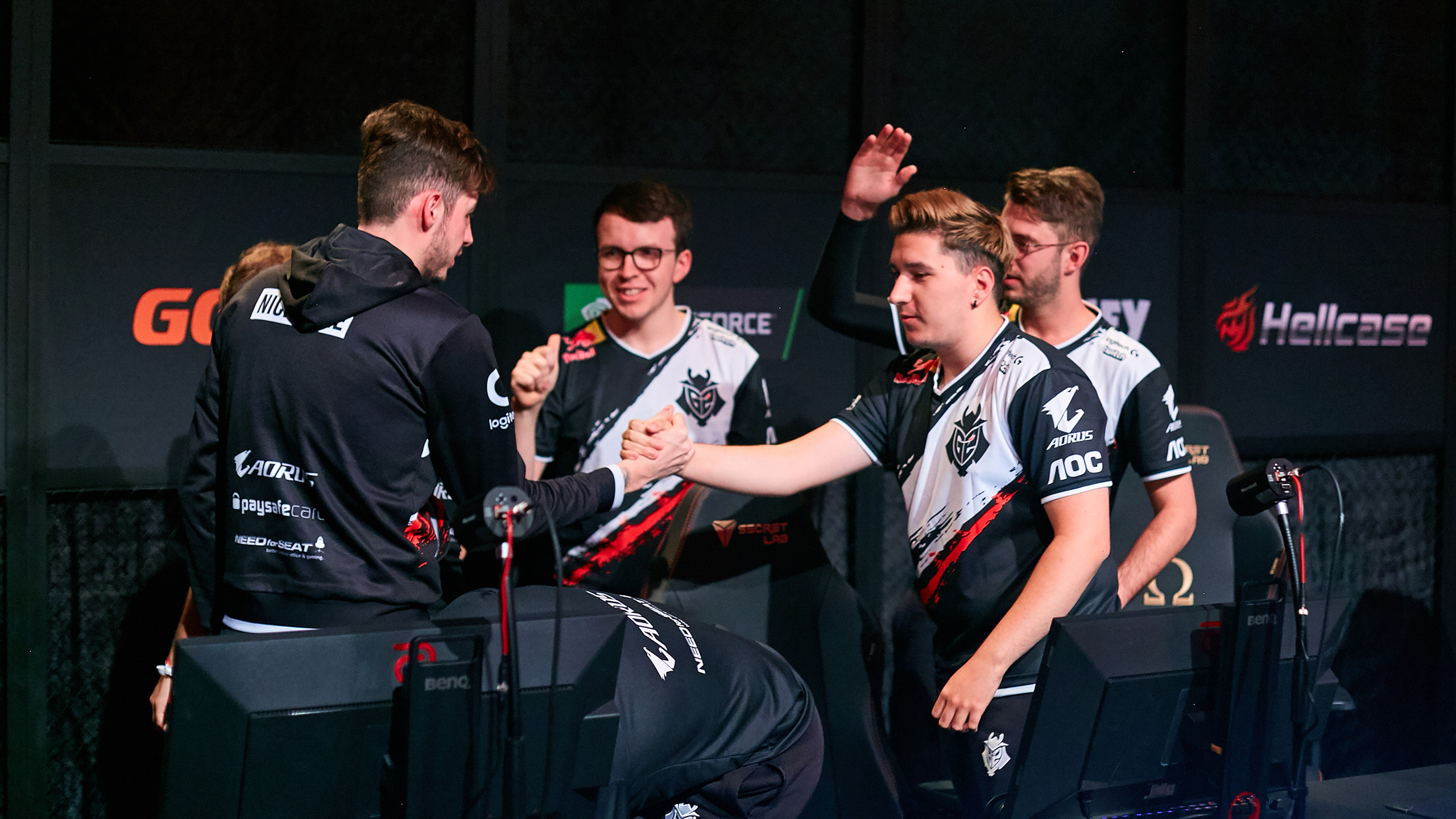 G2 Esports became the second participant in the upper bracket of group B. They won against NAVI in the first match and then sent AVANGAR to the lower bracket.
After the second day of the tournament, 5Power and Heroic appeared in the lower bracket. Today they will fight for survival in StarSeries i-League CS:GO Season 8.
Read also: StarSeries i-League CS:GO S8: Group Stage draw and schedule
* * *
Watch StarSeries i-League CS:GO Season 8 on StarLadder channels: