21 Jul 2019 / CS:GO
karrigan: "After vacation, it will be all about getting to the Top 5"
Right after mousesports defeated North in the upper-bracket final of StarLadder Major Berlin 2019: Europe Minor, we interviewed its captain, Finn "karrigan" Andersen.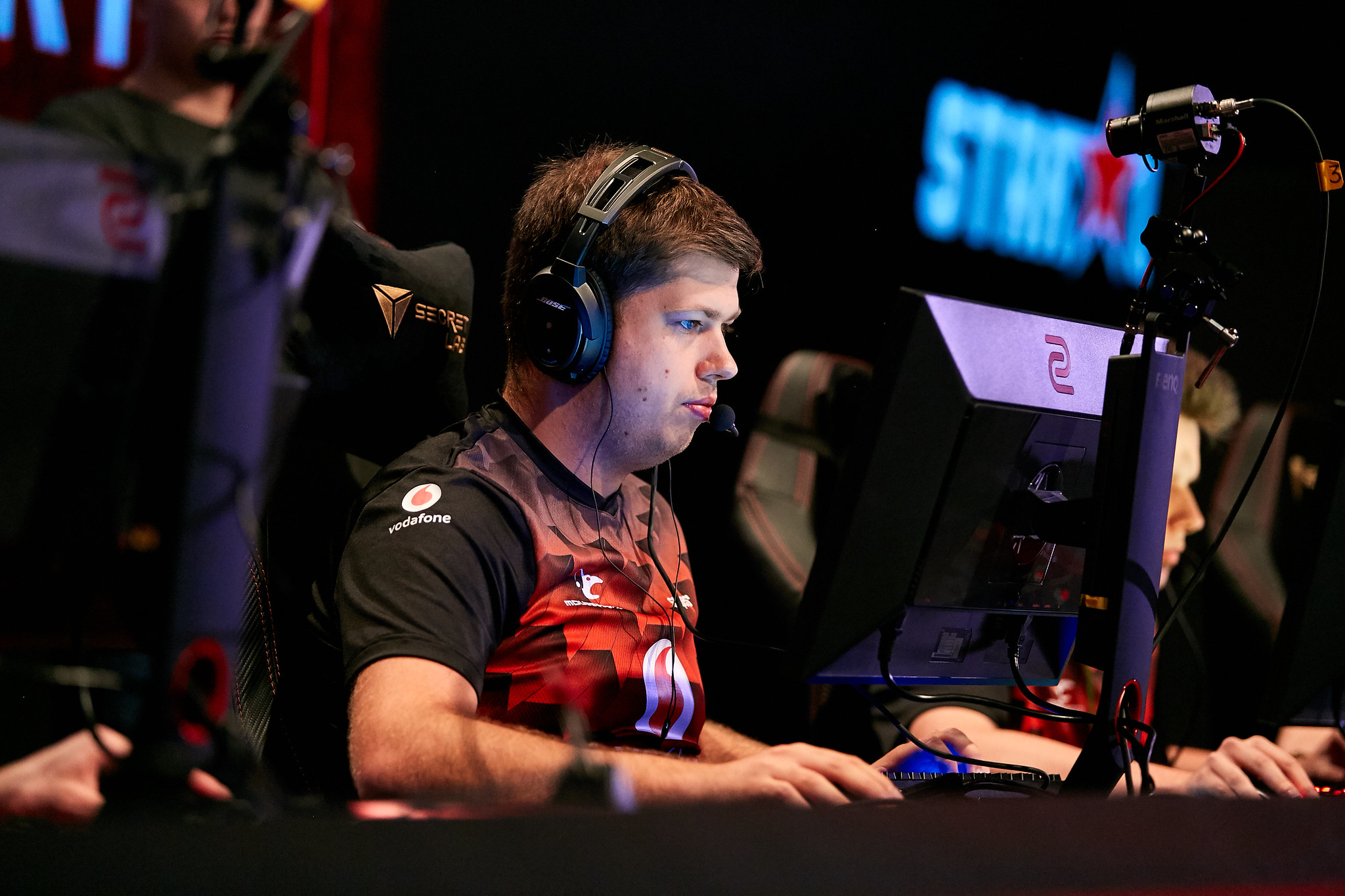 karrigan's mousesports has returned to
the CS:GO Major Circuit
The Danish leader commented on a slow start that his team had at the beginning of this event, picked out the best events from those they have attended in this season, and shared his thoughts on the possibility that in the future Valve would test out more unusual maps like Vertigo.
Congratulations on qualifying for the Major. You had a slow start at the beginning but managed to recover in the following days. What was the key to your victory?
I think when we started this tournament we were not on point individually. It was very strange that we had to come back in so many rounds on the T side. We also had bad CT sides in the group stage. It was really tough to play because even when we gambled and put three guys on a site, we would not kill our opponents. I think what happened was that we were off individually. I think that we had a good plan, but we just didn't hit our shots while other teams did. In the end, those games were really tough.
It's the second Minor you are attending in 2019. The previous one was the Americas Minor, where you represented Team Envy. How would you compare these two tournaments? What is the difference between these two regions?
It is a big difference, those were two different lineups. I went to the Minor on Team Envy with two weeks of practice. I was not in a good place mentally and game-wise because at that point I was benched by FaZe, so it is difficult to compare. Here we came as a team which has been playing together for three months, and we were the favourites to go through the whole tournament. Obviously, those are two different things. Here we played as a team, while that was me trying to help four guys to qualify for a Major.
This is how the season ends for you. How tired do you feel at this point of the road?
To be honest, after we played the second day with two long BO3s [against Sprout and NoChance], I could feel that I was mentally drained out from all the competition we've had, all practice that we've done for the Minor, and all the other big tournaments. Right now, I just need to go home, turn my brain off, go on vacation, and come back with a lot of motivation. In the next four months after vacation, it will be all about getting to the Top 5 in the world. If we don't make it out from online qualifiers to big tournaments, it will be tough for us. We have four months ahead of us to reach our goal before the end of the year.
Now, you are entering the player break. How long it will be for your team? How are you going to prepare for the main qualifier of the Major?
I planned my vacation in December before the Major dates came out. I will be at home till August, and then, I will be on vacation from 2 to 14 August. It means that we don't have more than likely a week to practice for the Major. It's going to be really tough, but I'm sure that we are going to make it work and prepare well in these seven days. Everybody is going on vacation, everybody needs a break from CS. That should be enough. If we get ourselves "warm" during the Major qualifier, we will be ready for the Major if we get that far.
Speaking about the whole season, which event is the most vivid in your mind? Which one do you remember the most?
I think there are two events. There is IEM Sydney, which was the first LAN for our team. There, we came through to the quarterfinals, where we lost to MiBR in a very close game on the first map — [19-22 Mirage]. It was the first event where we could get together as a team, so we were proud of getting to the Top 6 at our first LAN tournament.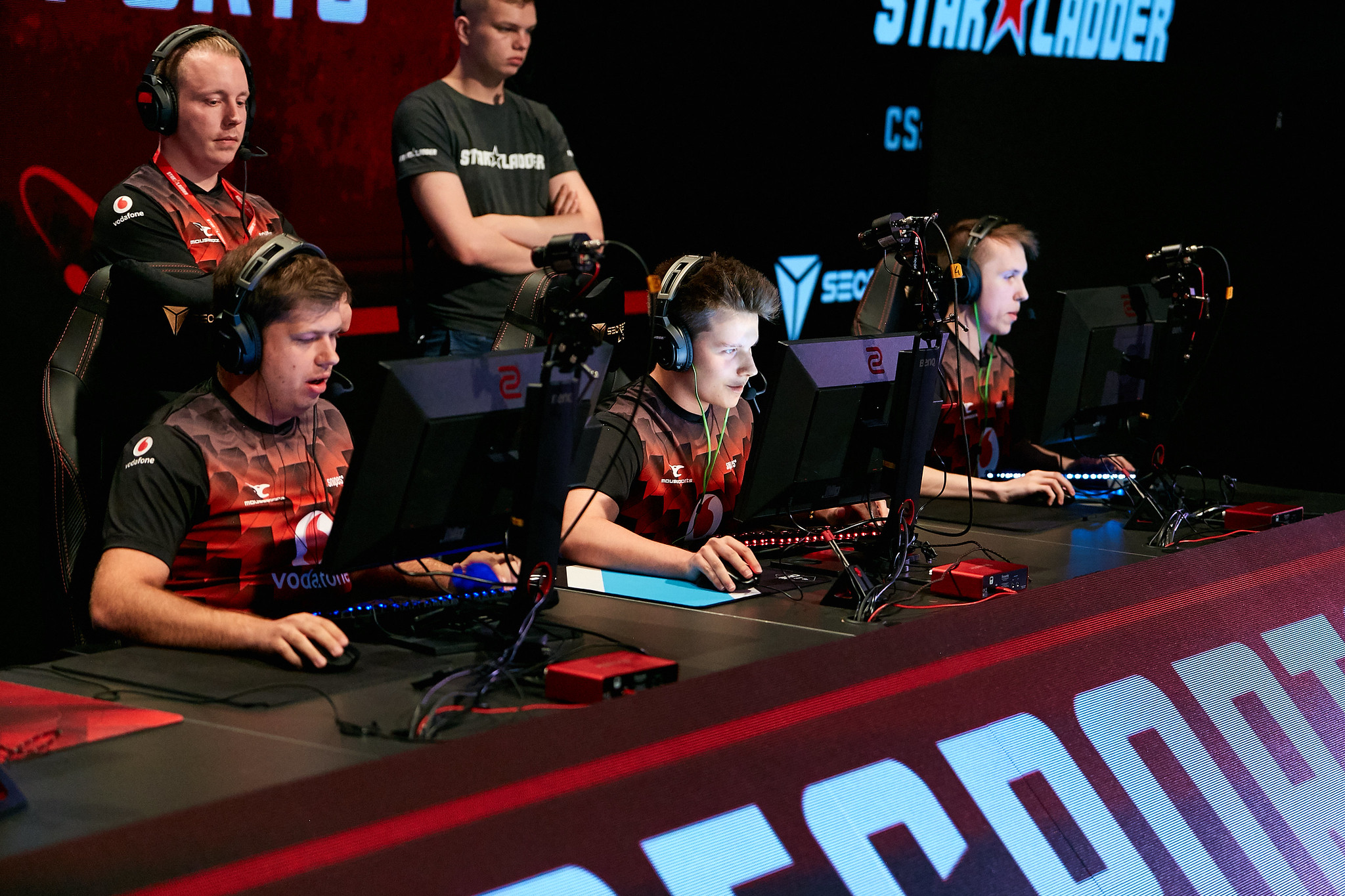 IEM Sydney and EPL Montpellier were
the best events for mousesports, karrigan says
The second one is probably ESL Pro League in Montpellier, where we were on our way out of the semifinals against Team Liquid. We were behind 2-13 on the second map Nuke, but we somehow got back to 15-15 and lost in the overtime against the #1 team in the world. I see those two events as the most positive for our team in this season.
In your opinion, which teams are there to look out for at the upcoming Major qualifier?
I think it will be a team like CR4ZY if they qualify for the Major. Especially CR4ZY, I think they are the dark horse. They beat Fnatic here 2-0, which is a very good result. CR4ZY is definitely one of the teams you would have to look out for at the Major qualifier. In case if they go to the Play-in Stage, I think they will qualify 100% as there are three spots for four teams.
What are your thoughts on Vertigo? Some people say that it should be replaced by Cobblestone, others like it because of high upset potential. What do you think of that?
I think that Vertigo is an OK map, but there are still some issues. I think those issues will be more obvious when the map is played more frequently. However, I like that we have some kind of a different map in the pool. It means there is upset potential because people don't know how to play it yet. As it is now, I like to play it. We are just getting to know how to really play it well as a team. In the end, I'm pretty happy about it being in the map pool. Maybe one day Cobblestone comes back, so then we will see if it's good enough [to be played competitively again].
Do you think that Valve should continue trying out new maps for the competitive map pool?
I hope that would not be something that comes often. I think it would need to be happening like one time per year or every half of one year -- a completely new map comes in, so that can be good. The question is how the community and how the players would adapt to such a situation. Vertigo is a very different map because it has two layers, and there, you have to play a lot of retakes. It's also hard to play as CT if you don't know how to play it. In the end, I'm open to changes in the map pool.
karrigan was interviewed by StarLadder's @EllanarkJesus