Hearthstone
December 21, 2018 18:06
Neirea will play against Script in the final of upper bracket at the LAN-finals WESG 2018-2019 Ukraine HS Qualifiers
The first day of the final stage of the qualifiers for WESG 2018-2019 Ukraine in Hearthstone is over. The upper bracket's final was reached by Neirea and Script.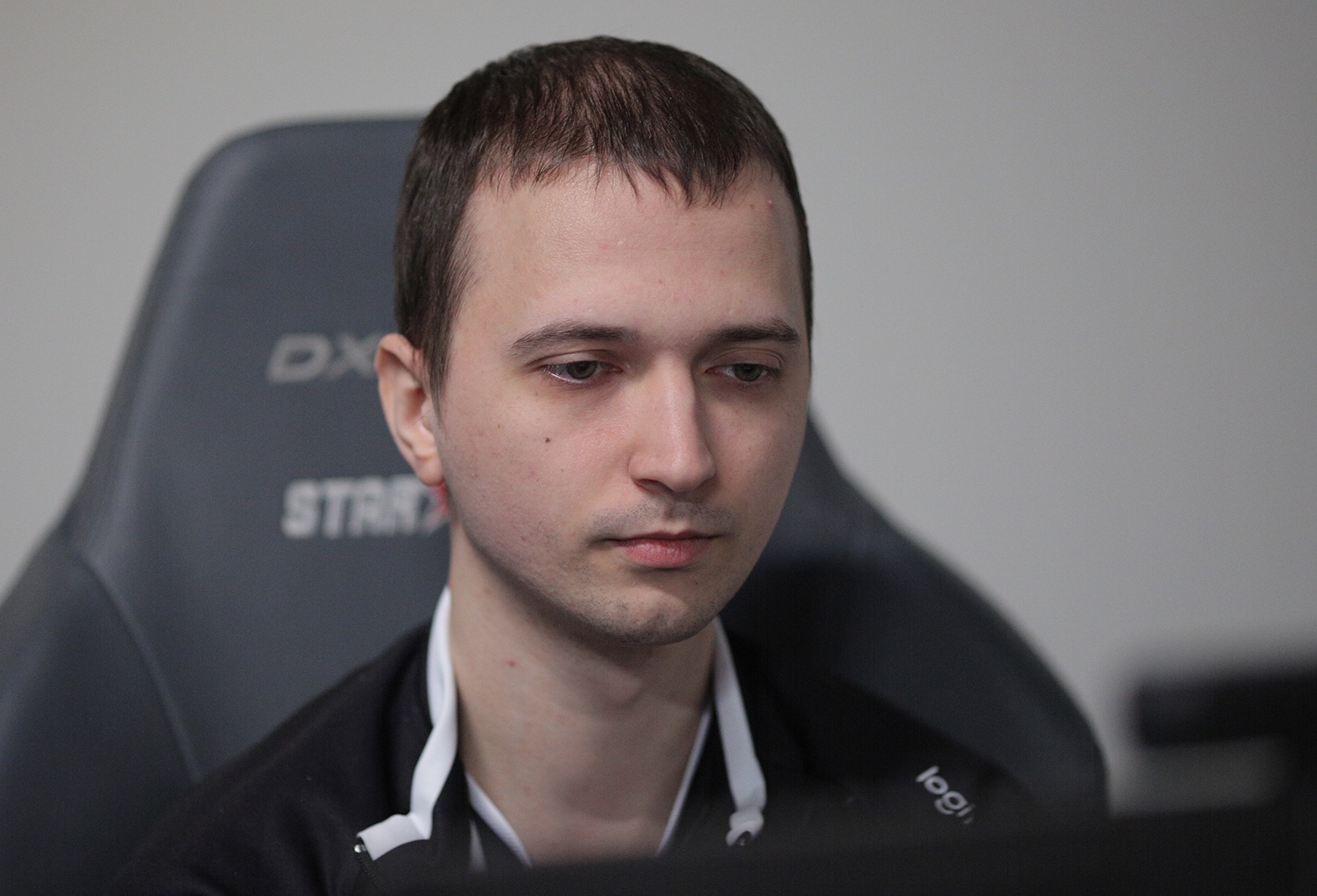 Results of the quarterfinals:
• Kolento 3:1 Henk
• Wolderrr 1:3 Script
• Neirea 3:0 OldBoy
• DokF 0:3 silvors
Thus, in the first semifinal of the upper bracket Script faced off against Kolento and won with the score 3:2. In the second semifinal Neirea prevailed over silvors with 3:1. To the lower bracket's semifinal advanced Wolderrr and OldBoy. They will play against the losers of semifinals of the winner's bracket - Kolento and silvors.
The schedule of matches for tomorrow may be found here.
Follow our website in order to be kept up-to-date on the news and announcements of matches within WESG 2018-2019 Ukraine Qualifiers.