CS:GO
October 20, 2017 14:54
Venatores are disqualified from WESG
Venatores have been disqualified from WESG due to having a confirmed VAC-ban on one of Patryk "Patitek" Fabrowski's profiles and lost their LAN-finalist spot in the European qualifier.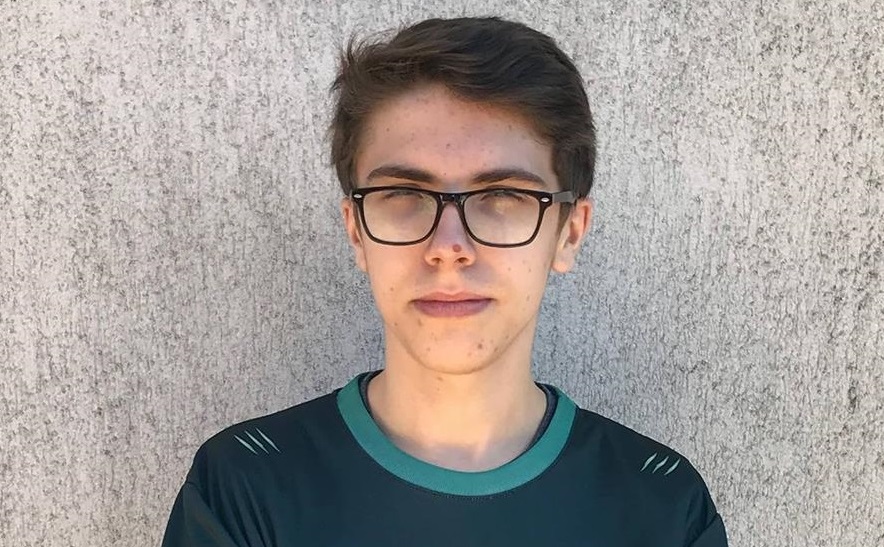 Venatores made a lot of noise in WESG Poland qualifier day before. VNT managed to defeat the best team in the region, Virtus.pro, and the participants of the next EU Minor, Pride Gaming, and that gave them a ticket to the tournament in Barcelona. However, it was learned today that one of Venatores' players, Patryk "Patitek" Fabrowski, has a confirmed VAC-ban, and that goes against WESG's rules.
Since VAC-banned players are not able to participate in WESG, Venatores were disqualified and lost the spot of LAN-finalist of WESG Europe, and results of all their matches were annulled. All matches in Venatores' side of the bracket will be replayed, while Izako Boars get a free win in the first round of the qualifier.
As a result, Izako Boars, Check-Point Team, Virtus.pro and Pride Gaming got the second chance to earn a ticket to the LAN-finals of the EU-quals. On the other hand, the second spot for WESG Poland qualifier will be played off between AGO Gaming and Tomorrow.