CS:GO
December 07, 2017 15:00
Valve confirmed VAC-ban to VenatoreS player
Before start of the event, we got reports from several sources about potential vac banned account of Patryk (Patitek) from Venatores, which violates rules about participation in WESG events.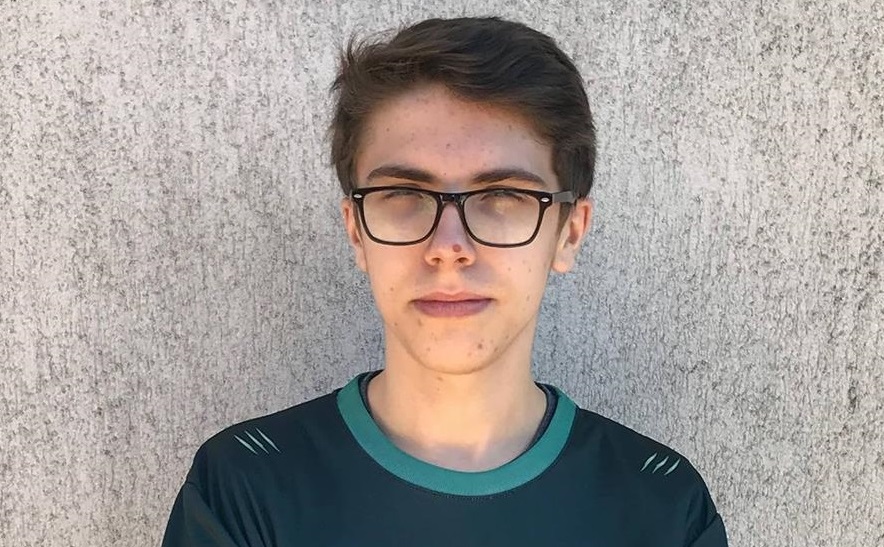 After dialog with some others TO's and getting few approvements we sent everything to Valve, who can clarify ownership of accounts, which received VAC ban's in past.
We got response to this email right after the temporary disqualification of the team from Semifinal match.
Our side provided all approvements to Karol (tecek - captain of VenatoreS).
We agreed to not make that official until they have dialog with Valve, which were supposed to clean Patitek's name until European finals, and since we still getting messages from viewers and other TO's, with questions about legal reasons - we decided to make this statement.
Valve officially not allowing Patryk to take part in Valve-sponsored events anymore due to VAC-ban on previously owned account(s). WESG agreed on following this rule, and Patryk is not eligible to participate in the tournament.