Hearthstone
October 08, 2017 12:46
Turna and Fujitora to play at WESG HS EU Finals
Turna and Fujitora have earned a participant-spots at the LAN-finals, which will be held in Barcelona from 22-26 November.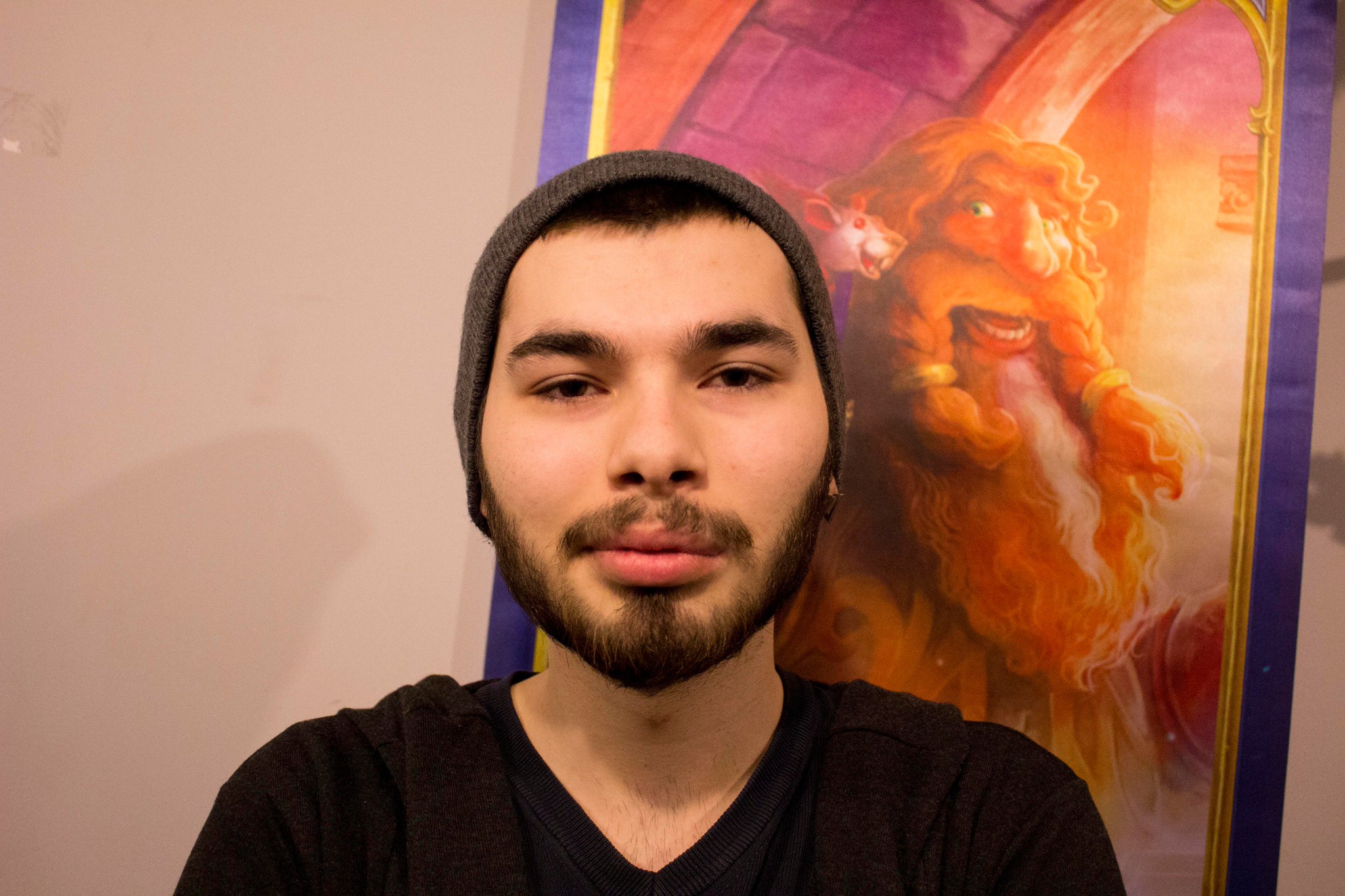 Turna participated in the qualifier among the players from Central Europe. In the final clash he prevailed over Czech player Faeli42 with a 3:1 score. In turn, Fujitora was fighting in WESG: SE CIS + Turkey qualifier and in the decider match defeated GEO.
As a result, now we know the first names of participants of WESG HS EU Finals. Twenty winners of regional qualifiers will enter a battle for 12 spots at the WESG Grand Final, which prize-pool amounts to $300,000.