StarCraft II
October 20, 2017 22:50
Bly and Minato to fight at WESG SCII EU Finals
Bly and Minato have became the champions of WESG online-qualifier in Ukraine, thus they will took part at the WESG StarCraft II EU Finals.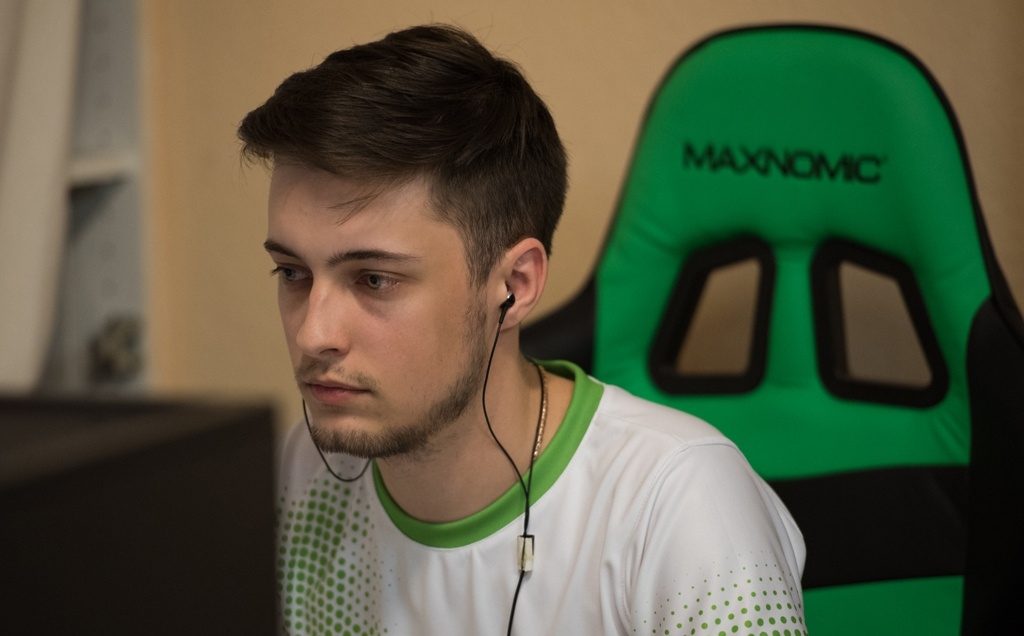 In the Ukranian qualifier two tickets to the European LAN-finals were played off. Bly and Kas were fighting for the first spot in the final clash of the winner bracket, where Aleksandr "Bly" Svusuyk secured a victory. The second ticket played off in the final match of the loser bracket: Vitaliy "Minato" Ponomarenko dealt with Mykhailo "Kas" Gaida with a score of 3:0 and also won a spot at the WESG StarCraft II EU Finals.
As a result, Bly and Minato will go to the to the LAN-finals of the European qualifier WESG 2017, which will be held from 22 to 26 November in Barcelona. There, they will fight for the spots at WESG Global Finals, where $400,000 will be played off.