CS:GO
October 11, 2017 09:23
ParadokS qualify for LAN-finals of WESG Europe
The qualifier in the female division of WESG CS:GO among teams from Ukraine and Poland has finished with a confident victory for ParadokS' lineup.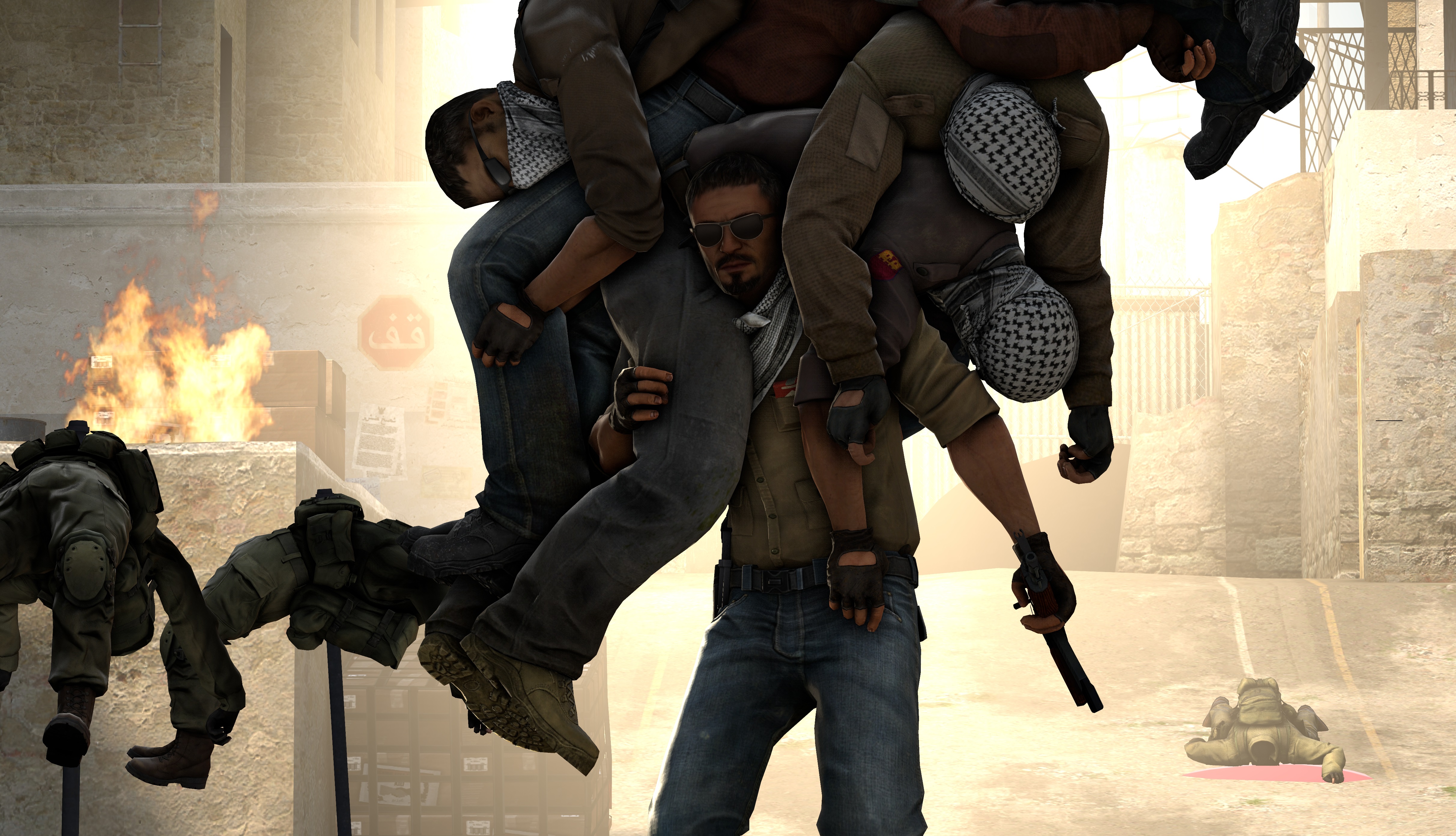 Overall, five teams have registered for the qualifier. Four polish squads and the only one ukrainian were among them. The participants were fighting within Single Elimination bracket during one day.
On the way to the triumph, the polish five ParadokS dealt with the last hope of the female CS:GO-scene in Ukraine, team Cyberzone, and then overpowered its compatriots from Angels Female in the grand-final with a 2-0 result: 16-11 Cache and 16-14 Cobblestone.
ParadokS become the third participant of WESG Female EU Finals in CS:GO, joining Team Turkey and Dynasty Gaming. $16,000 and 3 tickets to WESG Global Finals in the female division will be played off at the LAN-finals in Barcelona, which will be running from 22-26 November.