CS:GO
December 29, 2017 10:32
gob b: Most surprising thing is that VP are out
Interview with the IGL of team BIG — Fatih «gob b» Dayik, who, along with his teammates, will represent Germany at the WESG Global Grand Finals. gob b told us about their goals at WESG 2017, about team's problems and his opinion about a format of the tournament.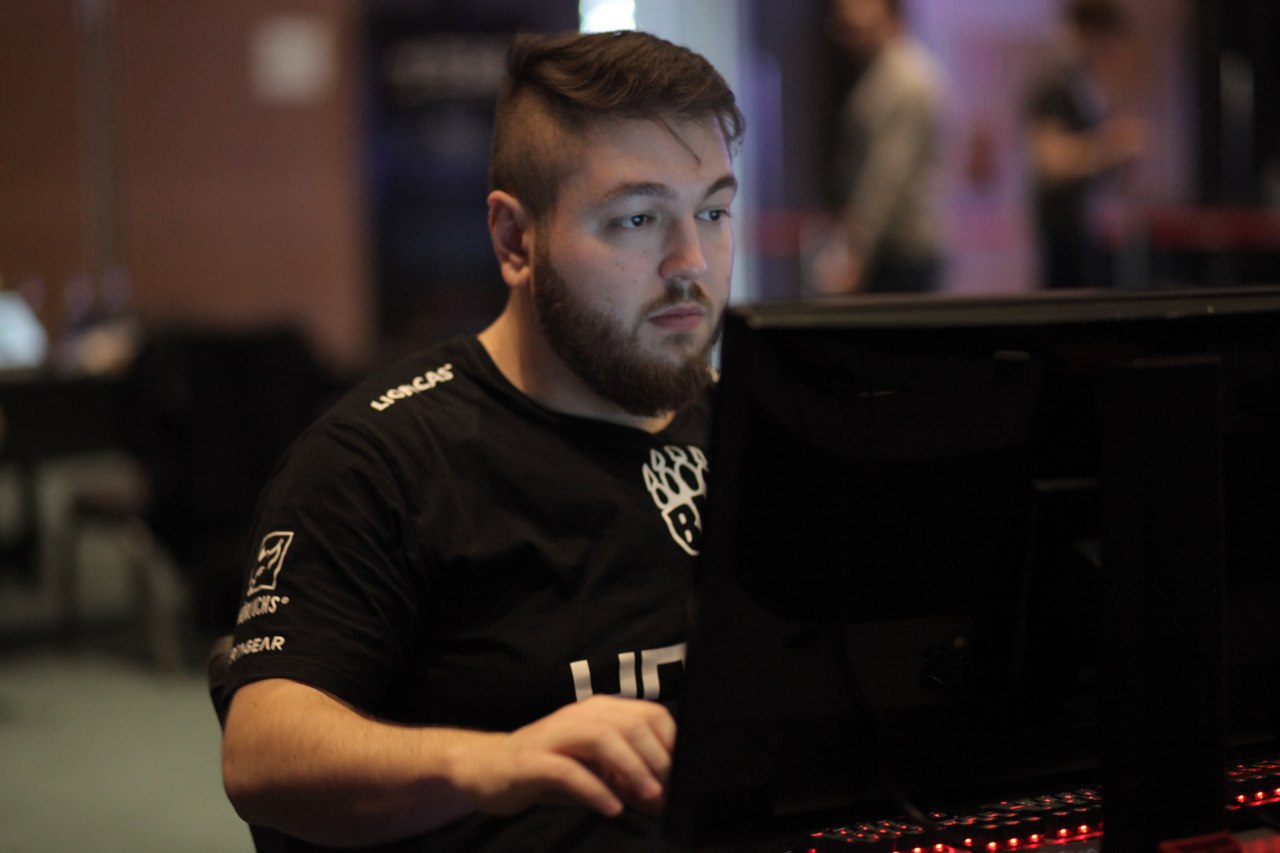 - Looking at the results of the group stage, which team's performance has surprised you the most and who has become the biggest disappointment?
- Most surprising thing that VP are out I would say. It is a biggest disappointment, but probably the biggest surprise. Also maybe the Spanish team Wololos, who placed first in our group and I think no one expected that, so applause to them and unfortunately bad tournament for Virtus.pro.
- What do you think about this idea of "one-national teams"? Is it playable?
- I think it is a cool tournament because it is enjoyable, dynamic. It is like a special tournament because of the nationalities. I think that it has a lot of fun and it is a cool test that everyone in the team need to be the same nationality.
- How did you prepare for the WESG European LAN-finals? Did you watch some demos and how did you study your opponents?
- We focused on our CT-side. We didn't do anything special for this tournament. We just try to fix our problems, most focused on the CT-side. We didn't watch any special demos, but we prepared for the opponents. We watched a few games before ours, but we focused only on our own problems.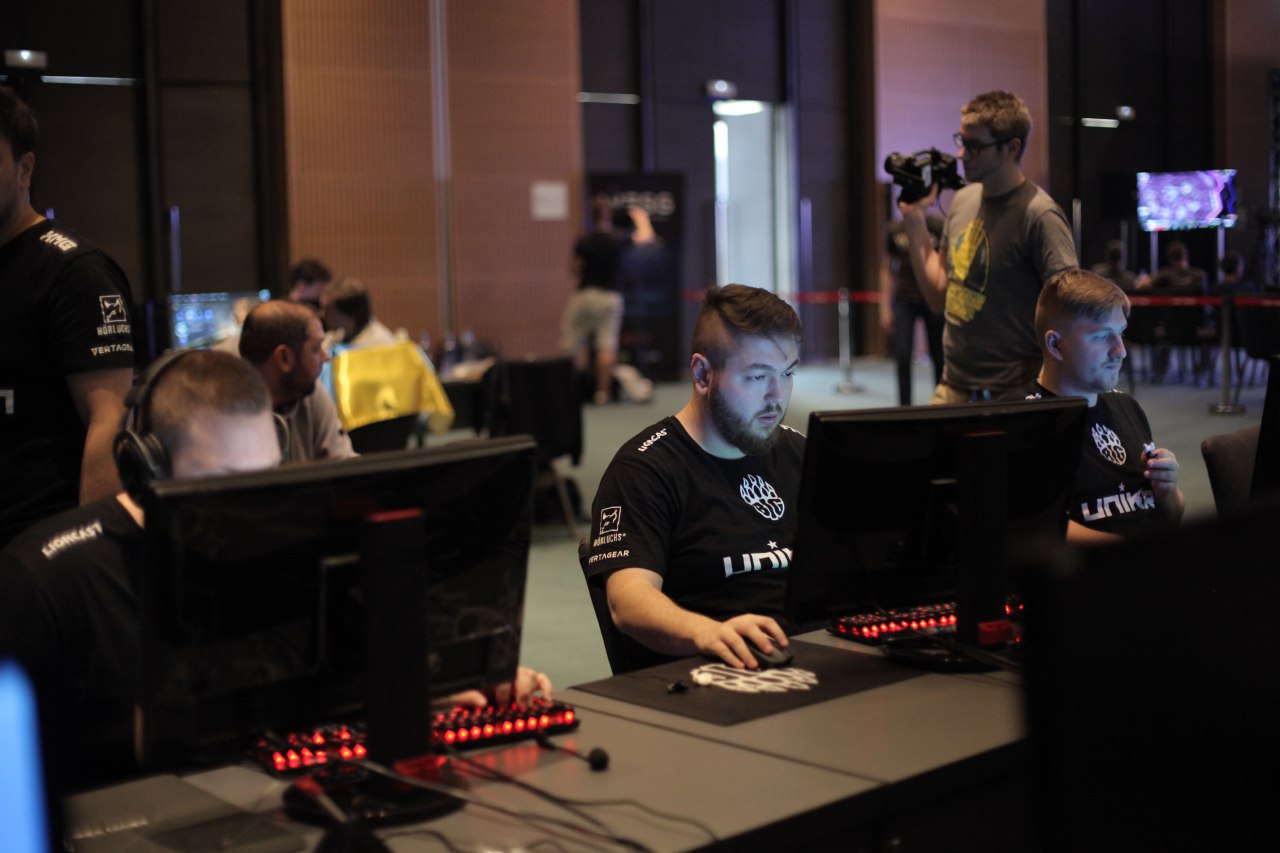 - Your team plays at WESG with a full main roster. How do you think, does it give you some advantage?
For sure it give us an advantage, but at the moment as I said we are not in a good shape. So this advantage is not so big. And also I think that for some players it is good to play in a mix-team because they can be prepared for other regular teams, they can be prepared for us. So it's kind of advantage and disadvantage, but obviously it is more advantage because we have more time to practice and we play with a main roster, we should be more structured and this kind of things.
- Can you tell a bit about your team's logo? What does it mean?
- It is like a symbol of a Berlin's Bear. That is why we Berlin International Gaming and it is a symbol of that.
- You are the only team, which will represent Germany at the WESG Grand Finals. How do you feel about that and what does it mean for you?
- To be honest it was our goal to go to the main event, even though maybe we should have bigger goals at this tournament, but as I said we have a lot of problems which we need to fix so till the main event we will focus on our mistakes and then we will obviously very happy to represent Germany there. So our main goal was the main event and now everything else is a kind of a bonus for us. And I hope we will learn a lot of stuff going on this tournament.