StarCraft II
December 15, 2017 15:02
Elazer: I think that the format of WESG is pretty much the best format
Bronze prize-winner of the European LAN-qualifier within the WESG StarCraft II — Mikołaj "Elazer" Ogonowski — gave us an interview, telling about his future plans and estimating the format of World Electronic Sports Games.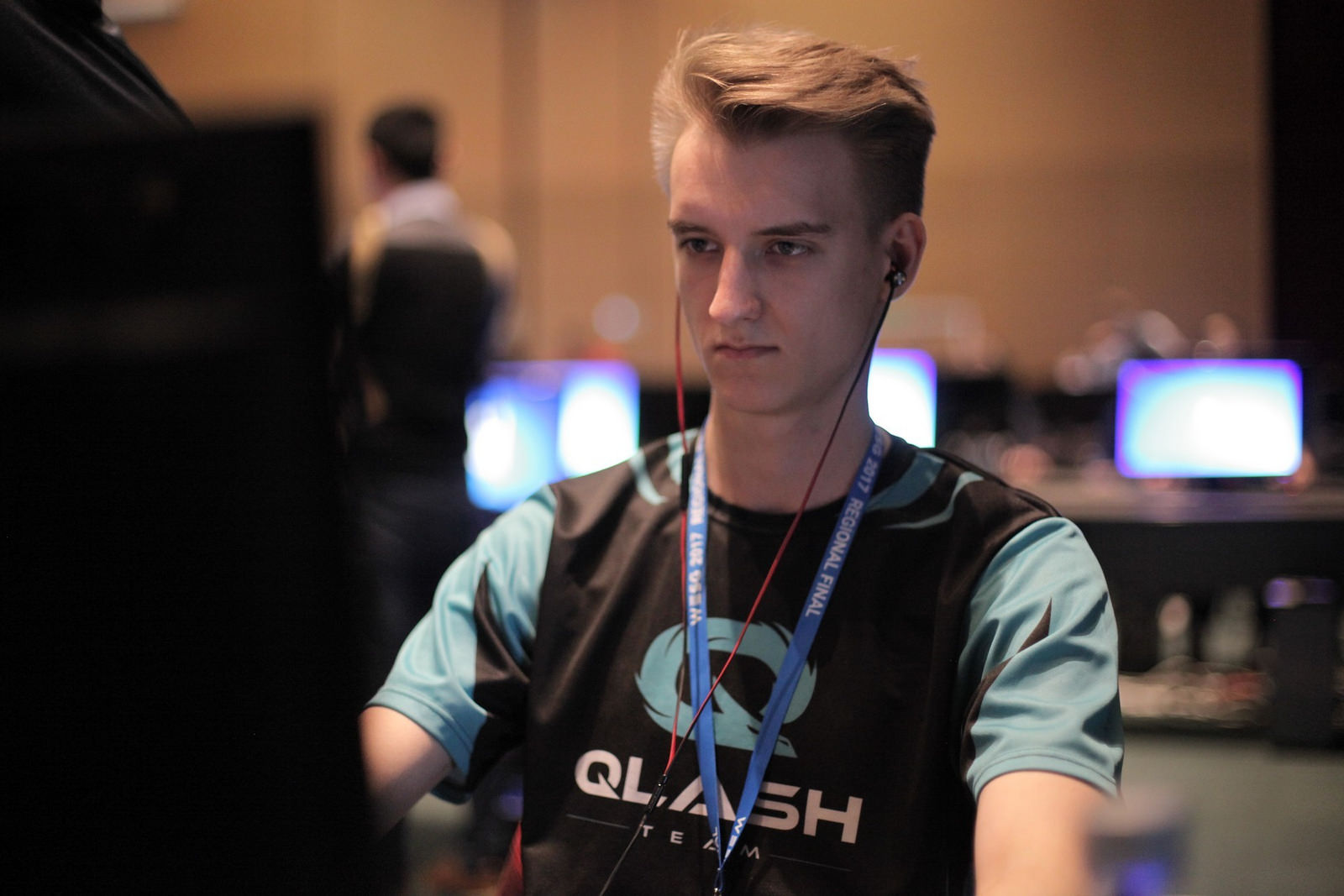 - You have already qualified for WESG Global Grand Finals, how do you feel about it?
- I feel very good, in the group stage I was going very well. I ended my group with a score of 8:0.
- So you passed the group stage without any losses. Did you expect this result?
- I expected to win the group, but I didn't expect to go without losing a single map, so that happened.
- The previous year you failed to advance to the quarterfinals within the WESG Global Grand Finals in China. Will you try to bounce back this year?
- I think at the last WESG Grand Finals I was in a really bad shape, it was time when I was finishing my high school, so I was just doing very bad at the all of tournaments. And this year is totally different so I think I will go forward this time.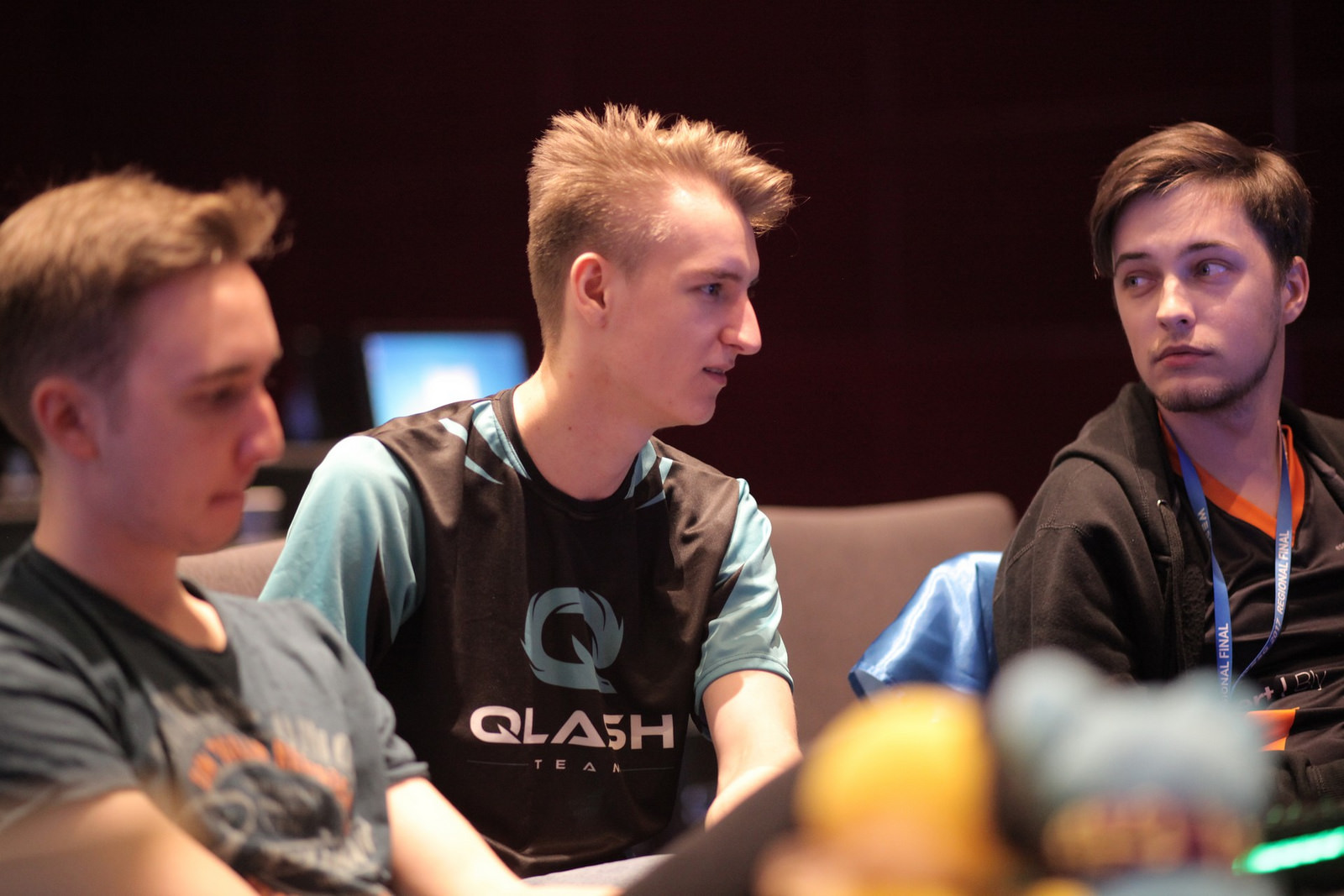 - Now everyone can play StarCraft II for free. How do you think, will be SCII more popular since that?
- I think that it gonna be a bit more popular, but I don't know how much it is going to grow. It is sure great for the game and I'm really happy, that it happened.
- What are your plans for the next year?
- For this year I had plans to win at least one tournament and I did it, so the next year I plan to win two tournaments at least.
- What can you say about format of WESG? Do you like it or maybe have some propositions?
- I think that the format of WESG is pretty much the best format among the all StarCraft II tournaments. The group stage is very good and it is just the best system, so I'm really happy to play this one.