StarCraft II
December 05, 2017 16:20
WESG Stories: Clem, the youngest player
A short story and interview with a Clem — French fifteen years old Terran player for Dead Pixels. He started playing StarCraft II at the age of 10 and already tried himself at the LAN-finals of international championship WESG. So how he started playing StarCraft II, what his parents think about it and other interesting stuff you just can find in video and interview.
- How did you start playing StarCraft II?
- My father started playing it, he just showed me that game, so I started playing as well.
- Have you some idols among players in StarCraft II?
- When I started playing I loved MarineKingPrime, Terran player, and after it was Maru.
- Is it hard for you to balance studying​ with games?
- It is pretty hard because you want to play but you need to do some tasks for school.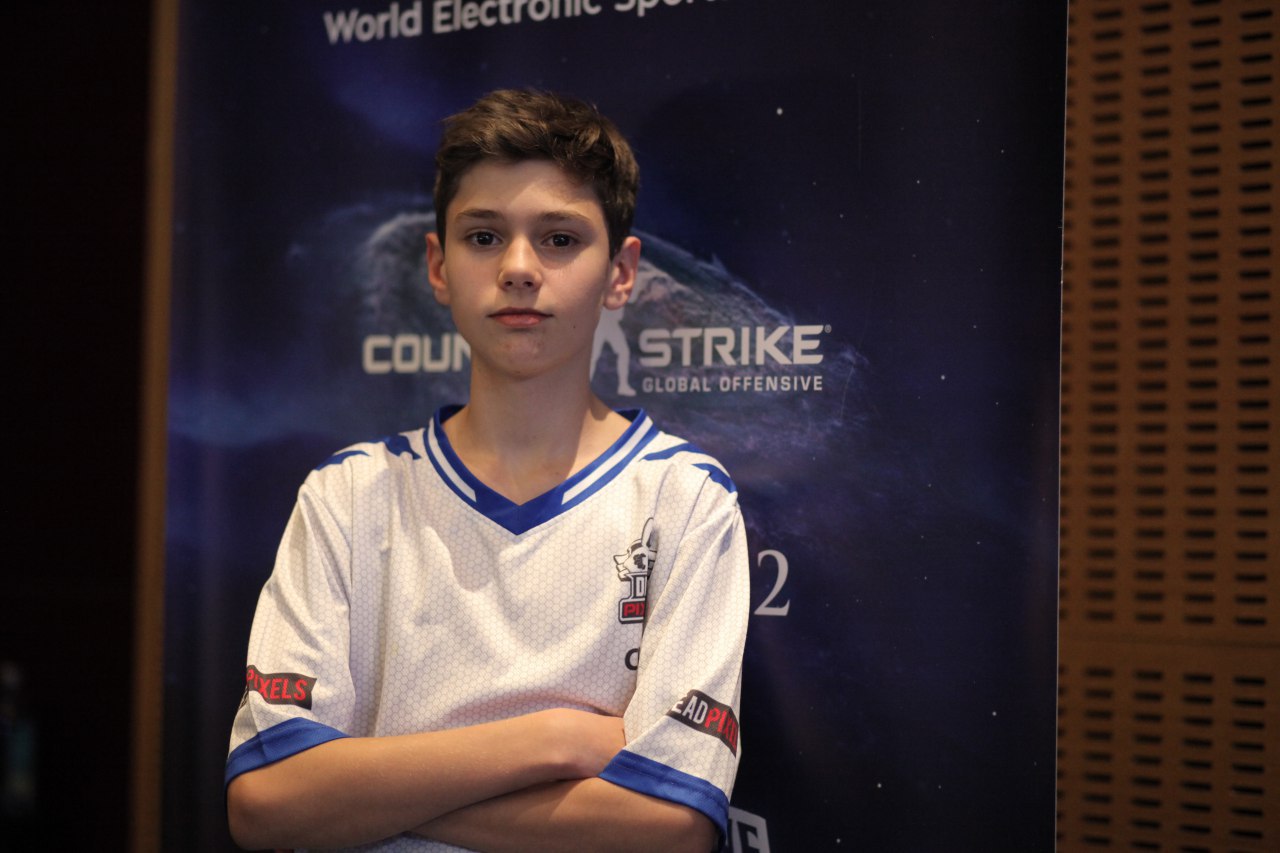 - How many hours per day do you spend on playing in StarCraft II?
- It depends if I have school or not. Sometimes I can play 5-6 hours and sometimes one or two.
- And do you play some other games, besides StarCraft II?
- I play a little bit of Counter-Strike, but I'm not very good at it.
- What do your parents think​ about your playing in StarCraft II? Do they support you?
- When I started playing, my mother didn't like that I play much, but for my father it isn't a problem. At all I think that they are pretty happy about it.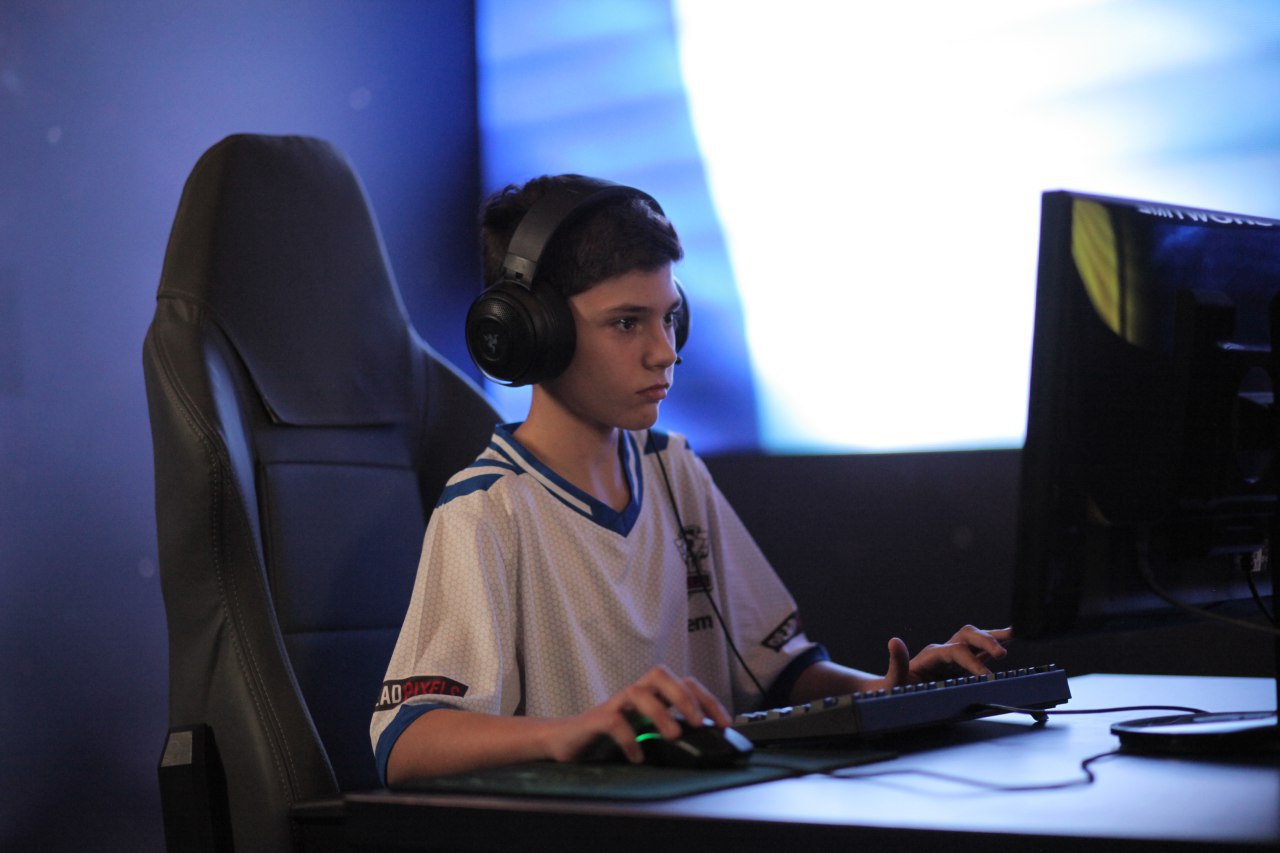 - And how did they react on fact that had you reached WESG Europe finals?
- My father was very happy, my mother a little bit less, but still.
- This is your first tournament on the international level, how do you feel about it?
- I'm very happy because two years ago or last year I qualified for DreamHack, but because of my age I couldn't to participate.
- How do you react on losses? Do you become angry and aggressive or you try to stay calm?
- It depends on situation, sometimes I get very angry and I need some time to be calm.