Hearthstone
December 06, 2017 14:04
Akatsu to fight at WESG HS Americas Finals
Akatsu has became the strongest player in the qualifier within Northern South America and will continue his way at the LAN-finals of American qualifier in Santa Ana.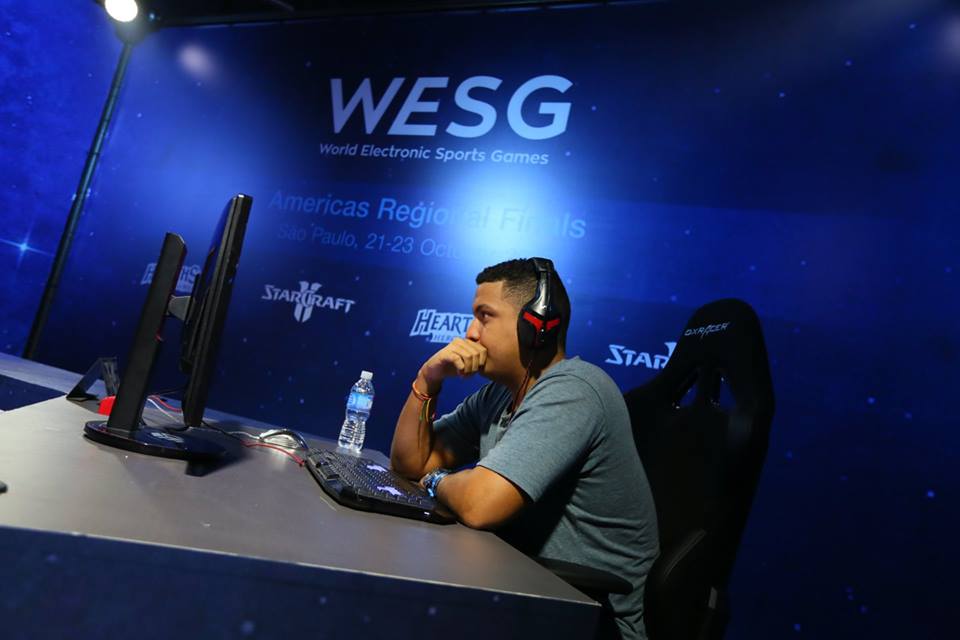 In the decider match of the WESG Hearthstone Northern South America Akatsu faced against jariofrio97. Player from Colombia prevailed over oponent with a score of 3:0 and proved that he deserve to represent his region at the final stage of the American qualifier.
Akatsu joined the list of winners of rigional qualifiers and will fight for a prize-pool of $23,000 and spots at the WESG Global Grand Finals.