Dota 2
August 10, 2017 06:56
Virtus.pro fell down to the lower bracket of The International 2017
The CIS-squad Virtus.pro lost out to LGD.FY within the third day of the Playoffs at The International 2017, thus falling down to the lower bracket, making a step on a way more thorny way to the Grand Final.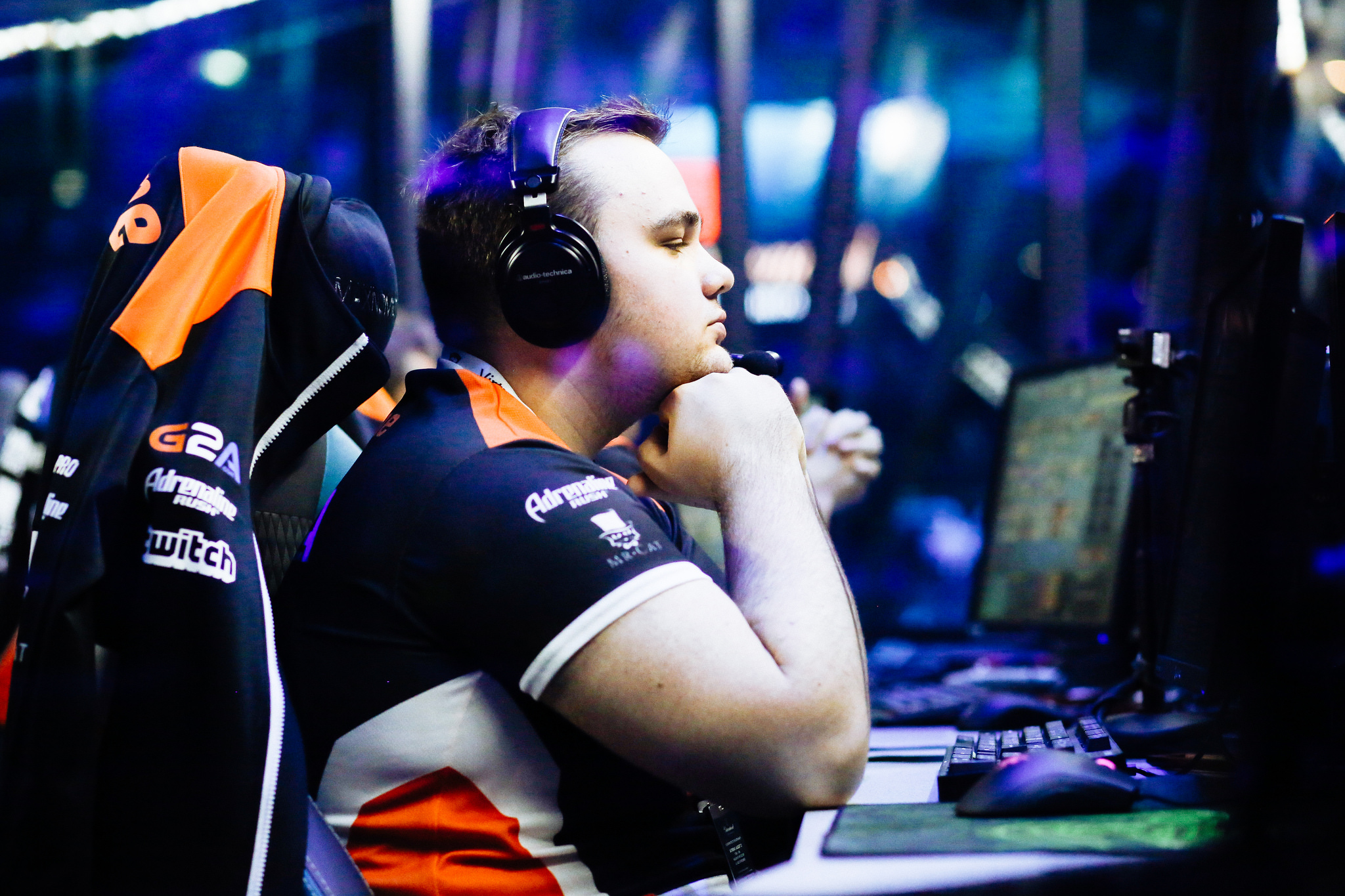 In a match between LFY and Virtus.pro was a ticket to the final of lower bracket at a stake, reaching which guarantees top-3 for the team. Moreover, the winner of such a match would become the first grand-finalist of The International. Unfortunately, the VP's way through TI7 happened to be absolutely different.
A promising team Virtus.pro, who has previously dealt with LGD Gaming, not losing a single map, has shown the opposite result in a clash with LGD.FY, being defeated with 0-2. It was the reason for VP to fall down to the lower brakcet, where they will face against the winner of an interesting pair Team Liquid vs Team Empire.
Speaking about LGD.FY, this team will play in the upper bracket's final against Newbee, that guarantees at least one Chinese squad in the Grand FInal of TI7. As it was mentioned before, LGD.FY and Newbee secured reaching top-3, as well as $2.5 millions of a prize.
All announcements of matches may be found on our site and in socials - Facebook and Twitter. While the records of by-past games are available on our YouTube-channel.