Dota 2
August 05, 2017 19:00
Virtus.pro and Newbee failed to decide the strongest
In their last-but-one match within the group stage of The International 2017 Virtus.pro and Newbee failed to define the winner and finished the countering at 1:1.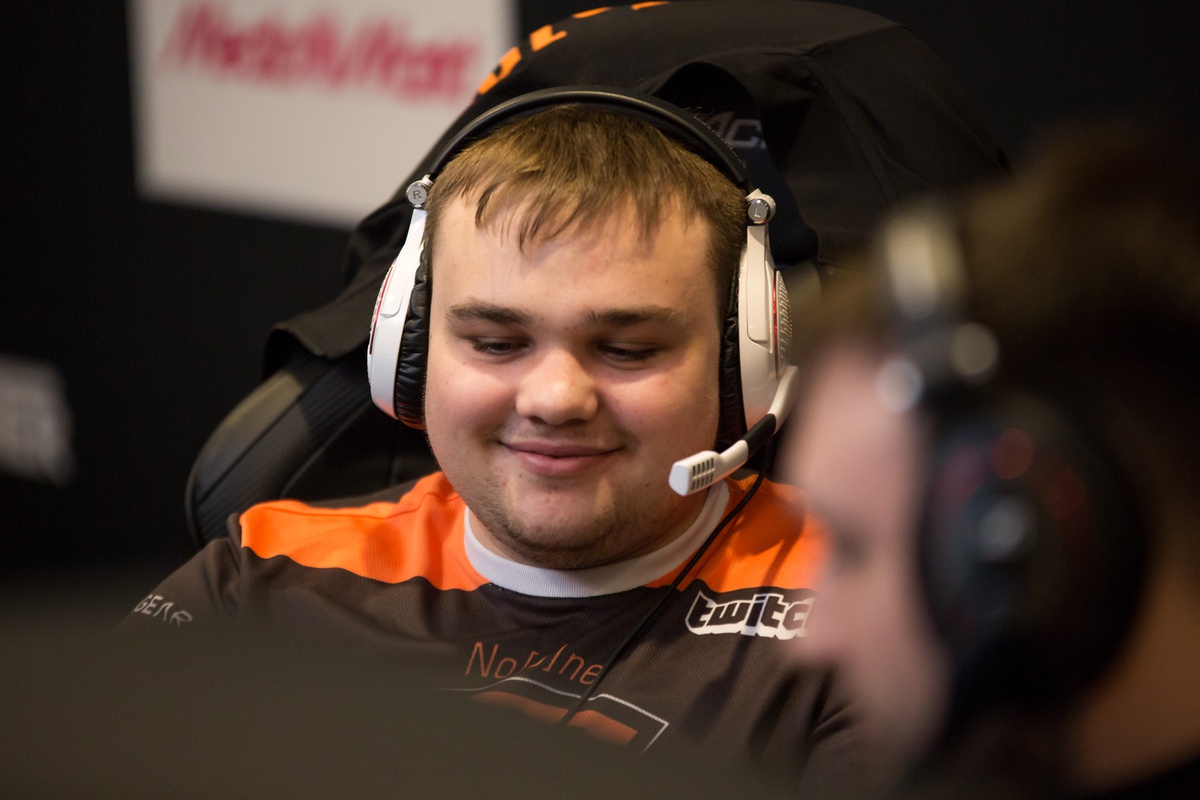 BO2-series started with an even gaming: the teams were exchanging killes and were going toe-to-toe in gold. The players of Newbee started ganging, but the first two attempts didn't succeed. On the 15th minute the Chinese managed to win the fight, after which they braced up and were winning almost every clash. uuu9 on Weaver on the 20th minute made rampage. In a few minutes Virtus.pro lost all external towers and failed to fight off on the base, so the first map was picked up by Newbee.
On the second map Virtus.pro managed to play back. The «Bears» kicked off with good ganks and weren't letting the opponents farm. On the 20th minute VP killed the Roshan and smashed all external towers, but didn't hurry to enter the rival's highground. For a while, there was a quiet on the map, but, getting the Aegis, on the 43rd minute, Virtus.pro headed for the enemy's base again and destroyed all buildings. As a result, the second map was secured by the Russian squad.
All announcements of matches may be found on our site and in socials - Facebook and Twitter. While the records of by-past games are available on our YouTube-channel.