Dota 2
August 12, 2017 02:40
Team Liquid is one step away from the grand-finals of TI7
Team Liquid advances to the Lower Bracket Final of TI7 to LGD.FY, defeating LGD Gaming with no trouble and eliminating it from the tournament.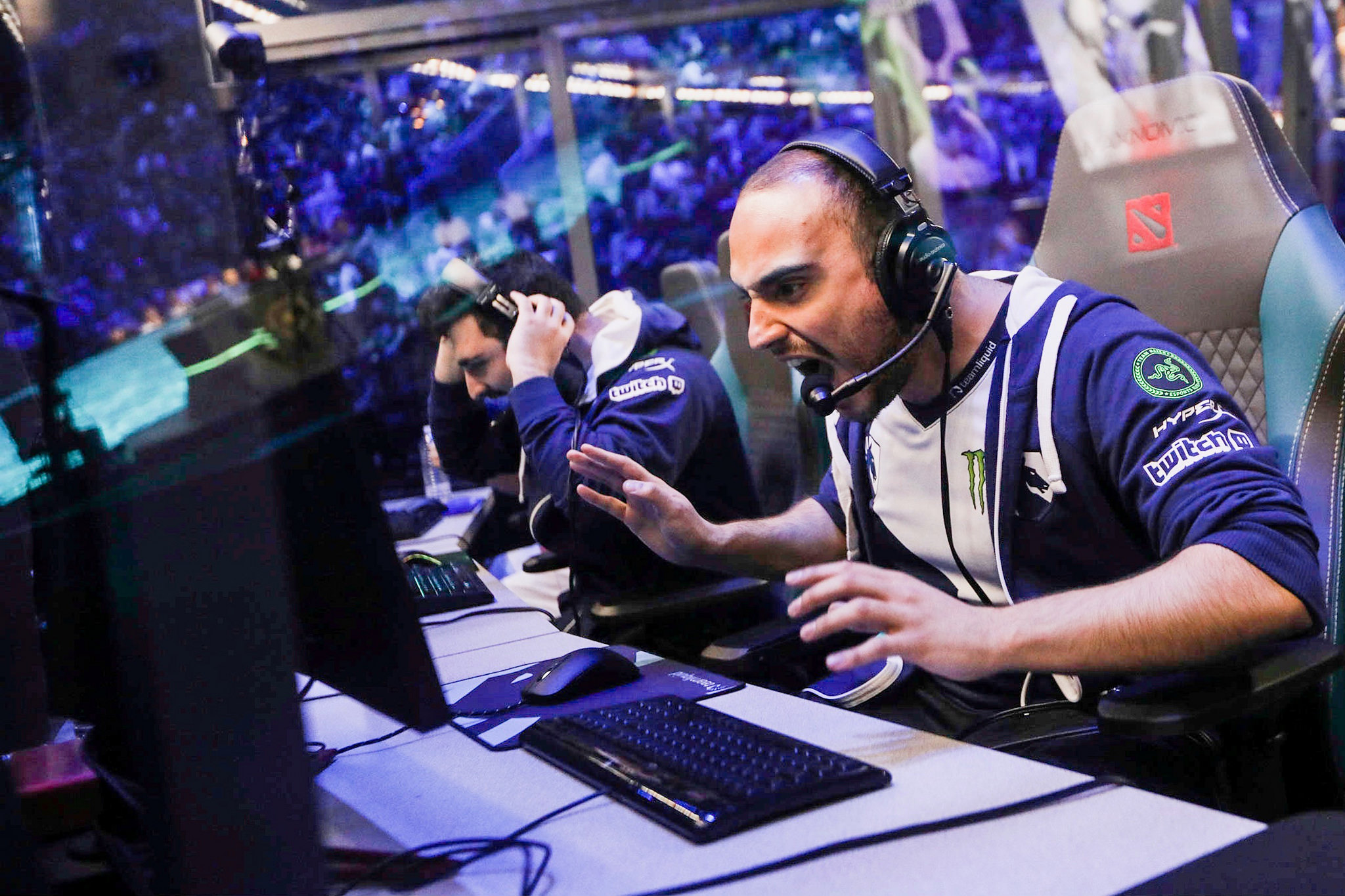 The first map started by frequent kills in favor of LGD but ended with an almost total domination by Team Liquid. Liquid successfully bounced back after an unlucky start and gave no space of action for the enemy core-heroes. The key to victory for the KuroKy's team were the high numbers by Miracle- on Morphling and an amazing performance by GH, who was playing on Earthshaker. LGD Gaming couldn't resist such a power and was defeated.
The second and last game in this match was dictated by Team Liquid. Once again a remembered duo consisting of GH and Miracle- brought in an important contribution into the success of the EU-team. LGD was confident enough not to ban Earthshaker and eventually paid for that, and Huskar with Broodmother were doing whatever they want with the opponent because of being overfarmed. A final loss reached LGD on 25th minute.
Only two teams now stand between us and the Aegis #LetsGoLiquid pic.twitter.com/PBEcjtW3M3

— Team Liquid (@TeamLiquid) August 12, 2017
Team Liquid guarantees itself a finish within the top-3 of The International 2017, staying alive as the last EU-team in the competition. Except Liquid, there are two representatives of CN-region at TI left, LGD.FY and Newbee: the second one has already ensured a spot in the grand-finals.