Dota 2
August 10, 2017 23:06
OG are eliminated from The International 2017
In the lower bracket of the main stage at seventh The International LGD Gaming prevailed over OG and will face off against Invictus Gaming in the next match. In turn, the fourfold champions of the Major-tournaments leave the championship.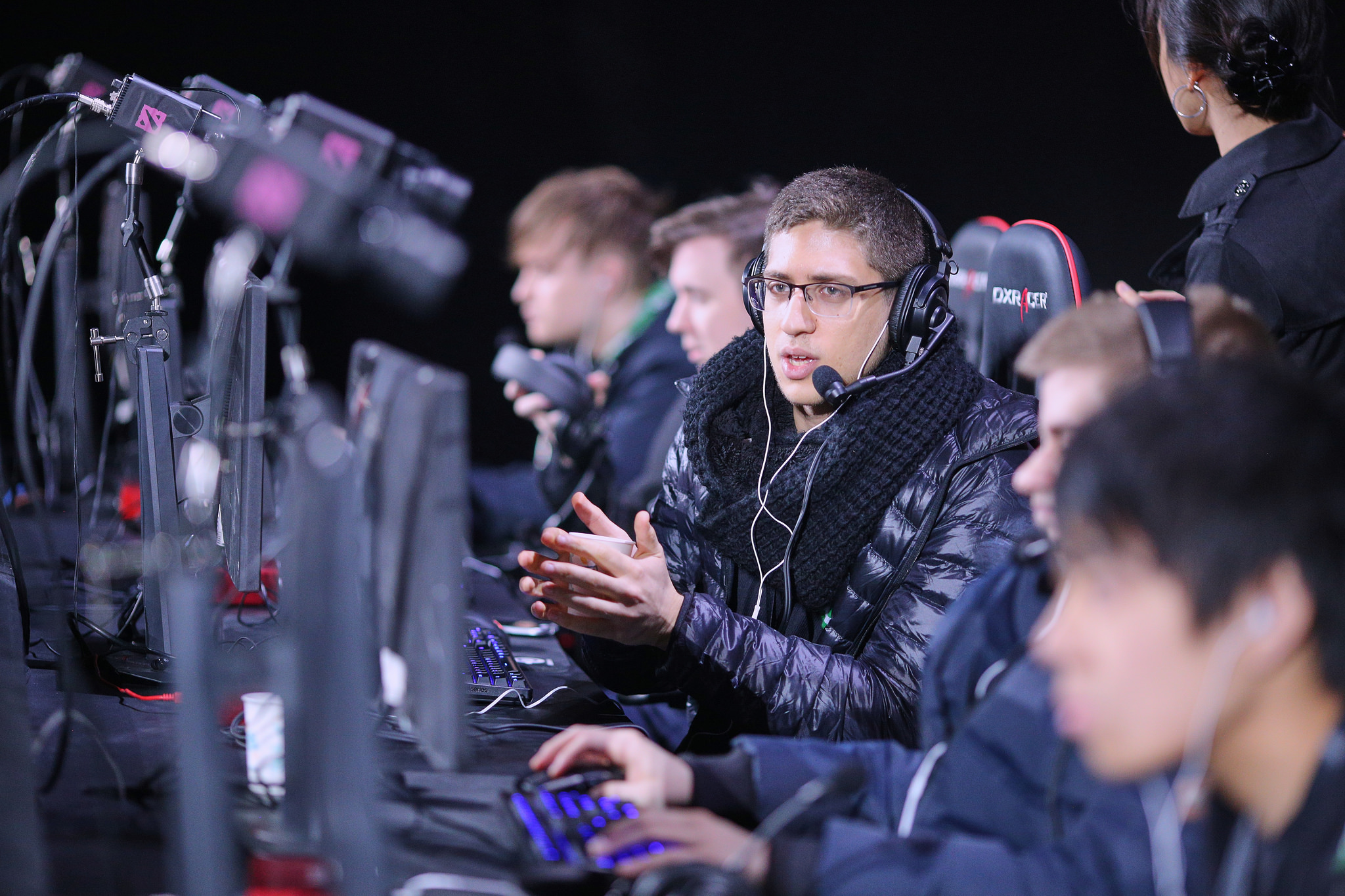 The Chinese squad decided to put three heroes to the mid, not letting Ana farm, killing him at every turn. After three kills in the mid, two heroes of LGD Gaming headed for the lower lane and found there another victim. Despite this, the teams were still going toe-to-toe in charts. On the 13th minute OG lost all Т1-towers and the Chinese team secured a small advantage.
On the 29th minute the Chinese lost the clash, but then killed the Roshan and decided to head for mid. LGD Gaming smashed the central barracks, but then lost four heroes. For some time there was quiet on the map, as the game reached the stage of late. Time after time the teams were meeting in different parts of the map, but were exchanging in fights and on the 50th minute the charts were tied again. However, on the 55th minute Fly and company lost the key-fight and LGD immediately went crushing the buildings on the opponents' base. OG failed to fight back and were defeated.
Как OG вообще проигрывают с такими крутыми саппортами... Невероятно #TI7

— Alexander (@OfficialEnkanis) 10 августа 2017 г.
(How can OG lose with such cool supports...Incredible)
On the second map the European squad made a good start, performing a run of kills. Fly and company gained advantage, but on the 20th minute took place two clashes nearby the Roshan, LGD won the second one and took Aegis, thus seizing the lead. However, OG, not giving up, went on, entering the fights.
On the 34th minute the European squad lost the central side, but managed to bounce back. The Chinese team decided to turn back, while continuing farming. In a few minutes LGD Gaming destroyed the remaining barracks and went for Roshan. Along with the Aegis, the Chinese entered the enemy's highground, destroyed the enemy and smashed the throne. As a result, 2-0 in favor of LGD Gaming.
All announcements of matches may be found on our site and in socials - Facebook and Twitter. While the records of by-past games are available on our YouTube-channel.