Dota 2
August 11, 2017 20:01
Invictus Gaming are out of The International 2017
Second-to-last day of the main stage at seventh The International was started with a clash between LGD Gaming and Invictus Gaming. BurNIng and company failed to deal with opponent and left the championship.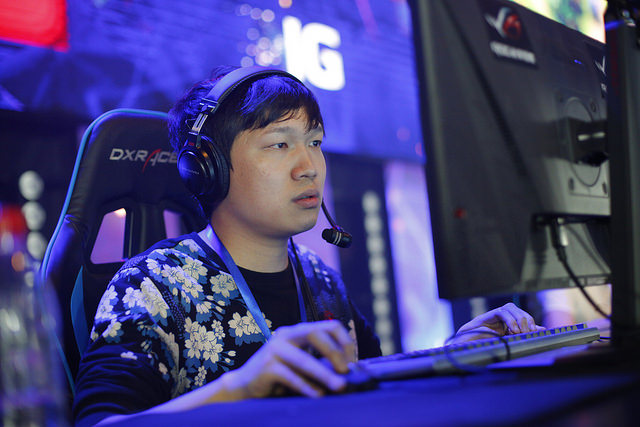 On the first map LGD Gaming kicked of with the highlight reel, going ahead by the number of kills, but Invictus Gaming didn't waste time and were destroing opponent's towers. On the 15th minute there was a fight, which ended with a LGD's victory. A few minutes Maybe and company got Aegis, heading to destroy rival's towers. Losing a fight again, Invictus Gaming hadn't buy-backs and decided to give up.
What was that!@LGDgaming defeat @invgaming sub 20 min! #TI7 pic.twitter.com/WFl2fgS8yW

— ESL Dota2 (@ESLDota2) 11 августа 2017 г.
The second map started similarly to the last one: LGD Gaming made a run of kills and were one step ahead of the opponent. The advantage of team LGD was higher and higher by the minute and Invictus Gaming could not have stood up against rival. After killing Roshan on the 24th minute, Maybe and company destroyed the opponent's bottom side, left the opponents without buy-backs and made them to write «GG». As a result, 2-0 in favor of LGD Gaming.
All announcements of matches may be found on our site and in socials - Facebook and Twitter. While the records of by-past games are available on our YouTube-channel.