Dota 2
November 29, 2018 13:07
Valve has disqualified test 123 from The Chongqing Major
Test 123 (Pain X) has been disqualified from The Chongqing Major due to violations of Valve's rules, while Thunder Predator will take its place.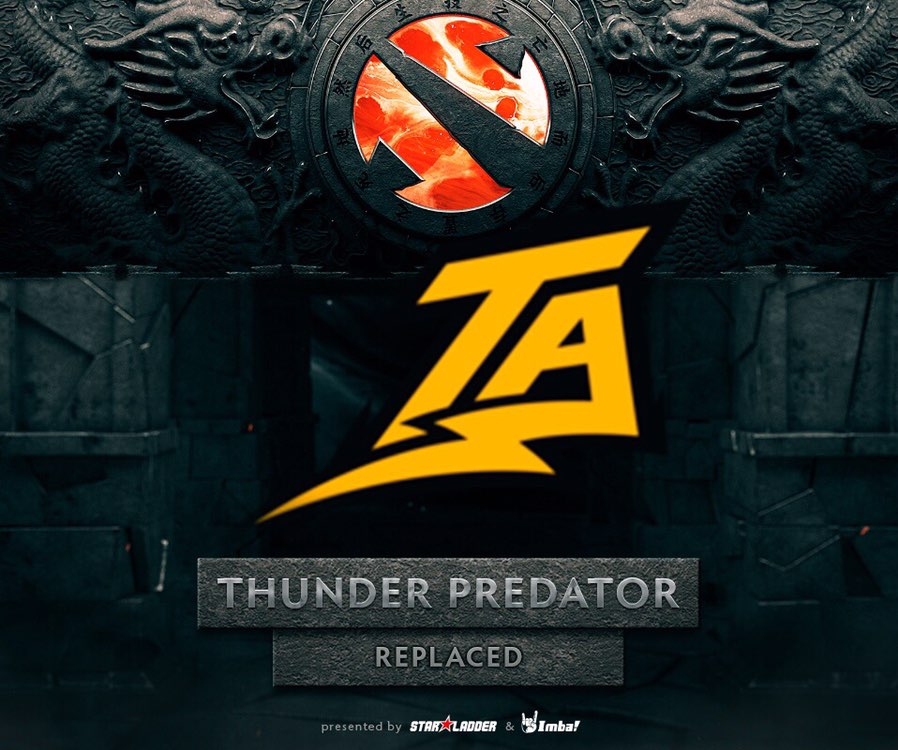 Team test 123 participated in a closed qualifier in South America. However, it turned out that Valve warned players three months ago that they have no rights to come to a foreign region to participate in the qualifier of this region.
«Three months ago, we were contacted by Pain X inquiring about playing in the South American qualifiers. They asked if they could participate in them by traveling back and forth to the region to play in the qualifiers, rather than staying in the region. We explained to them that they couldn't do that. We walked them through our reasoning, and what the purpose of regional qualifiers are, and why we thought that neither we nor fans would consider them an actual South American team.»
As a result, it was decided to disqualify players of test 123 from a Major and give their slot to the team that took third place in the qualifiers - Thunder Predator.
The schedule of matches may be found here. Follow our socials - Twitter and Facebook, where you can see all the latest news on The Chongqing Major.