Dota 2
December 17, 2017 21:08
Fnatic — the finalists of DOTA Summit 8
In the second semifinal match at DOTA Summit 8 Fnatic have overpowered OG and will play against Virtus.pro in the championship's final.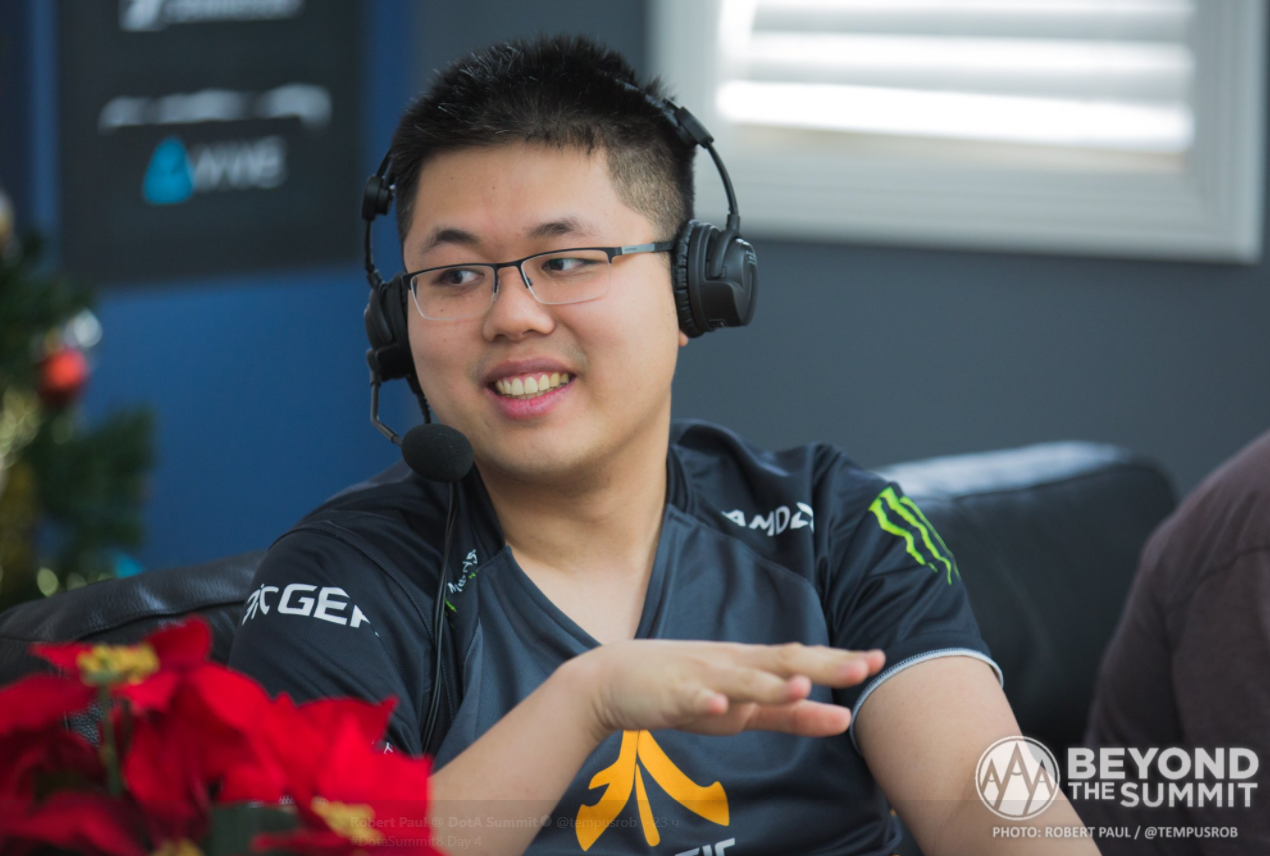 The first map was fully dictated by the European squad. OG were effortlessly killing enemy's heroes in different parts of the map, with every passing minute increasing the gap in gold. After a kill of the second Roshan, Fly and company went to push the lanes and went on, destroying rivals' buildings. Losing two sides and another fight, Fnatic decided to give up.
Up to the 10th minute of the second map, teams were playing as equal, but then the leadership was taken by OG. On the 13th minute the European squad managed to steal the Aegis, paying for that with the death of three heroes. After that Fnatic managed to retake the control and the players started actively farming and smashing rival's towers. OG, till the last moment, were trying to turn the game's tide, but the Malaysian team happened to be stronger and gained the upper hand on the second map.
From the start of game OG gained some advantage in gold, but up to the 10th minute Fnatic managed to reach the opponent. On the 32nd minute EternaLEnVy and company won the fight on Roshan, picked up Aegis and smashed the central side of the enemy. In a few minutes the Malaysian squad turned back on the rival's highground and started destroying T4-towers. OG failed to fight back and were defeated in this clash 1:2.
Follow the announcements and news in our socials - Twitter and Facebook, while the records of matches may be found on our YouTube-channel.