CS:GO
February 04, 2019 18:26
STYKO, chrisJ, and LMBT leave mousesports
Martin "STYKO" Styk and Chris "chrisJ" de Jong have been benched in the mousesports' CS:GO roster. Also, mouz's coach Sergey "LMBT" Bezhanov is also set to leave the squad, the German organization has announced on its website.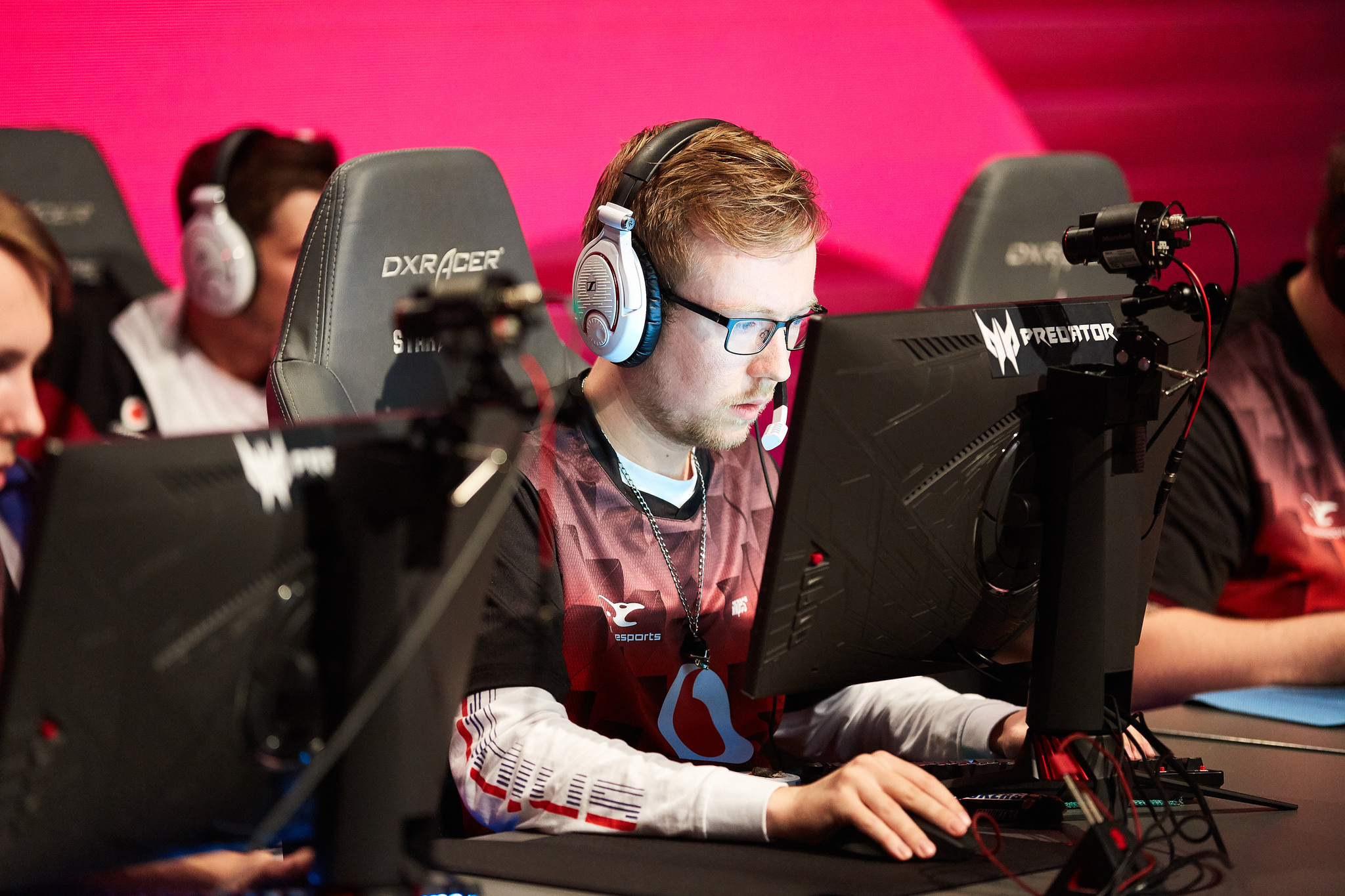 chrisJ leaves mousesports after five years of cooperation
Following the information from the official announcement, the decision was made by mousesports' management. This was due to mouz's unsatisfying result at the European Minor, where they were eliminated in the group stage and lost all chances to participate in the next CS:GO Major, IEM Katowice 2019.
The new roster of mousesports will be built around the remaining trio: Miikka "suNny" Kemppi, Robin "ropz" Kool, and Tomáš "oskar" Šťastný. These players were the most efficient individuals for mouz during the previous year.
Miikka "suNny" Kemppi's statement for mousesports.com:
"Parting ways after one and a half years and 19 offline tournaments is not easy but sometimes a few steps back, can be multiple steps forward. There are no hard feelings or any bad blood inside the team, we just drove ourselves into a situation we couldn't get out of and something had to change. It was the most successful run for all of us and I hope that this will change the careers of all of us for the better. Thank you guys for everything. Looking forward to a new and fresh chapter now, where we can be consistent contenders for titles again".
Chris "chrisJ" de Jong has been playing for mousesports for the last five years as he joined the German organization in October 21, 2013. He was benched before, at the beginning of 2017, but two weeks later he returned to the roster as Nikola "NiKo" Kovač went to FaZe Clan. Also, it's the second time Martin "STYKO" Styk gets benched by mousesports during the last nine months. In June 2017, the Slovakian player was replaced by Janusz "Snax" Pogorzelski, but he claimed his place back a few months later. His return hasn't produced the results the team wanted, so it played its role in today's decision to make changes.
The current lineup of mousesports:
• Miikka "suNny" Kemppi
• Robin "ropz" Kool
• Tomáš "oskar" Šťastný

Sergey "LMBT" Bezhanov arrived to mousesports back in September 2016, which was before ropz, STYKO, and suNny joined the team. Spending the last two years as a coach of mouz's CS:GO lineup, LMBT led the squad to four big titles: ESG Tour Mykonos 2017, StarSeries i-League S4, V4 Future Sports Festival, and ESL One: New York 2018
Announcing changes to our Counter-Strike: Global Offensive division.

Read more: https://t.co/z65USQgxA7 pic.twitter.com/BwHV1zid9Y

— mousesports (@mousesports) February 4, 2019

mousesports' management promised to reveal more details about the upcoming changes for their CS:GO team in the near future. We remind you that mouz have the invite to StarSeries i-League CS:GO S7, which will be held in Shanghai from March 30 to April 7. Here is the list of their opponents at the $500,000 event.