CS:GO
December 19, 2018 10:44
Rogue qualify for StarSeries i-League S7
Rogue became the winners of the North American qualifier for StarSeries i-League CS:GO S7 as they defeated Team Envy in the final match. In doing so, Rogue secured a ticket to the LAN-finals in Shanghai.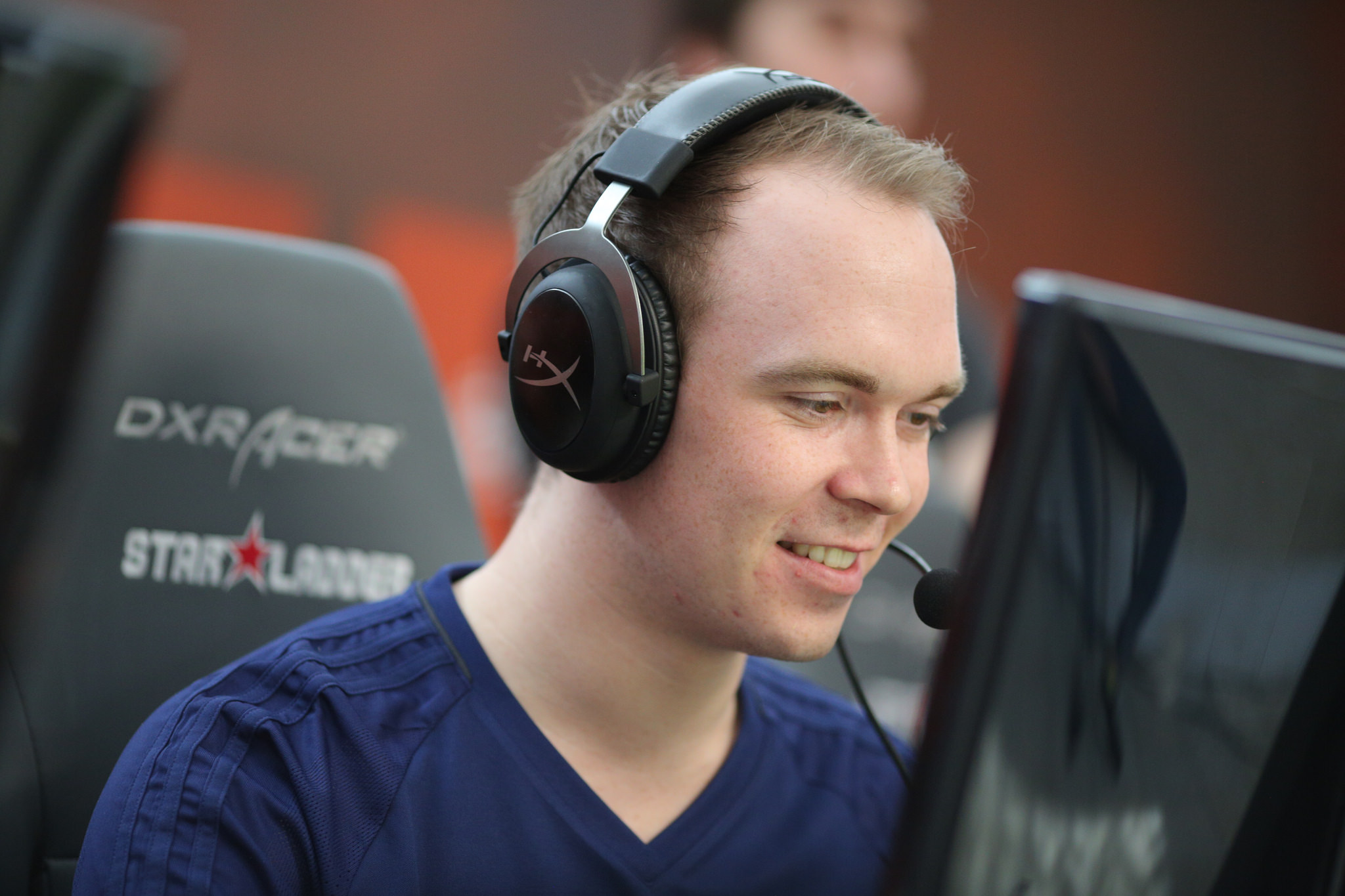 MSL led his new team to
StarSeries i-League S7 Finals
The path of Rogue in StarSeries i-League GG.Bet NA Qualifiers commenced with the Group Stage. Mathias "MSL" Lauridsen's fresh squad was defeated by Team One but, in exchange for that, beat Vireo.pro twice (both times with a 2-0 score), so it granted them a spot in the Playoffs after finishing on the 2nd place in Group A.
Later on, Rogue dealt with eUnited in the Quarterfinals, winning over them 2-0 (19-15 Dust II, 16-4 Nuke). In their next match, Rogue faced off against FURIA Esports, who were the only team in the Playoffs to steal a map from them. The Brazilians won Train 16-10 but couldn't keep up the pace on Nuke 14-16 and Overpass 10-16, so they were eliminated from the race for a spot in the Shanghai event.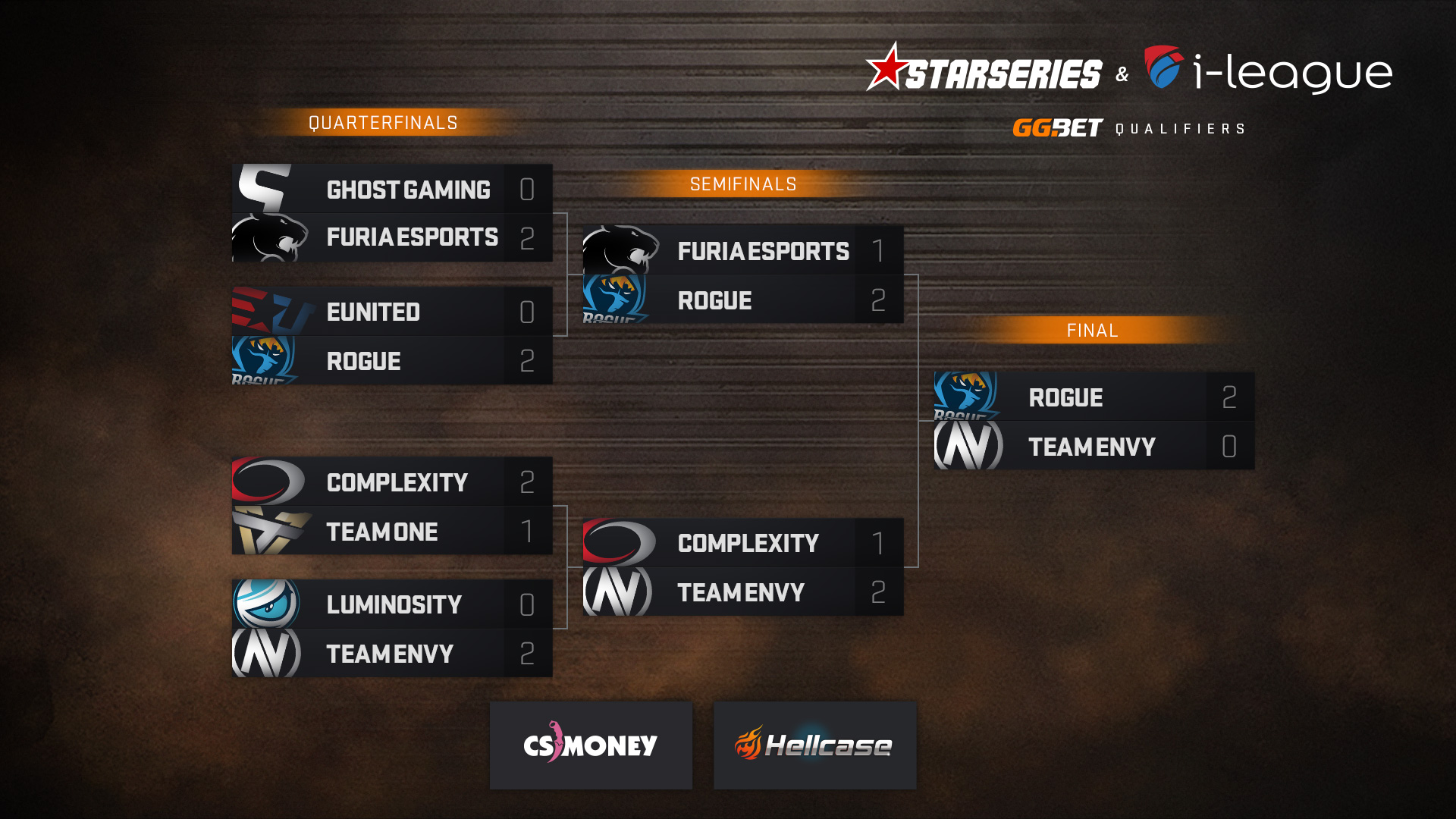 Team Envy was the final opponent for Rogue in this qualifier. In the decisive match, Rogue got another clean victory 2-0, 16-12 on Overpass and 16-7 on Mirage, and guaranteed its participation in StarSeries i-League S7! The most efficient player of the game was the Danish leader MSL: 1.31 HLTV KDR, 45-32 K-D (27 AWP kills) and 88.2 ADR.
The list of participants for StarSeries i-League S7
| | | | |
| --- | --- | --- | --- |
| Team Liquid | MiBR | ENCE Esports | BIG |
| Mousesports | NRG Esports | North | Rogue |
| Ninjas in Pyjamas | ex-Team Wild | Natus Vincere | Qualifier in Europe |
| TyLoo | FaZe Clan | Fnatic | Qualifier in Asia |

Read also: Schedule of StarSeries i-League S7 GG.Bet Qualifiers
The LAN-finals of StarSeries i-League CS:GO Season 7 will be running from March 30 to April 7 in Shanghai. The prize-pool will set a new record for StarSeries i-League events, offering $500,000 for the taking.