CS:GO
September 27, 2018 16:45
North to face off against OpTic in Round 1 of StarSeries i-League S6
The draw for the first round of the group stage at StarSeries i-League S6 has been revealed. On its outcome, we have become aware of the pairs of teams for opening matches at the championship, which will kick off on 7 October in Kiev Cybersport Arena.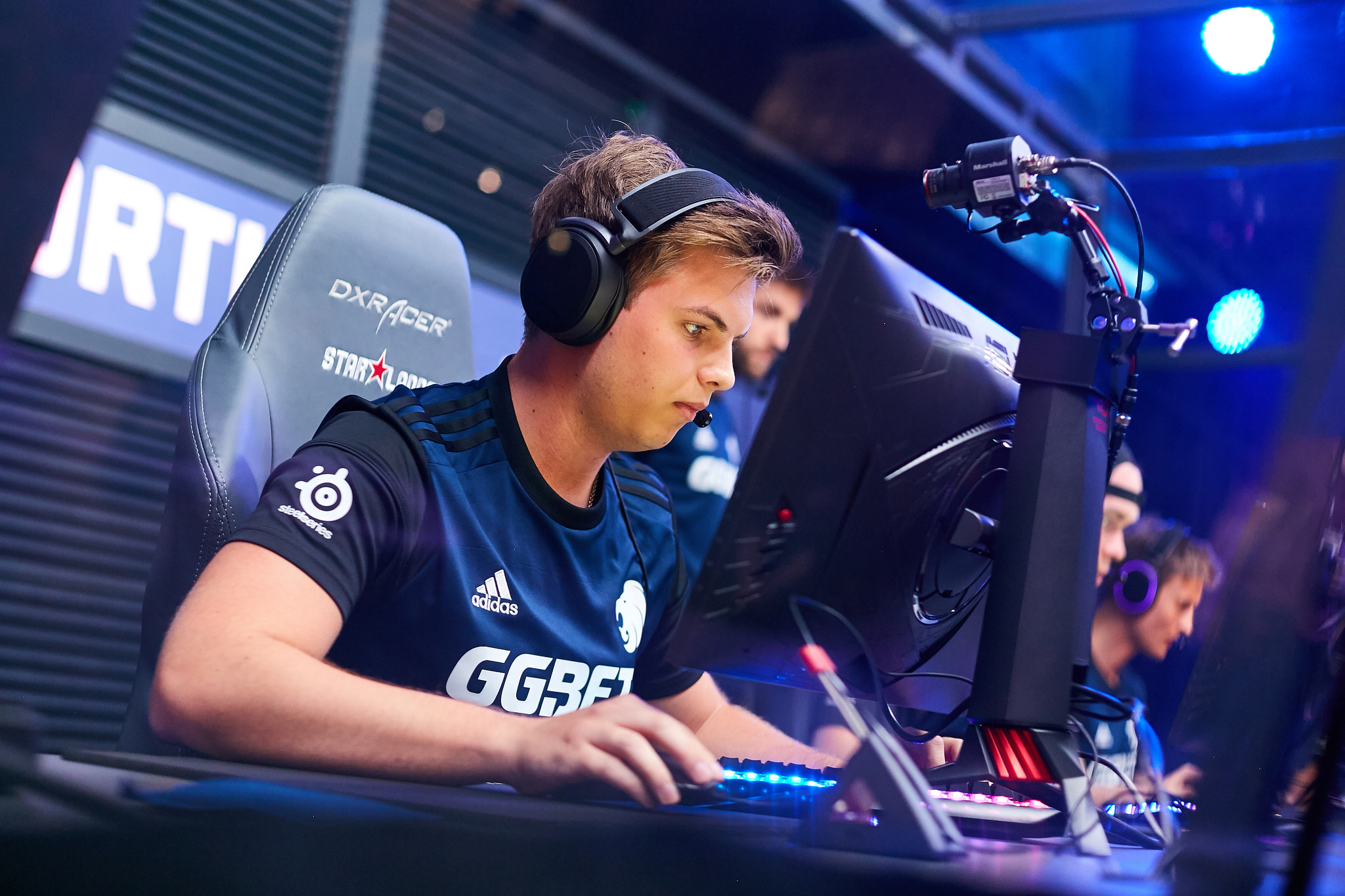 In the starting round of the group stage, viewers will see a lot of interesting games. The Danish derby, OpTic Gaming against North, is the match that deserves special attention. You can familiarize yourself with opponents in all the upcoming matches by the list below.
Schedule of Day One:
(CEST is stated)
• 10:00 — Renegades vs. CyberZen
• 11:30 — ENCE Esports vs. TyLoo
• 13:00 — HellRaisers vs. The Imperial
• 14:30 — North vs. OpTic Gaming
• 16:00 — BIG vs. Fragsters
• 17:30 — Vega Squadron vs. NRG Esports
• 19:00 — Gambit Esports vs. compLexity Gaming
• 20:30 — mousesports vs. Sprout

We would like to remind you that the group stage of StarSeries i-League S6 will run by the rules of the Swiss System with Bo1-matches. In the Playoffs, participants will be competing within a Single Elimination Bo3 bracket. The grand final will be an exception as the last two teams will determine the strongest in a Best of 5.
You can follow the news on one of the largest CS:GO-events of this fall on our website and social media accounts such as Twitter and Facebook.