CS:GO
June 03, 2018 13:55
NRG advance to the Final of StarSeries i-League S5
The first semifinal of the final part of StarSeries i-League S5 has finished with a victory of NRG. The NA-team has dealt with North 2:1 and will play in the Final against a winner of the fight Na'Vi vs mousesports.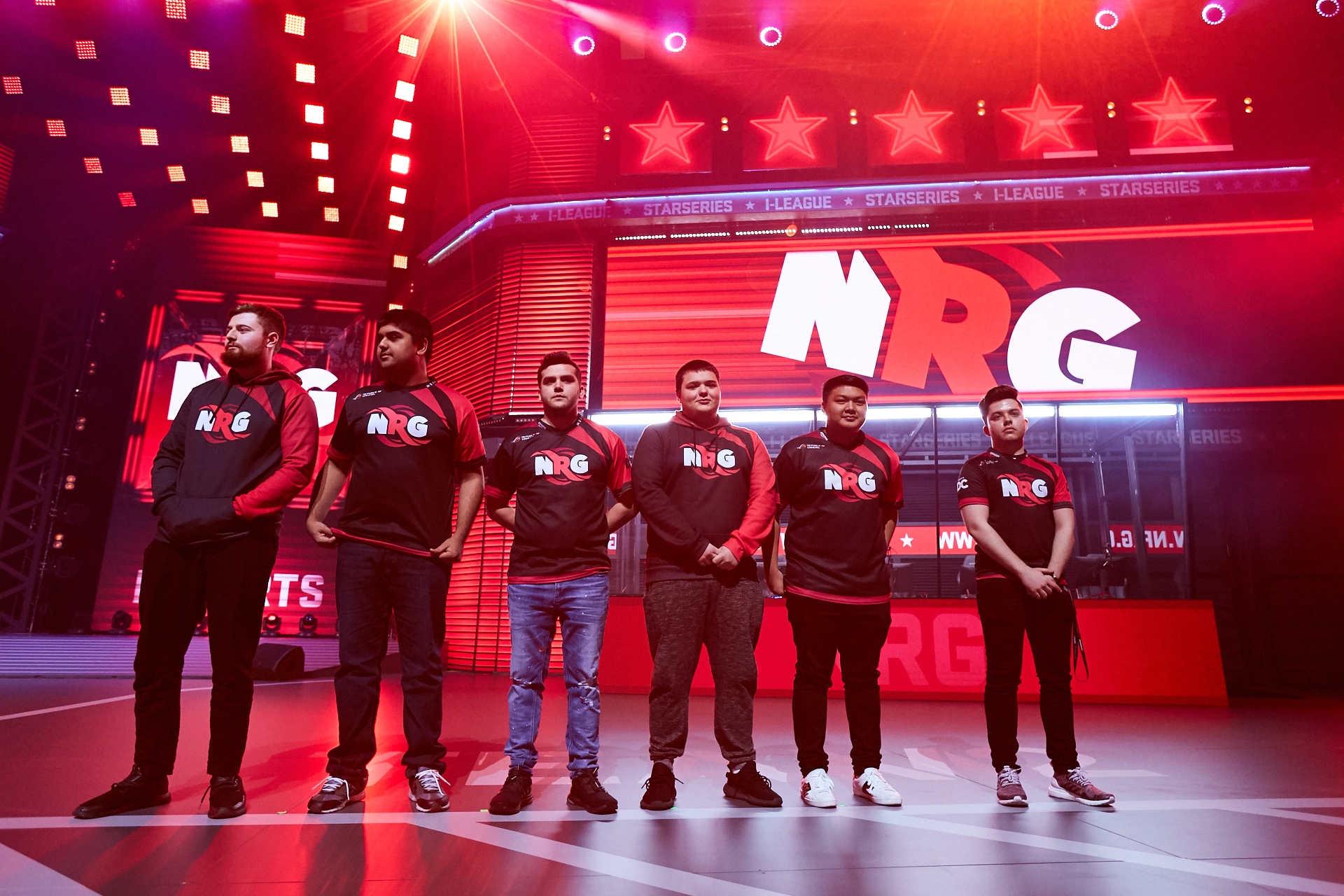 The first map of the clash was Overpass. NRG started for the T-side and won the first half 11:4. Having switched for the attack, the Danes won pistols, but the North American squad picked up the force and was leading the game till the end of the game. Eventually, the score stopped 16:5 in favor of NRG.

On the rival's pick, Mirage, daps and company were leading the way till 5:1, but North managed to retake the initiative and to outrun the enemy in three points in the first half 9:6. The NA-team managed to tie the score at 9:9, but the Danes strengthened the positions and were withstanding rival's attack at every turn. NRG failed to fight back and lost the second map.
The winner was decided on Inferno. The first half was quite close, but NRG managed to find the way to finish it in their favor, despite the minimal advantage 8:7. For the T-side the American team, not losing pace, quickly increased the gap in score. The Danish squad managed to pick up only two rounds for the defense, so the upper hand was eventually gained by NRG.
North secure the 3-4th place at the tournament and take home a money prize of $25.000. Follow the news and announcements from StarSeries i-League on our site, as well as in Twitter. Subscribe to our YouTube-channel, where you can find all records of matches from the championship.