PUBG
September 02, 2018 18:39
Team Liquid lifted the trophy of StarSeries i-League PUBG S2
The second season of StarSeries i-League PUBG has been finished with a victory by Team Liquid, securing the greatest number of points in the final stage of the championship.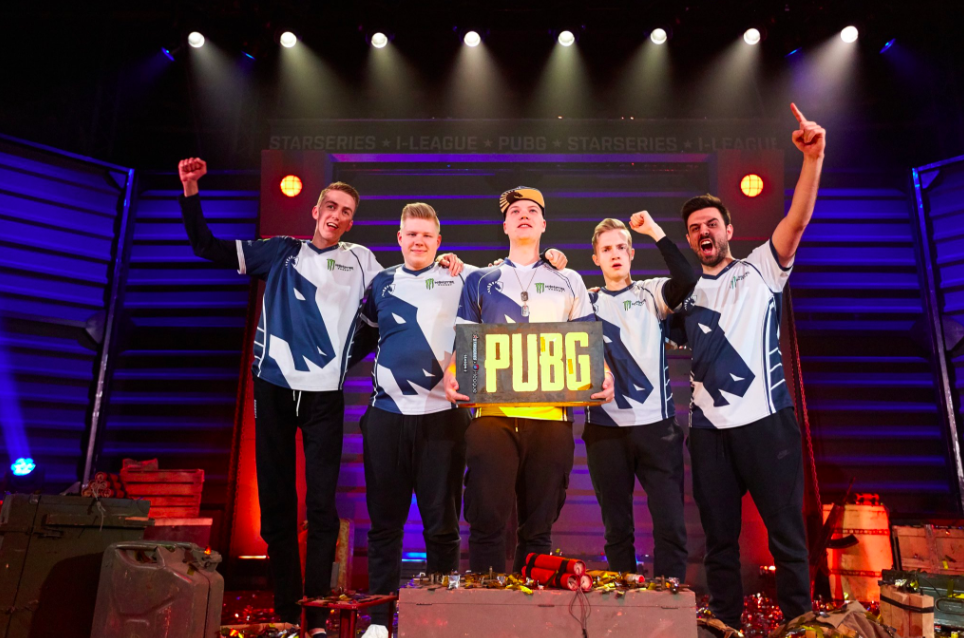 The last match-day of the tournament was started with the victory of Team Vitality. In the 17th round the first place was secured by Cloud9, while in 18th - by Gen G. Esports. The second to last match has won Method, while in the last one team FaZe Clan gained the upper hand.
At the first season of StarSeries i-League PUBG Team Liquid reached top8, as a result was invited straight to the final stage of the second season. For the entire tournament Team Liquid won only one match, but thanks to a large number of kills and a good placement in all matches they managed to reach the first place.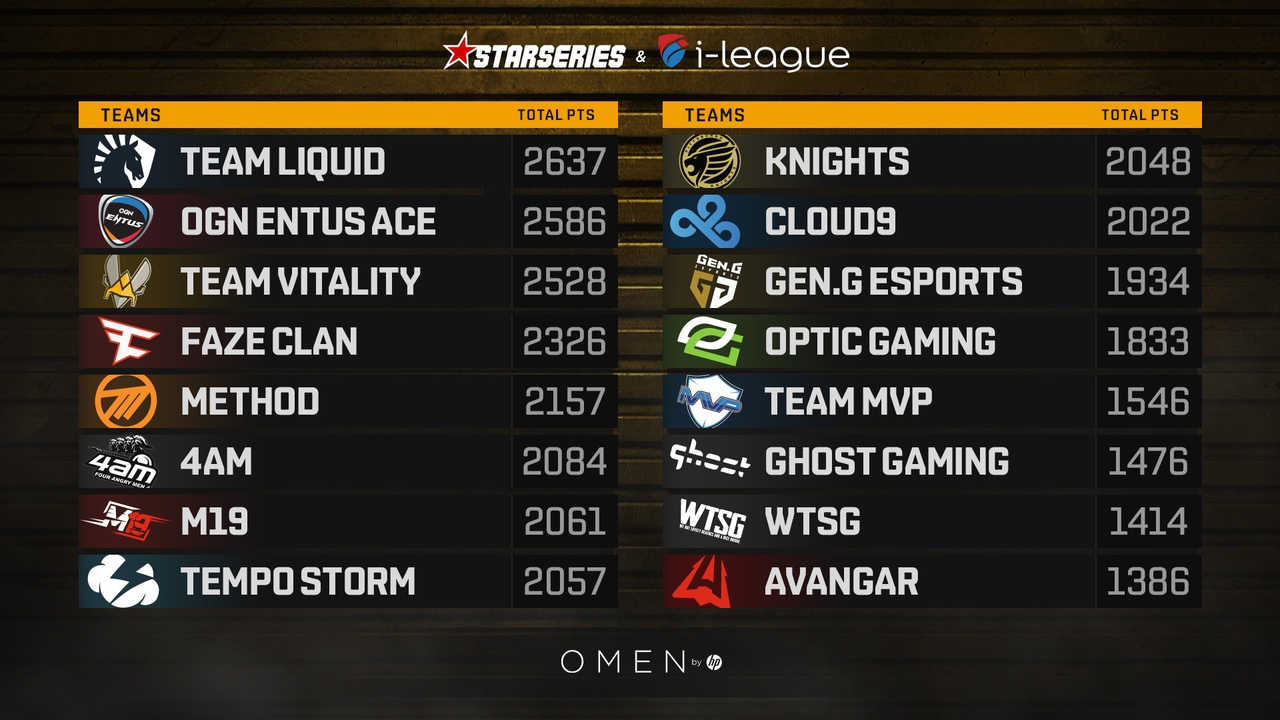 Distribution of the prize-pool of StarSeries i-League PUBG S2:
• 1st place - Team Liquid ($50,000)
• 2d place - OGN Entus Ace ($20,000)
• 3d place - Team Vitality ($9,000)
• 4th place - FaZe Clan ($5,000)
• 5-8th place - Method, 4am, M19, Tempo Storm ($2,000)
• 9-16th place - Ghost Gaming, WTS, AVANGAR, Cloud9, Knights, Gen G. Esport, Team MVP, OptiC Gaming ($1,000)
Subscribe for our Twitter and Instagram, and be always kept up-to-day about the latest events at the PUBG world. The records of by-past matches may be found on our YouTube-channel.