Dota 2
March 10, 2019 17:40
Vici Gaming - the champions of StarLadder ImbaTV Dota 2 Minor
In the final clash the Chinese team Vici Gaming overpowered Gambit Esports with a score of 3:0 and raised the champion's cup of StarLadder ImbaTV Dota 2 Minor.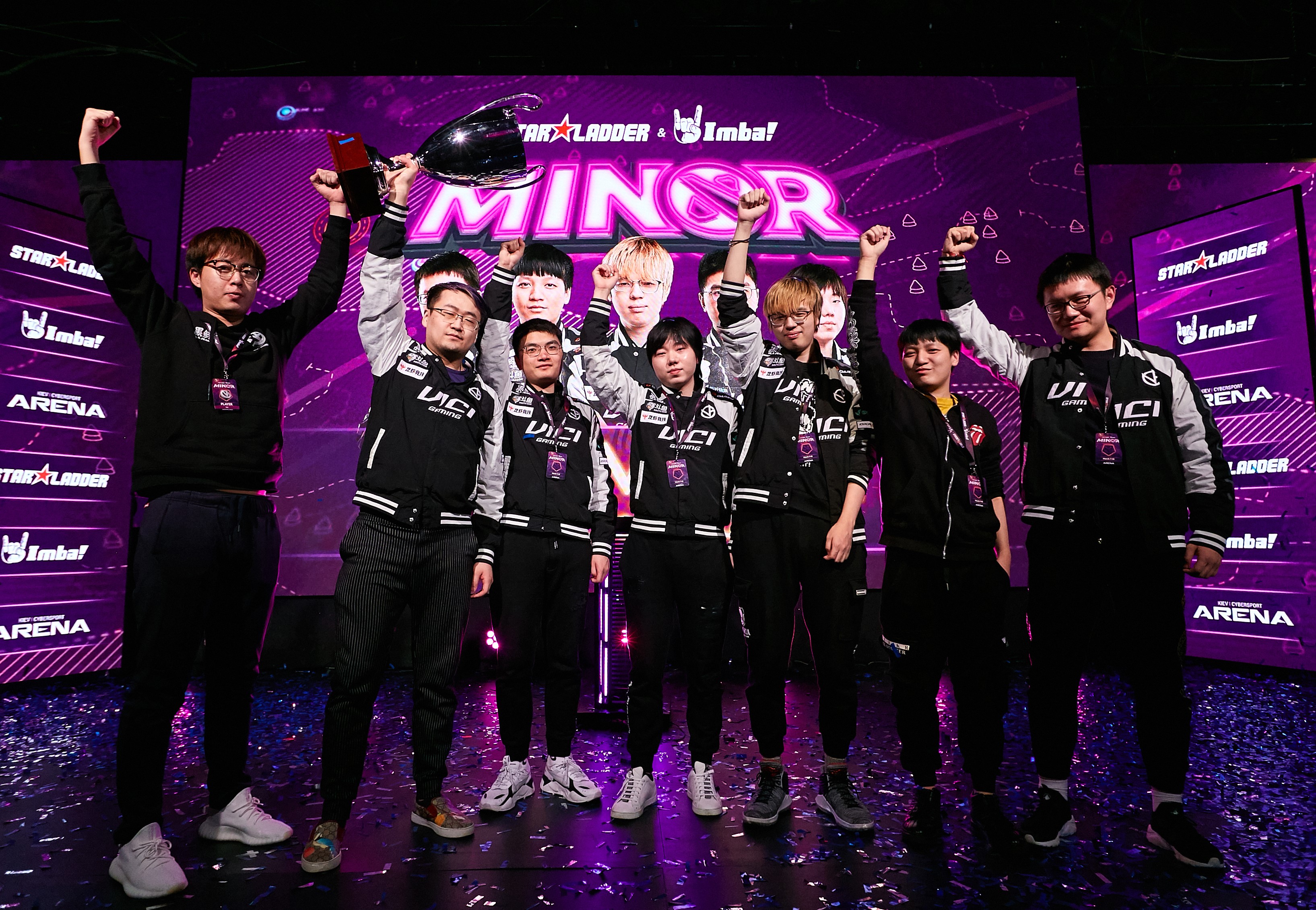 The Grand Final was held in the ВО5-format (up to three wins). On the first map the Chinese squad was leading the way in all charts and already on the 25th minute made the enemy give up.

On the second round Vici Gaming were on a roll again. The Chinese players were winning all the fights and after getting the Aegis for Phantom Assassin, they went through the mid lane and smashed the Т3-tower and barracks. Gambit Esports failed to defend the base and another one map was secured by Vici Gaming.

On the third map the CIS-lineup was trying to come back, but the Chinese five proved to be stronger again and gained the upper hand in the stand-off 3:0.