Dota 2
February 09, 2019 18:59
BOOM ID reach the final of the SEA-qualifier for StarLadder ImbaTV Dota 2 Minor
The first day of the closed qualifier for StarLadder ImbaTV Dota 2 Minor kicked off with the SEA-qualifier, following an outcome of which BOOM ID advanced to the Grand Final.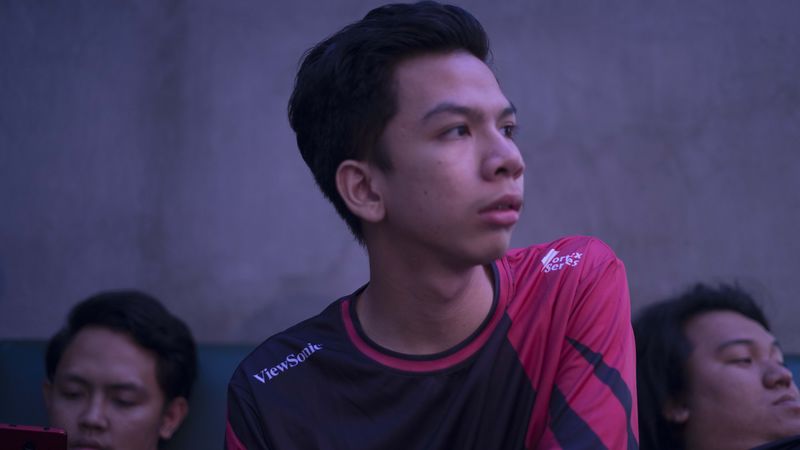 The guys from BOOM ID haven't lost a single match: they prevailed over DeToNator and Lotac. In the lower bracket DeToNator overpowered Tigers with the score of 2:1 and they will try themselves against Lotac tomorrow. Thus, BOOM ID will face the winner of a pair DeToNator vs. Lotac in the final clash.
The first phase of qualifiers in the CIS-region has also reached an end. In the upper bracket the victory was gained by Team Empire, while in the lower one - Aachen City Esports.
The stream of upcoming matches can be discovered at live.starladder.com.
Follow us on Twitter and Facebook, where we will share with you all the news, related to StarLadder ImbaTV Dota 2 Minor.