Hearthstone
February 21, 2019 21:57
Neirea leads Group A at StarLadder Hearthstone Ultimate Series Winter
Following four days of the group stage within StarLadder Hearthstone Ultimate Series Winter Neirea and Kolento are holding the first lines in their groups.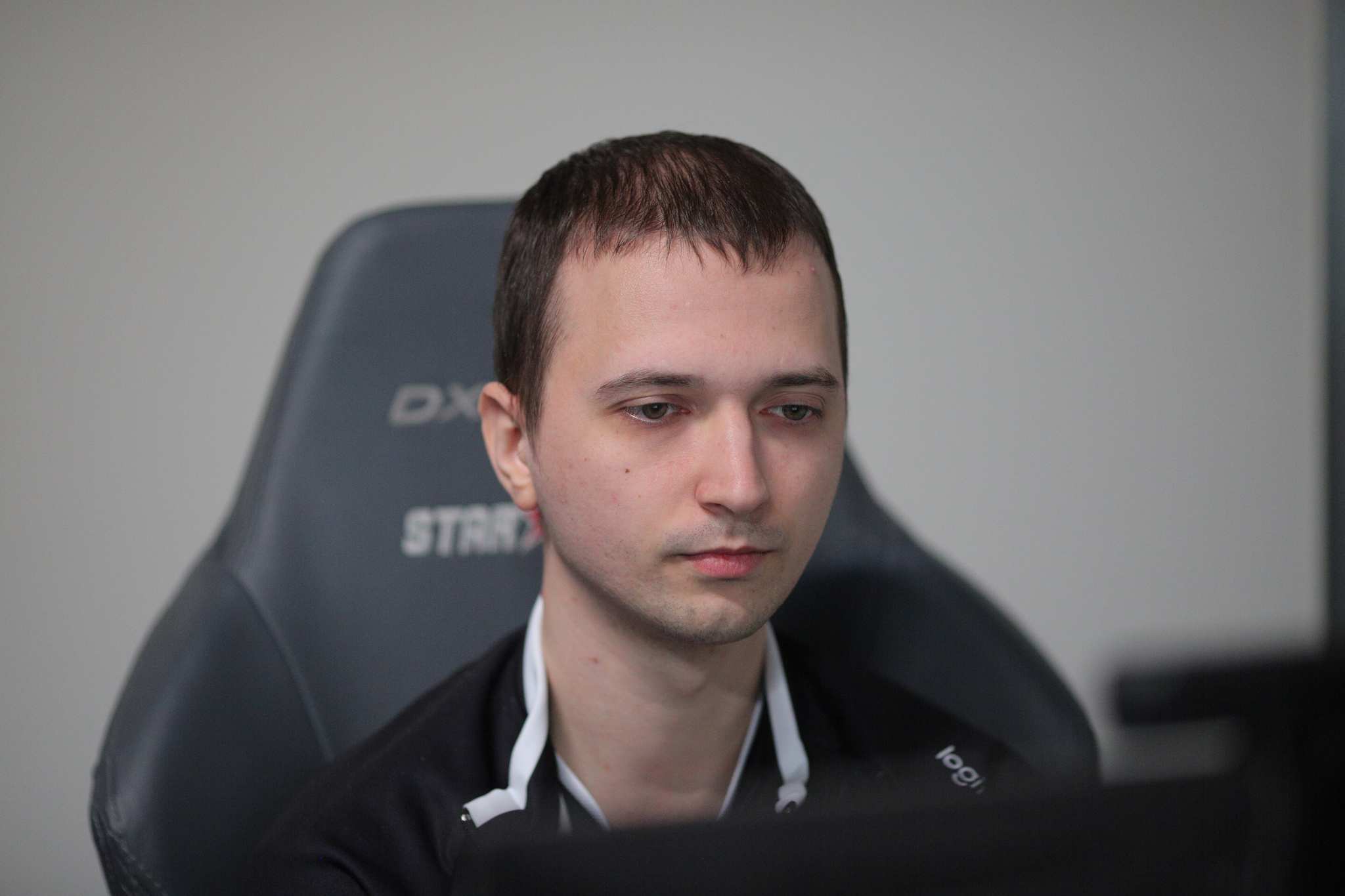 The first place in the Group A is taken by Neirea with a score of 3:1. The second place is occupied by BunnyHoppor, who was defeated in a face-to-face meeting by Neirea, thus giving way to him to secure the first rank in the standings. On the third line in the Group A is ThijsNL.

Within the Group B the first place with 3 wins and one loss went to Kolento. He is closely followed by justsaiyan with a score of 2:1 and on the third line may be found Stancifka with a score of 2:2.

You can join the upcoming matches on our Facebook page.