CS:GO
November 02, 2017 15:34
Shanghai Invitational: Virtus.pro beat Flash Gaming
The Polish team has dealt with the Chinese from Flash Gaming and proceeded to the winners final of Group «B» at the LAN-finals of SL i-League Shanghai Invitational.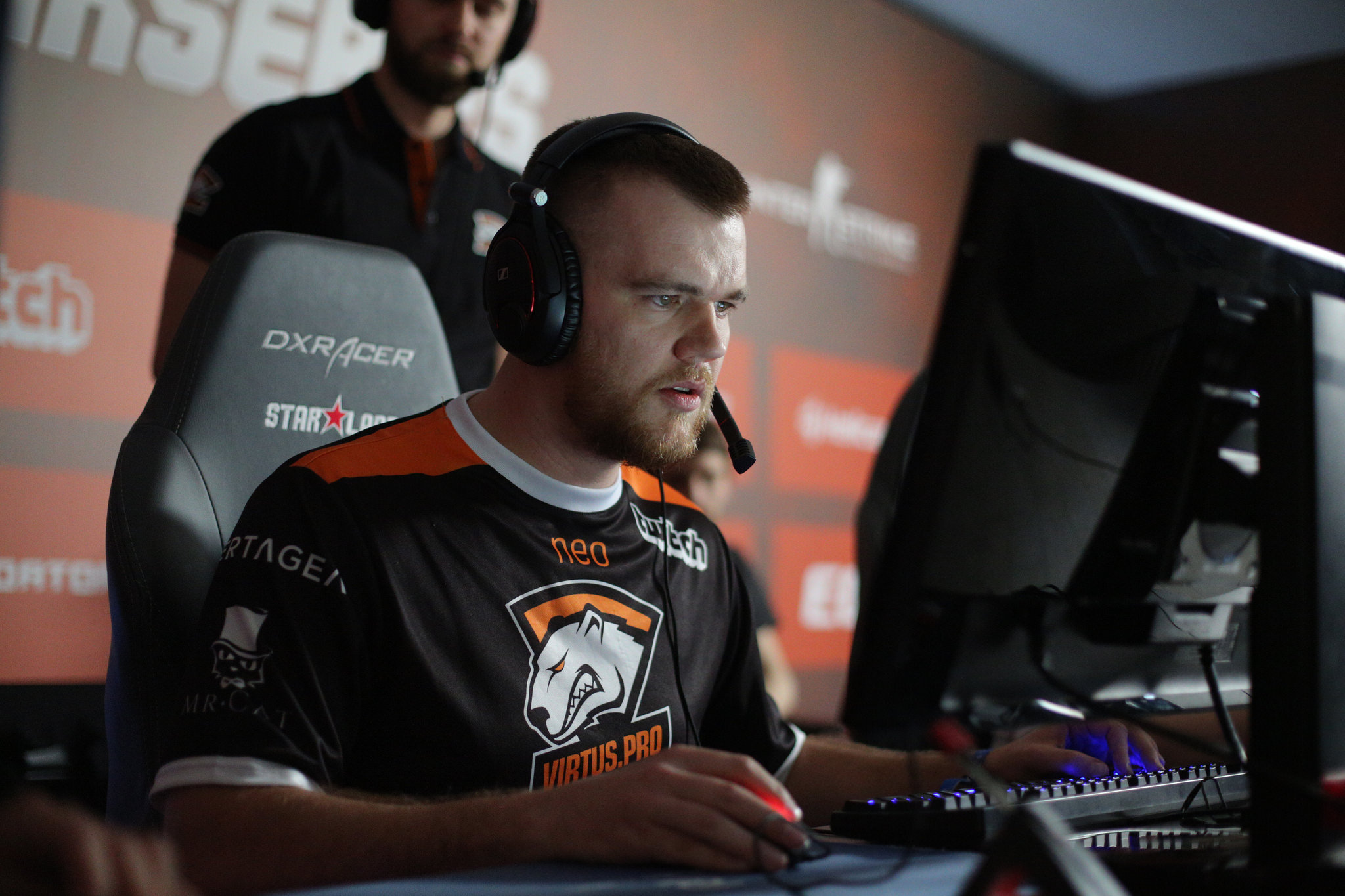 The match started on Cache, which was picked by Flash Gaming. Despite of winning two pistols, Virtus.pro lost following force-buys from Flash. After showing failed performance, the Polish five won only four rounds during the whole map 4-16.
Not without a tension, but Virtus.pro played it back on Mirage. The Polish squad prevailed in the first half, 10-5, and Flash got the same answer, so it continued in the overtime 15-15. There, VP weren't losing anymore and confidently finished the map with a victorious 19-15 result.
There was a serious competition in the first half of decisive Cobblestone, and as a result VP went to the defense with a minimal advantage 8-7. However, when the Polish "Bears" started to play on the CT-side, they caught the right pace and eventually reached a 16-13 score.
Virtus.pro avoid a loss in the starting match and now pretend to the first place of Group «B». The Poles have to defeat Renegades in the next match in order to become the winner of their group and advanced to the Playoffs.