CS:GO
October 02, 2017 16:02
Second stage of EU-qualifier for Invitational S2 set to start
Quarterfinal pairs of the online-qualifier for SL i-League Invitational among teams from Europe have been established, and the participants are ready to play off a spot at the LAN-finals in Shanghai.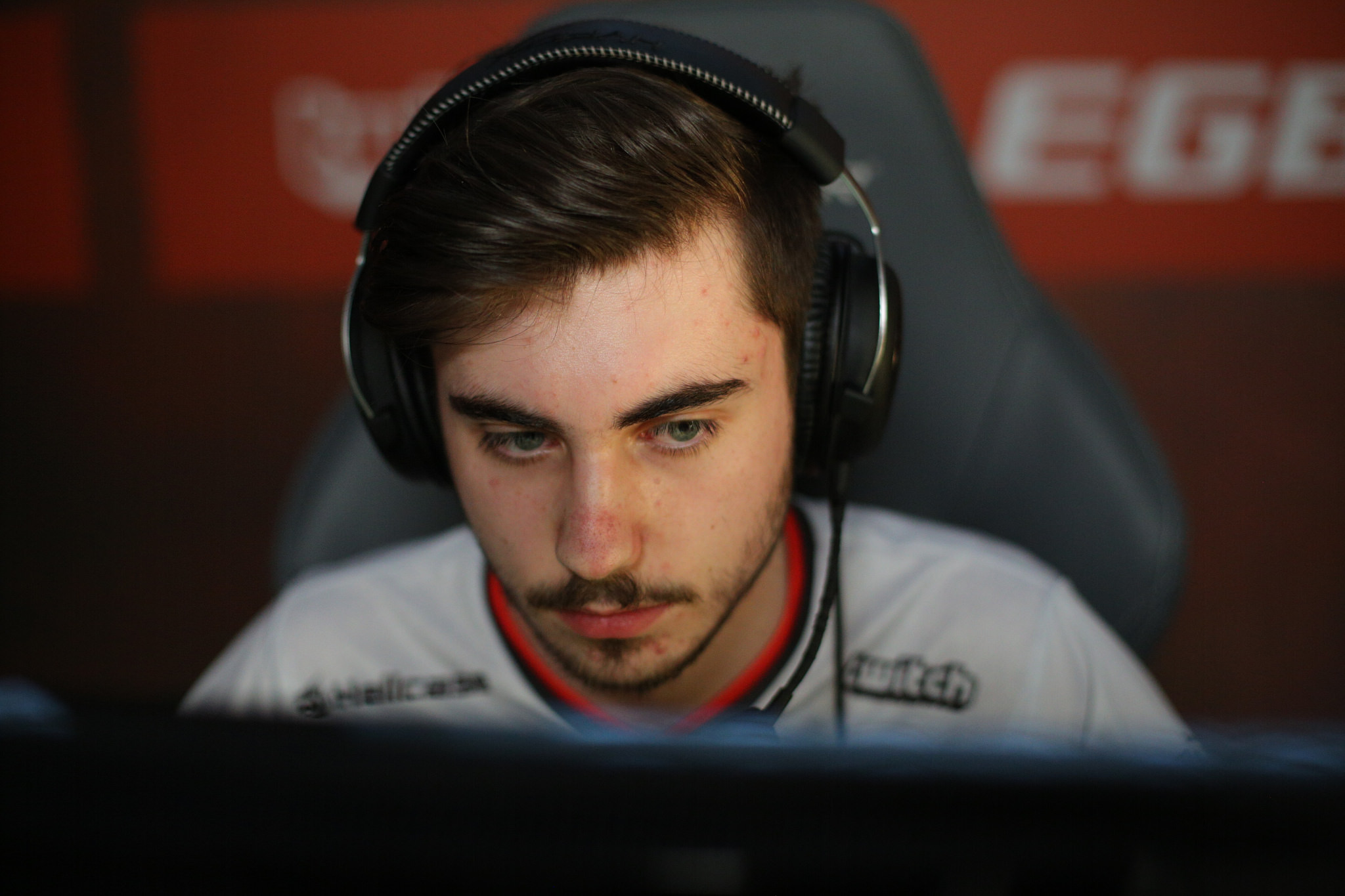 HellRaisers will face AGO in their first match
Eight teams will participate in the second stage of the EU-qualifier. Winners of the first part of the qualifier, among which AGO Gaming, Team Dignitas, HAVU Gaming and Space Soldiers, will be joined by previously invited squads. The list of invite-owners consists of Team EnVyUs, Heroic, mousesports and the last confirmed team HellRaisers.
Tournament bracket of the Playoffs within the EU-qualifier for SL i-League Shanghai Invitational: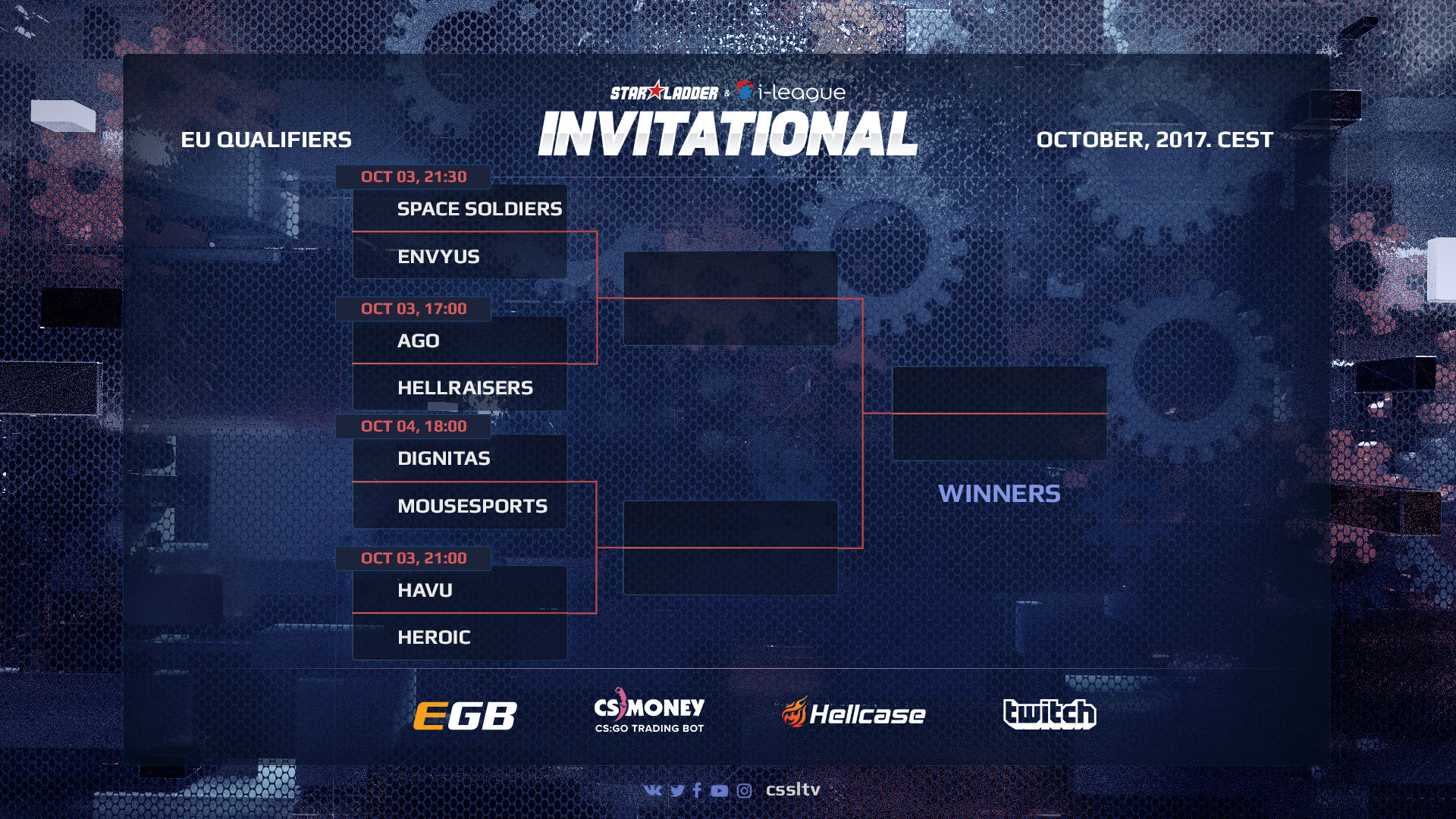 Teams will be fighting for the only one ticket to the LAN-finals with $150,000 on the line. A winner will guarantee itself a place among the participants of the event in Shanghai, while it's being waited by Gambit Esports, TyLoo, and the triumphant of the CN-qualifier Flash Gaming.
The final stage of SL i-League Shanghai Invitational will run from 2-5 of November. A full list of the LAN-finalists will be filled by invites and the winner of the CIS-qualifier.