CS:GO
November 04, 2017 07:10
Renegades to take the last spot to playoffs
Group B decider match at SL i-League Invitational Shanghai between Chinese team Flash Gaming and US-Australian team Renegades was the last one in the group stage.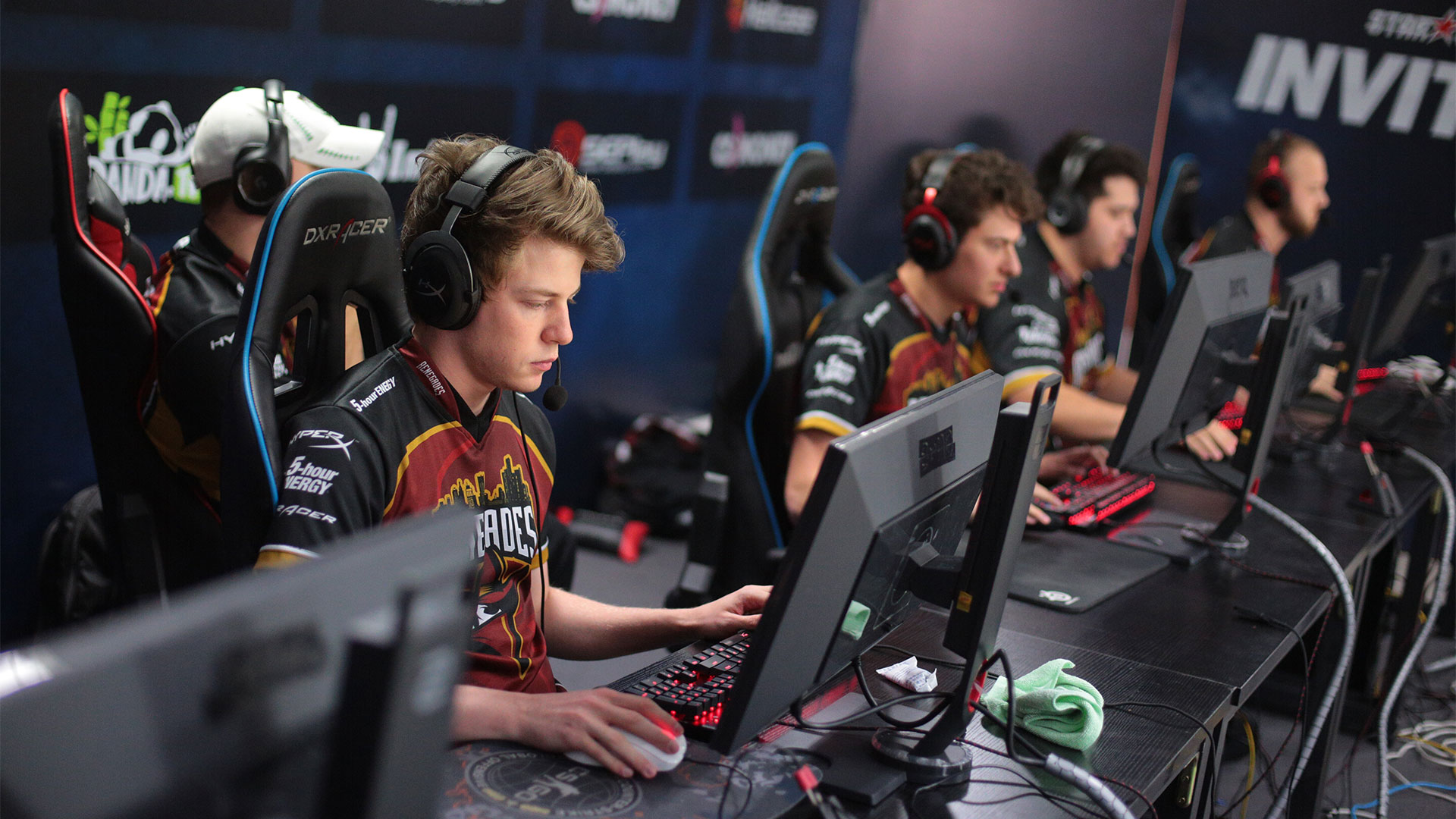 Match started with Inferno, pick of Chinese team. Despite this Renegades outplayed Flash Gaming for the CT side [11:4] and finished map with [16:9] score. Next map, Mirage, was absolutely the same, confident play from NAF and Nifty leave no chance to their opponents, [16:6].
Renegades will meet HellRaisers in the semifinal and Flash Gaming leave the tournament on the 5-6 line.
Subscribe to our Twitter and Facebook and watch SL i-League Invitational Shanghai.