CS:GO
November 04, 2017 04:22
Heroic to playoffs over Team Spirit
The third day of SL i-League Invitational Shanghai starts with decider match in group A between Team Spirit and Heroic. Danish team won the 2nd spot to playoffs with 2 maps dominating.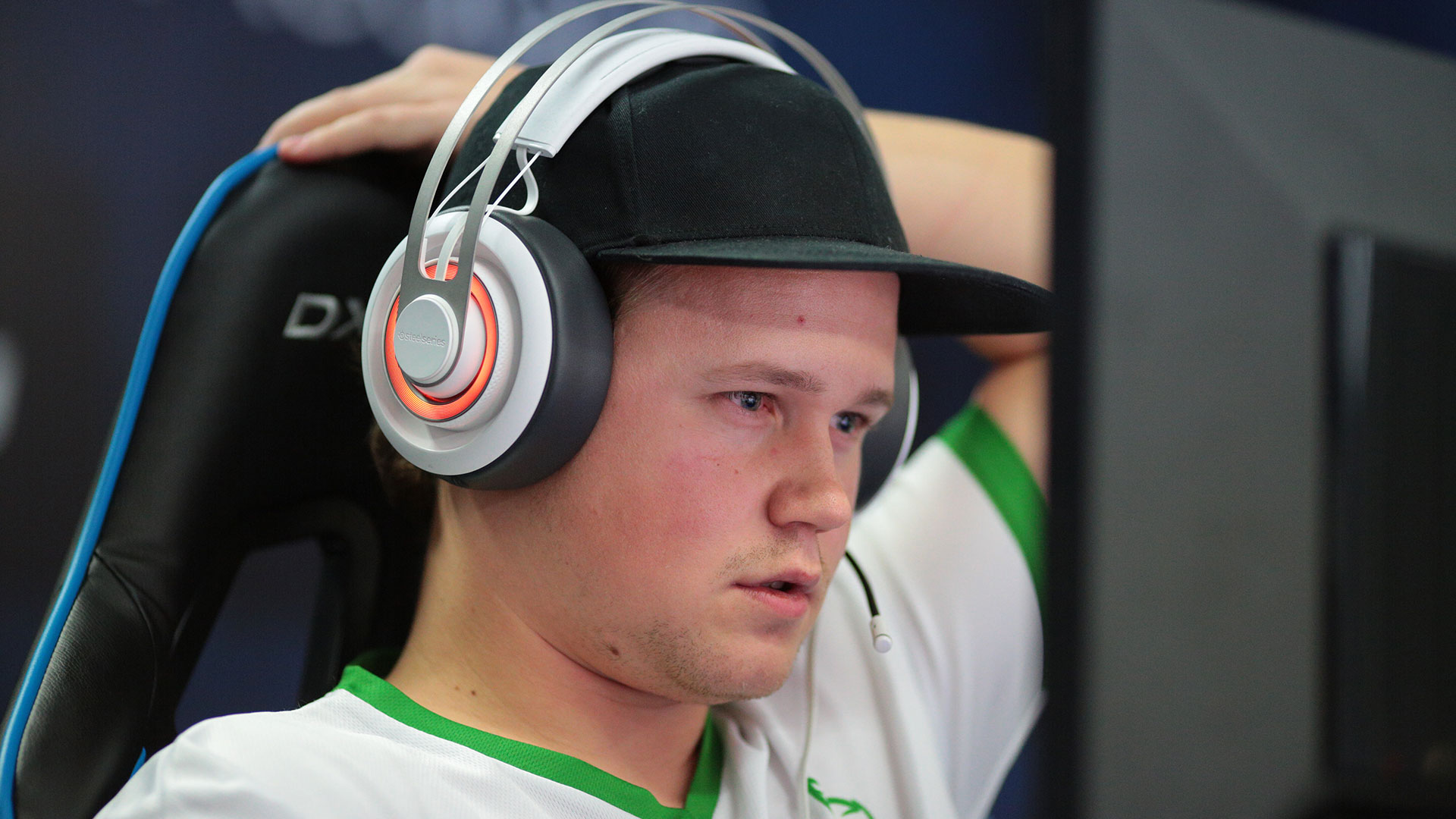 First map, Mirage was ended with a huge score [16:4] in favor of Heroic. After such defeat at own pick, Spirit has only one chance to stay in the fight - to overplay at Nuke. But attack side for Russian team turns into disaster - [15:0] after first half. Heroic lost pistol round and 2 eco's and finished off Spirit at first full-buy round, [16:3] for the Danish team.
Next match for Heroic will be vs Virtus.Pro in the semifinal of Shanghai Invitational.
Subscribe to our Twitter and Facebook and watch SL i-League Invitational Shanghai.