CS:GO
November 05, 2017 08:51
HellRaisers win Heroic in the third-place decider match
In the third-place decider match of SL i-League Invitational Shanghai HellRaisers faced off against Heroic. ANGE1 & company gained the upper hand and won $15.000.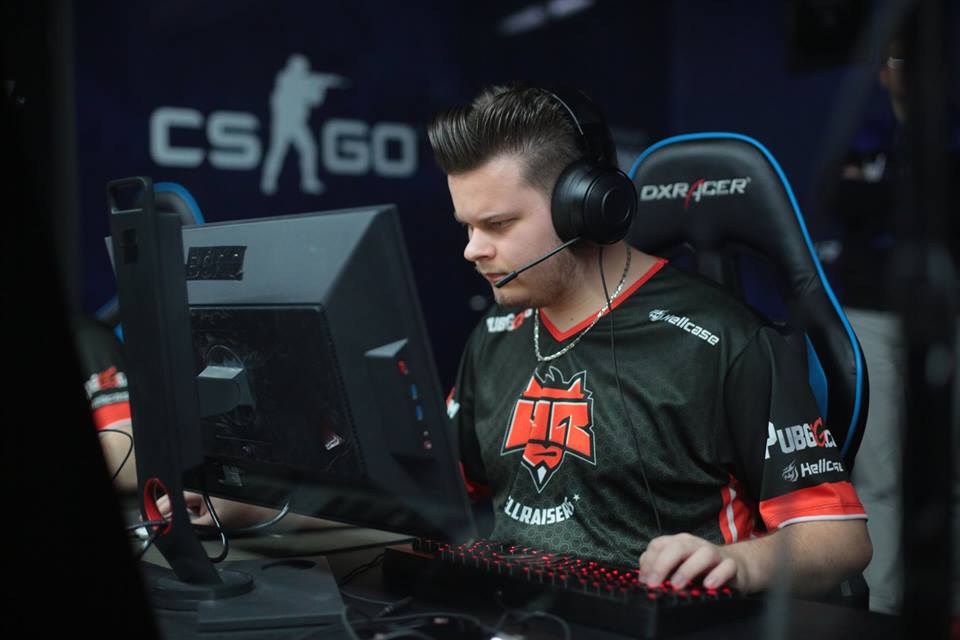 Match started with a clash on Train. HellRaisers were leading with a score of 6:0, but Danes managed to find a weak place in the rival's defense and gradually reached their opponents at 7: 8. In the second half of the game the teams weren't capable to define the strongest, so the game was leveled time and time again. The lfirst map with a small andvantage finished in a favor of HellRaisers 16:14.
After a small break match continued on Cobblestone. This time at the start of the game the score was in favor of Heroic, but after the fifth round ANGE1 & company began to gain points gradually. After the changeover, HR managed to recoup and the match was brought to overtimes 15:15, following the outcome of which HellRaisers were the ones who gained the upper hand at 19-17.
Thus, HellRaisers placed third and won $15.000, while Heroic finished their perfomance on the fourth line and won $10.000.