CS:GO
November 03, 2017 14:35
HellRaisers first to playoffs Shanghai Invitational
Group A final match of SL i-League Invitational Shanghai between HellRaisers and Heroic for playoffs spot was ended with ANGE1's European mix. Heroic will play for the 2nd spot to playoffs against Team Spirit in group A decider match.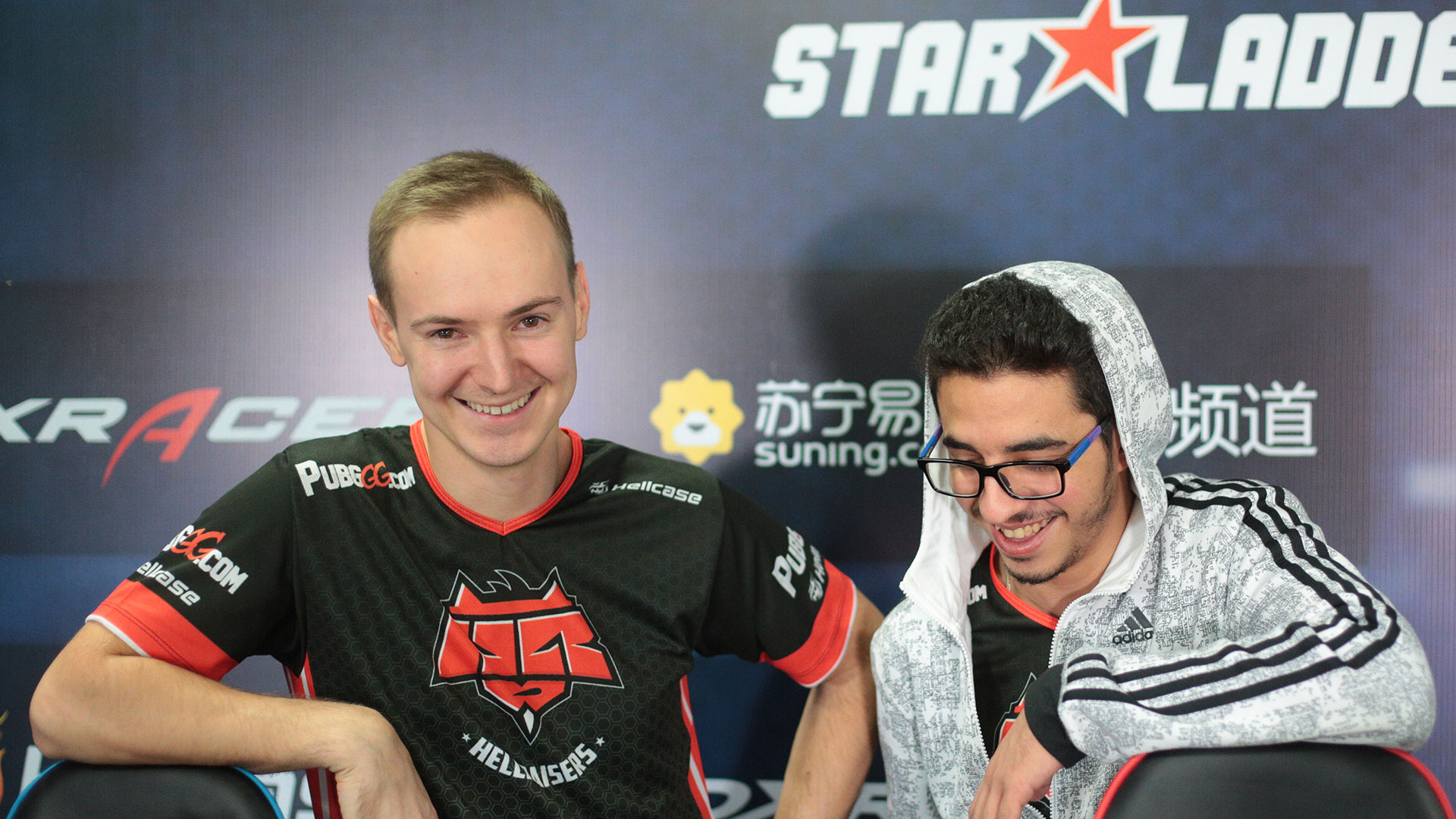 Train was the first map in the match. Despite the fact that this map was a choice of Heroic, ISSAA performance combined with simple but effective tactics bring HR first score in the match. Next map Cache began with an advantage of Heroic, but HellRaisers could turn the game and won the map with [16:8] score and became the first team to advance to playoffs of the tournament.
Subscribe to our Twitter and Facebook and watch SL i-League Invitational Shanghai.