CS:GO
September 27, 2017 16:53
Flash to go to SL i-League Invitational Shanghai
Flash Gaming have won the qualifier for SL i-League Invitational Shanghai among teams from China, securing a participant-spot at the LAN-finals.
The Chinese qualifier started from the group stage with Swiss System, and sixteen teams have participated in it. Flash were one of the teams, which advanced to the Playoffs after a flawless result 3-0: the future winners defeated 5Power Club, FIVE Esports Club and ViCi Gaming.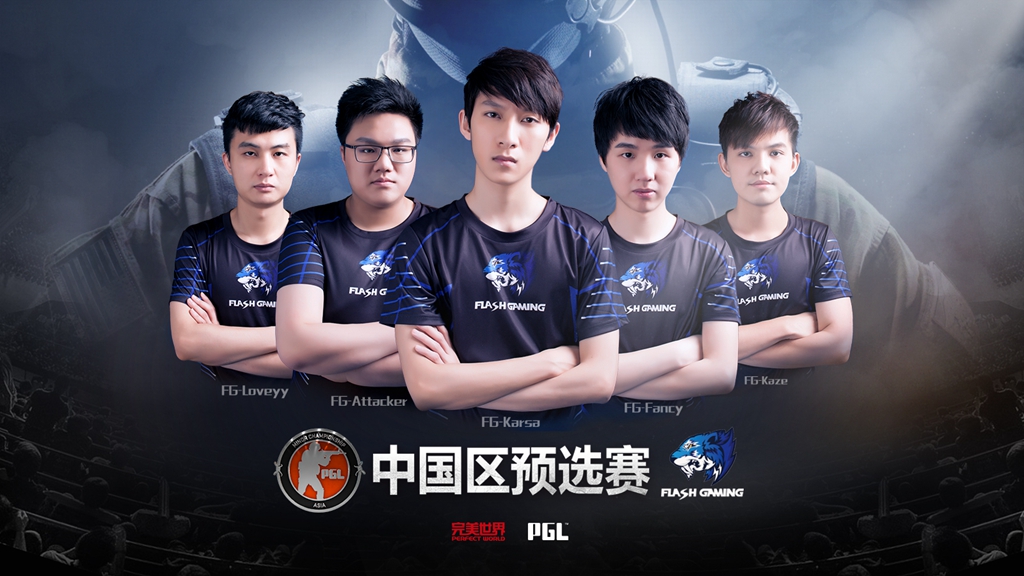 In the Playoffs, Flash Gaming prevailed over LGD Gaming, which were the only one team to take away a map from Flash, ViCi Gaming and B.O.O.T-dreamScape in the grand-finals: 16-13 on Cache and 16-11 on Mirage.
Thus, Flash Gaming have become the third confirmed participant of the LAN-finals of SL i-League Invitational Shanghai, joining TyLoo and Gaming Esports. Overall, eight teams will play in the stage of the tournament: three more will be invited, and another two will be decided by the quals in Europe and CIS, which started not a long time ago.
Make sure to subscribe on our Twitter and Facebook, and you will always know all recent news about the upcoming CS:GO Invitational.