Dota 2
February 04, 2018 13:03
Team Liquid gain the upper hand at SL i-League Invitational S4
In the final of the first February Minor-tournament Team Liquid have overplayed LGD Gaming with a score of 3:1 and became the champion of the SL i-League Invitational third time in a row.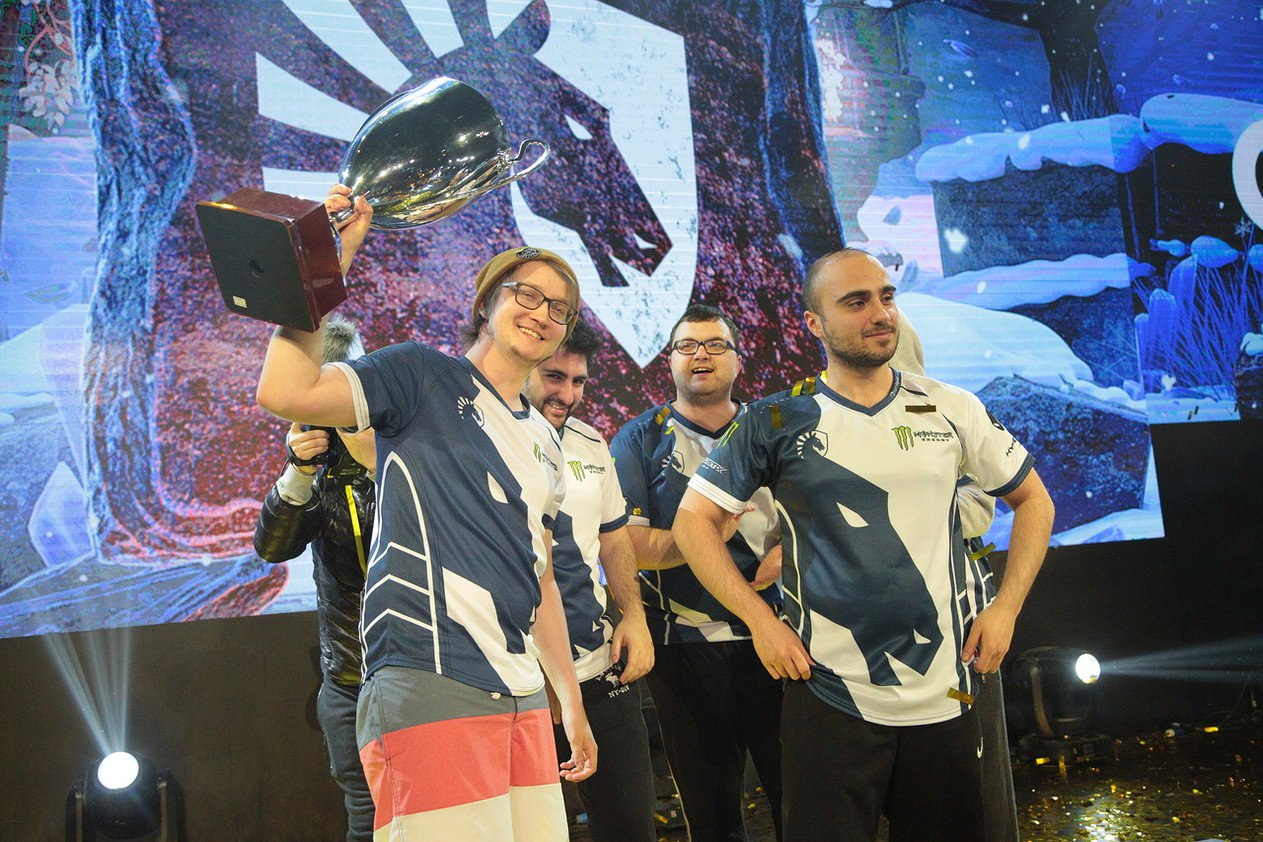 The final match was held in BO5-format. The victory on the first map was secured by the European team. The second round of the series was very fast: the Chinese took the lead and forced the rival to give up on the 18th minute. However, then Team Liquid won two maps in a row and became the winner in this battle 3:1.
Prize-pool distribution:
1st place — Team Liquid — $135,000 и 150 DPC points;
2d place — LGD Gaming — $60,000 и 90 DPC points;
3-4 place — Newbee и Mineski — по $30,000 и 30 DPC points;
5-6 place — compLexity Gaming and Team Empire — $15,000;
7-8 place — Infamous and Тeam Kinguin — $7,500
Follow our socials: Twitter and Facebook. The records of matches of the LAN-finals you can watch on our YouTube-channel.