Dota 2
February 03, 2018 15:14
LGD Gaming and Mineski to Playoffs of SL i-League Invitational S4
LGD Gaming and Mineski passed the group stage, advancing to the semifinals of SL i-League Invitational S4.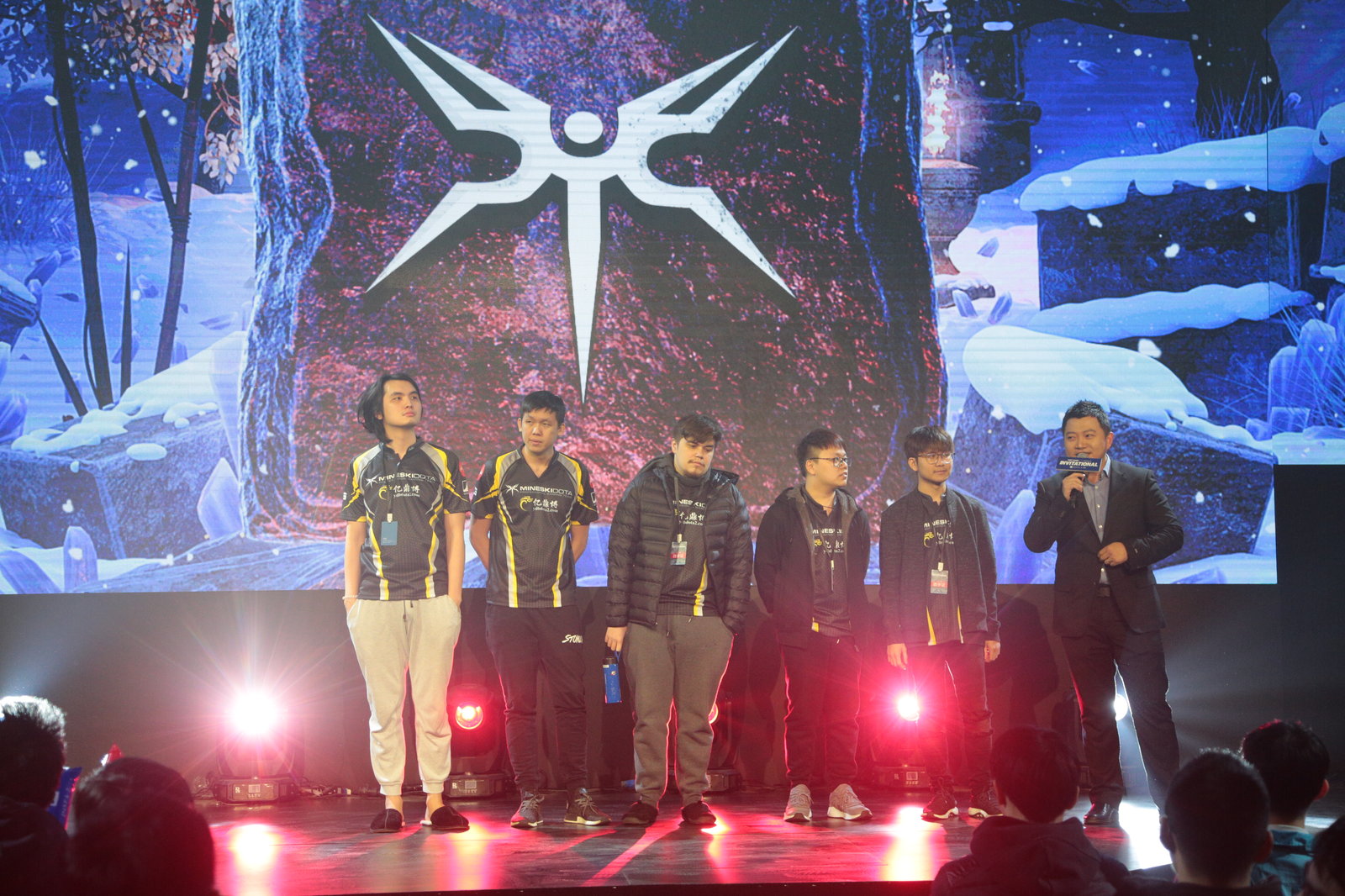 The third day of the tournament within the group «А» was started from the clash between compLexity and Infamous Gaming, where victory was secured by American roster. After that we witnessed countering between Team Kinguin and Team Empire. Russian team won with a score of 2:1, reaching the final of the lower bracket.
In the decider match of the group «А» compLexity faced against LGD Gaming. The Chinese won on the first map, but Kyle & company leveled the score. On the decider map of LGD Gaming proved to be stronger than the opponent and advanced to the semifinal of the championship, where they will meet Newbee.
In the last match of the group stage Team Empire played against Mineski. Team from Southeast Asia prevailed over rival on the first map, while Russian team retaliated on the second map. In the final round Mineski gained the upper hand and reached the Playoffs, where will play against Team Liquid.
Follow the announcements and news from SL i-League Invitational S4 in our socials - Twitter and Facebook. The records of matches may be found on our YouTube-channel.