Dota 2
February 04, 2018 04:21
LGD to play in the final of SL i-League Invitational S4
In the first semifinal match at SL i-League Invitational S4 LGD Gaming have overpowered Newbee and advanced to the final of the tournament.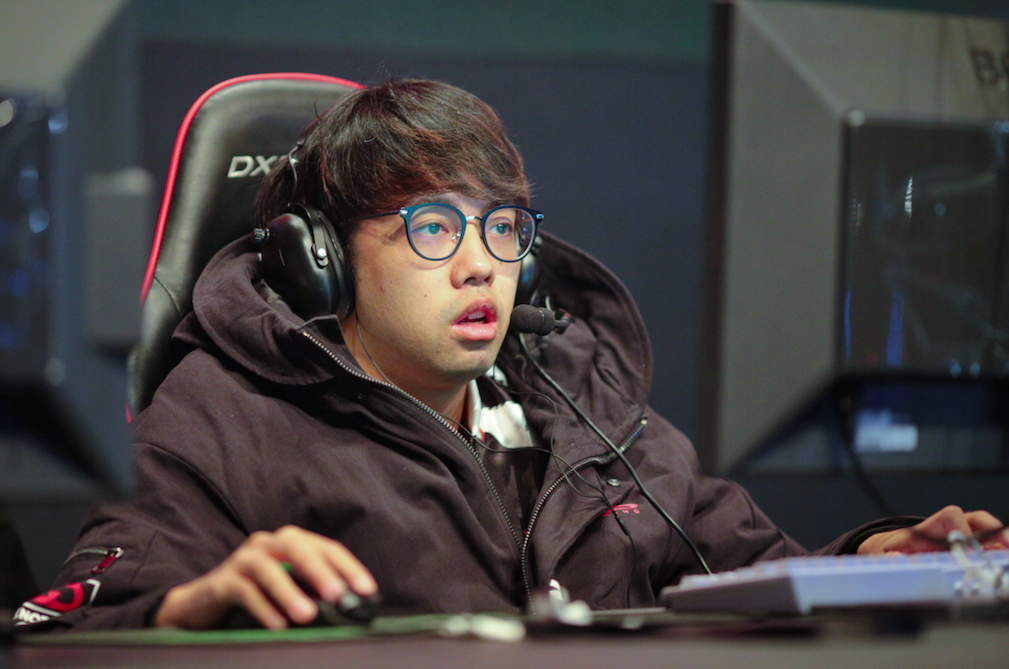 The starting ten minutes the teams were playing toe-to-toe, but then LGD Gaming turned the game's tide in their favor. fy & company occupied the enemy's jungle, winning a fight over the fight. On the 19th minute Newbee lost bottom side and after losing another clash decided to give up.
30 minutes of the second round within current BO3-series was leading by Newbee. Despite the difference in the gold and two smashed sides, team LGD Gaming didn't give up and managed to bounce back. Newbee failed to fight back and were defeated in this clash 2:0.
You can follow the tournament's tide on our site, as well as in our socials: Twitter and Facebook. The records of matches at the LAN-finals may be found on our YouTube-channel.