Dota 2
August 26, 2017 10:00
Kiev to host the first-ever Minor - SL i-League Invitational S3
The first tournament of the brand new Dota 2 competitive season format will be held in Kiev from the 12th to 15th of October, revisiting the same illustrious city where VG.R stormed to victory at the first SL i-League Invitational and where OG claimed their fourth Valve Major.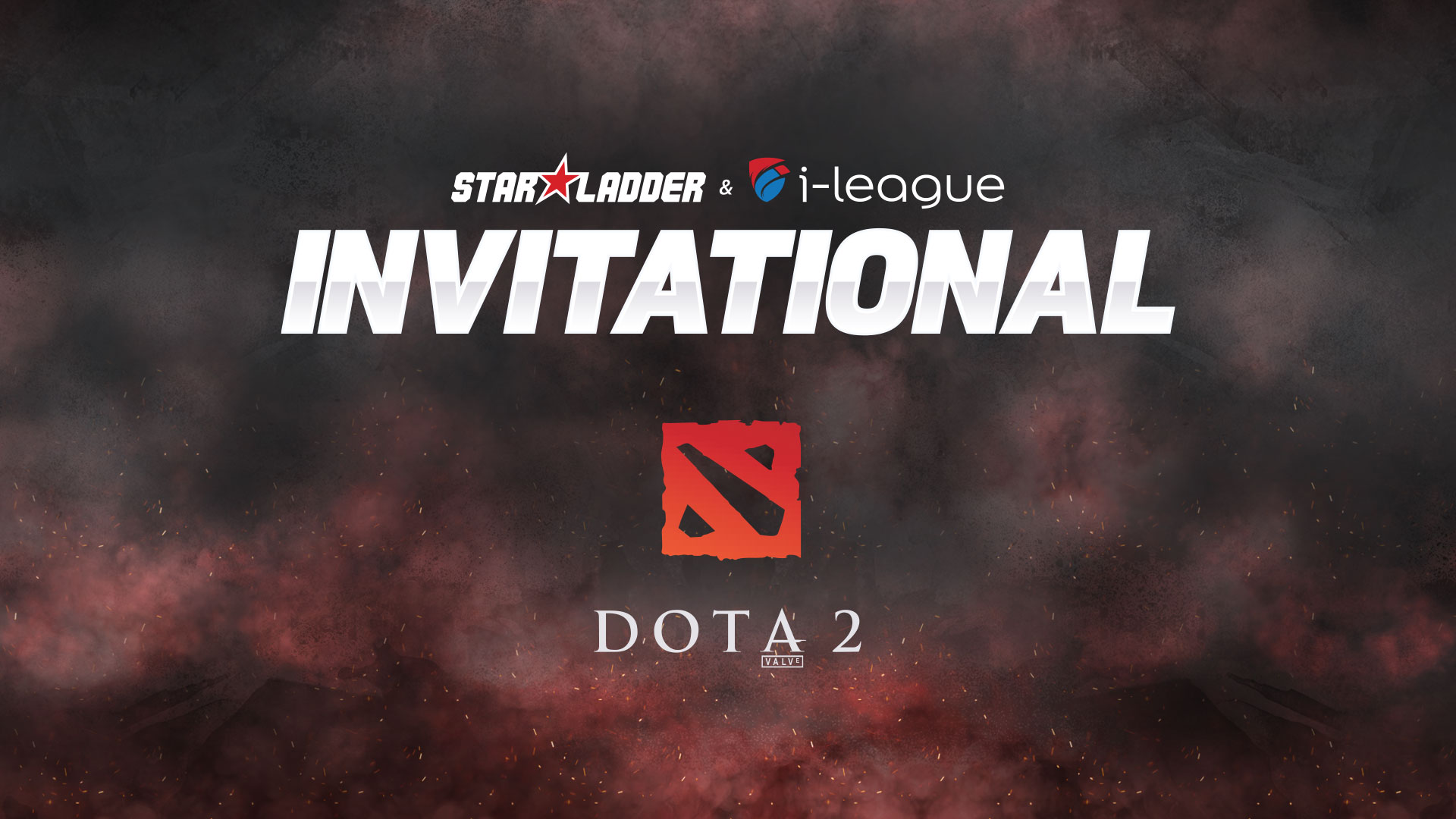 The SL i-League Invitational Season 3 will be the first-ever Minor tournament in which teams will compete not only for a championship title and prize money, but also to gain valuable Qualifying Points for the next International.
In accordance with Valve's requirements for official tournaments, the SL i-League Invitational will start with open qualifiers in all six regions; Europe, CIS, North America, South America, China and Southeast Asia. The winners will then pass on to the next stage - the closed qualifiers, where the competition will heat up as invited teams join the fray. The highest performing team in every region will receive an invitation to the $300,000 LAN Finals in Ukraine.
In addition to the six champions of their regions we will be inviting two more top flight teams as direct invites to the SL i-League Invitational S3.
You can register for open qualifiers via the following links:
Watch all qualifiers with us:
The LAN-finals of the SL i-League Invitational S3 will be held at the historic Kiev CyberSport Arena, which is located at Vadim Getman street 13 in the heart of Ukraine's capital city. Information about ticket sales will be published later on our website.