Hearthstone
May 17, 2017 15:45
Hearthstone StarSeries: a close fight within Group A is going on
The third season of SL i-League Hearthstone StarSeries becomes really entertaining. In the Group A, participants have already played a half of the matches, but failed to define a clear leader. Four players at a time pretend to occupy the first line, so the hottest games will come soon.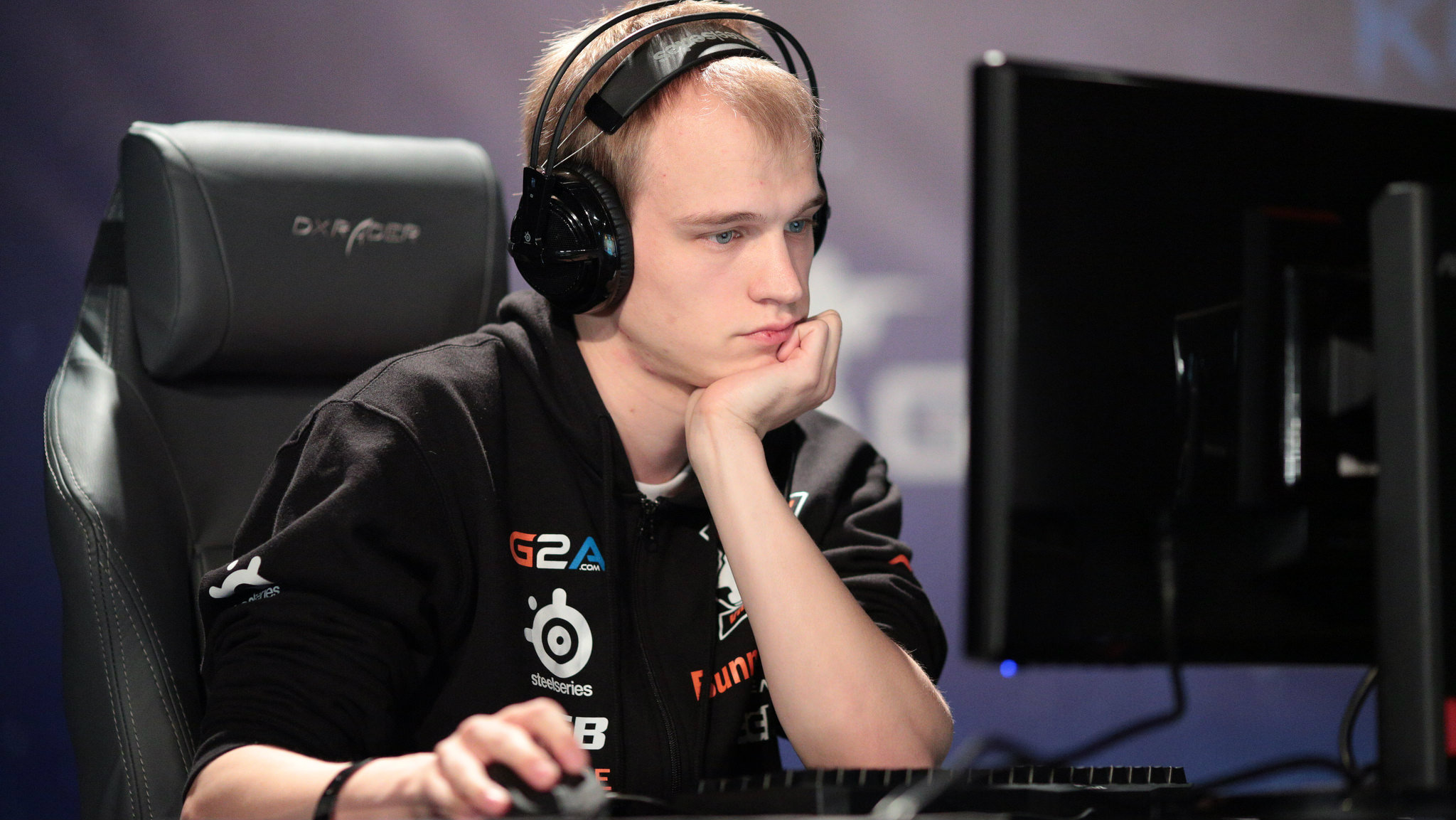 In the last tour of Hearthstone StarSeries Neirea did a great job against Orange, thus reaching Naiman in points, getting back on the first line in Group А.
At the same time, the German player Xixo kicked off his performance and, up from the first matches, shown his intention to knock the CIS-players out from the first places.
The fight within Group B has just started and it's too early to make any predictions, but we should point out an excellent game by Rdu in the first match.
The following tour of SL i-League Hearthstone StarSeries will be held on May 18th and will start at 18:00 CEST:
• 18:00 Pavel ShtanUdachi
• 19:00 SuperJJ Kolento
• 20:00 ShtanUdachi Sjow
• 21:00 SuperJJ Stancifka
• 22:00 Sjow Pavel
• 23:00 Zalae Kolento
Follow the latest news from Hearthstone StarSeries on our Facebook page and watch the matches' records on our YouTube-channel.