Hearthstone
June 11, 2017 09:40
Hearthstone StarSeries: 4 best players advanced to the Playoffs
The third season of the SL i-League Hearthstone StarSeries has finally reached the Playoffs, where 4 of the strongest players will decide who will win the cup and a lion's share of the $30.000 prize pool.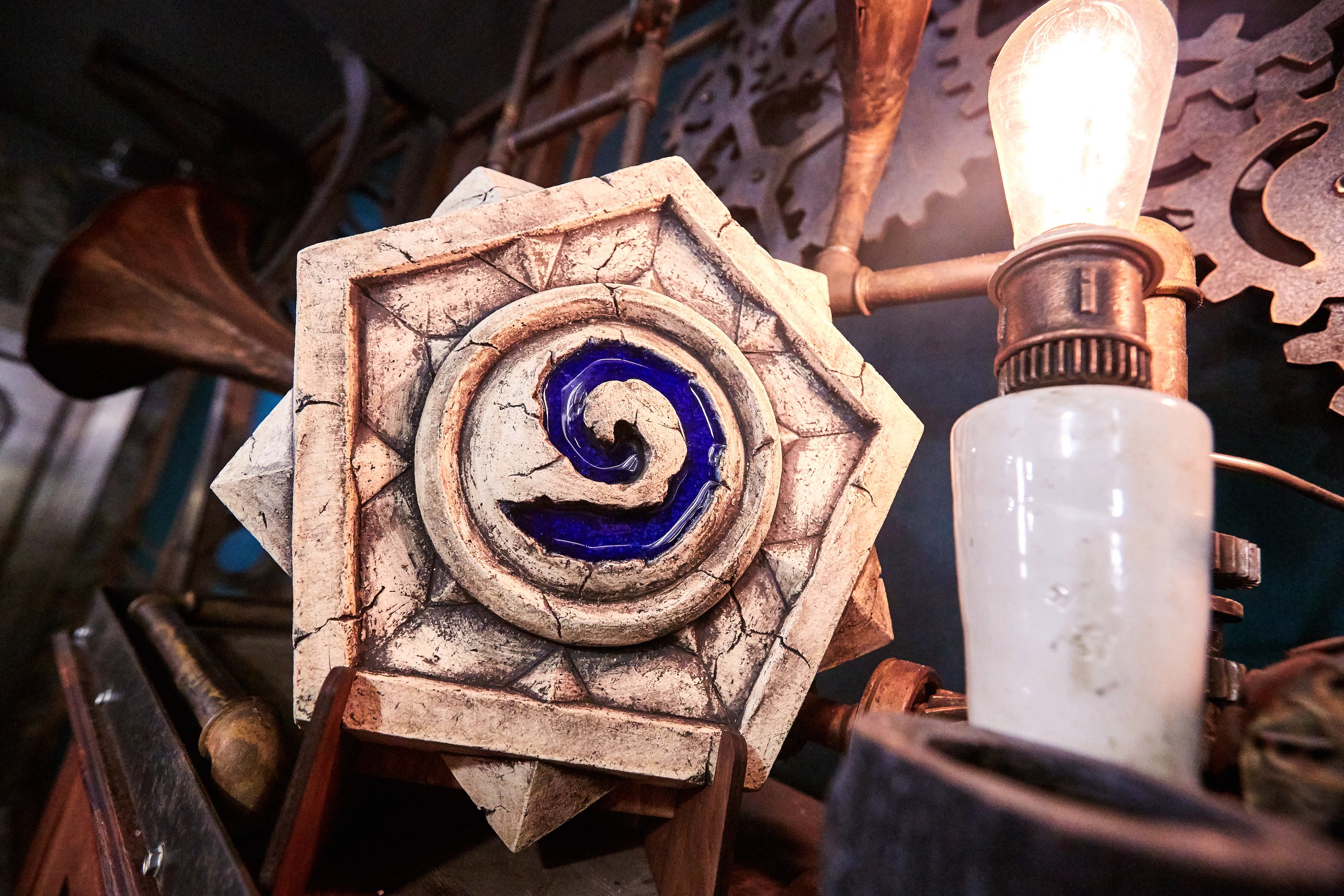 The stage of the Playoffs will be played in the Double-Elimination format with matches in the Standard Mode with one ban Best-of-Seven (Bo7).
Playoffs' schedule for June 11, CEST:
• 13:00 OMpf vs. Rdu
• 14:30 neirea vs Zalae
• 16:00 Winners final
• 17:30 Elimination match
• 19:00 Losers Final
• 20:30 Grand Final
Do not forget to subscribe to YouTube-channel, where will be added all records of the matches.